Thursday 01st March 2007 01:56:20 PM


2007 Flower Show[ 0 messages]
---
Art, Photography
Another year has passed... it's March again meaning Flower Show is just round the conner. I am really looking forward to joining the show and enjoy a whole day of taking flower pictures; although work is super busy in the coming one, two mth and it's gonna be hard to take a day off! We will see.
Before that... let's review some of my 2006 work: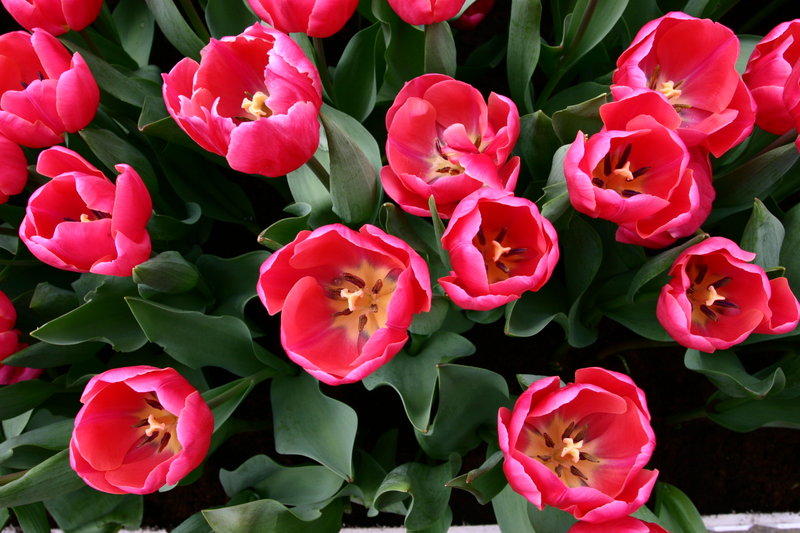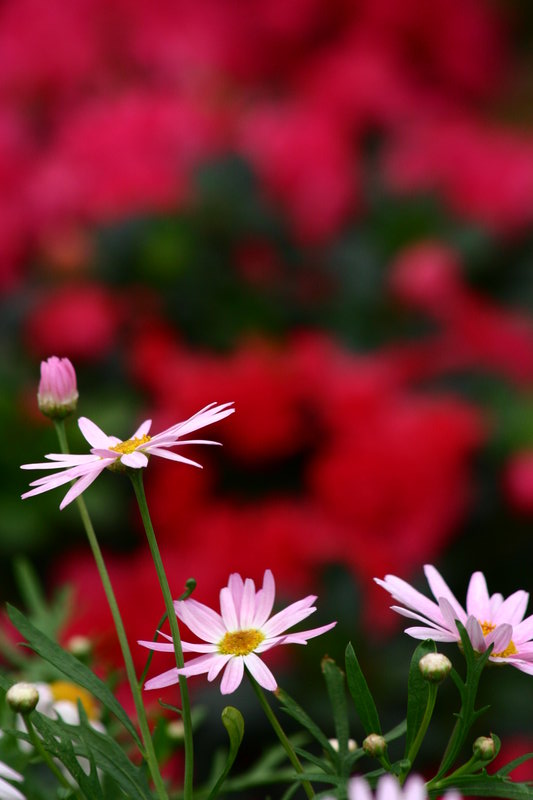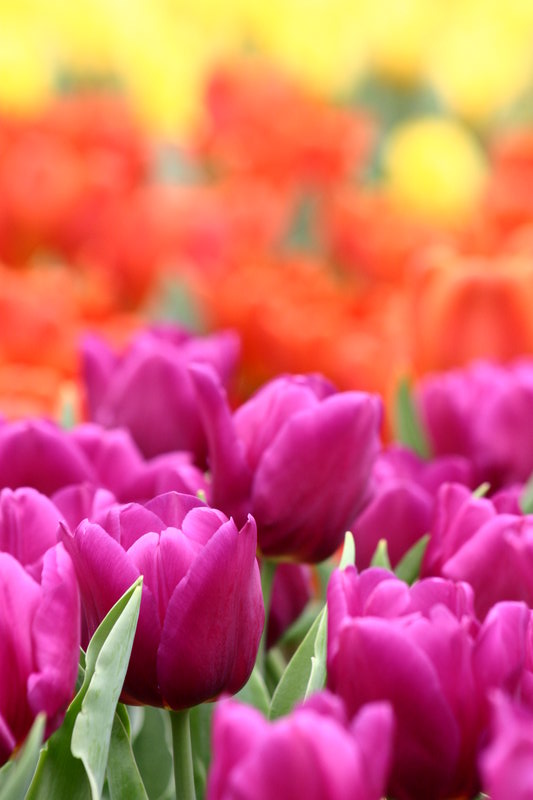 Tuesday 27th February 2007 05:11:16 PM


Wedding Portraits[ 0 messages]
---
Art, Photography
I like taking pictures of weddings because it is so full of love - love between two individuals and also love among friends and families.
Below are some of my real favoriate ones... not necessarily the most "beautiful" ones per say but are the ones that I wish my photographers took for me on my own wedding day. They all mean something special to me...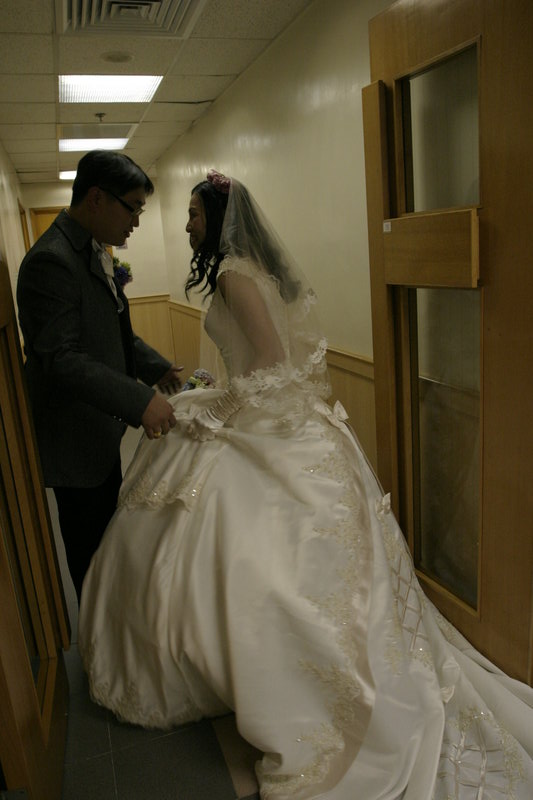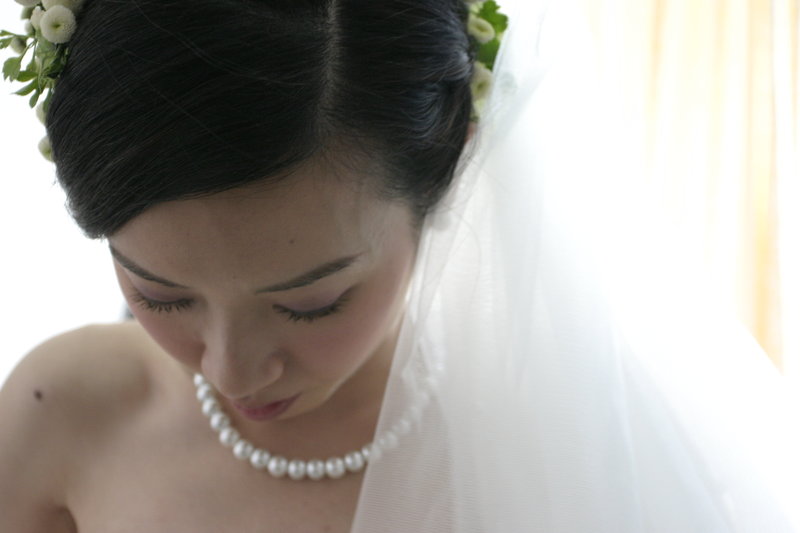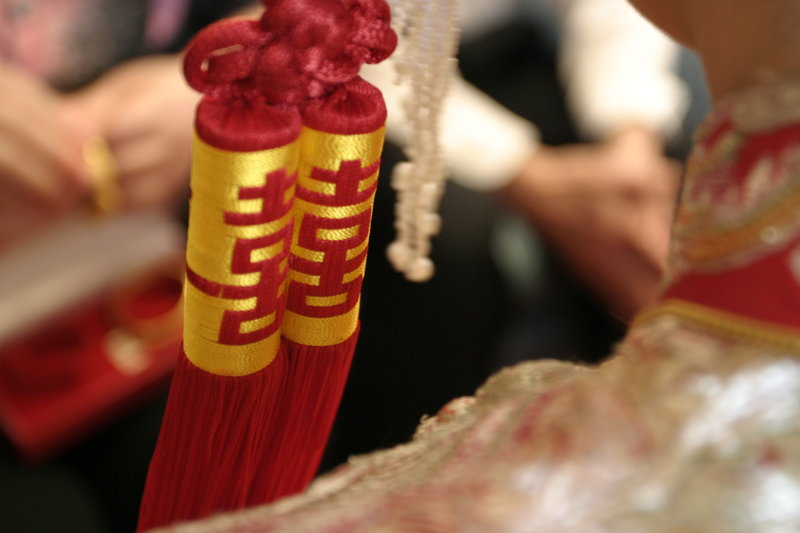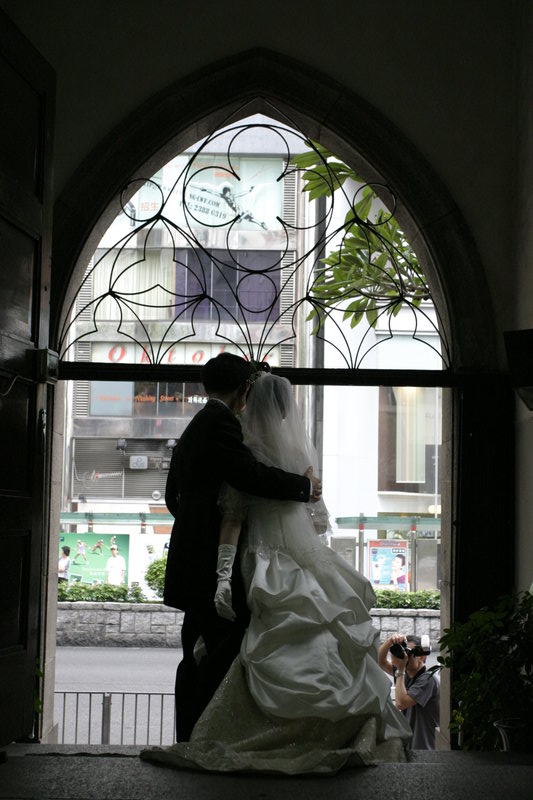 Monday 12th February 2007 12:21:33 AM


Next Project[ 0 messages]
---
Art, Photography
One of my birthday gifts this year is a new professional tripod - from Leo. It was a sure thoughtful gift.
I already got a number of "projects" in photography lined up (in my mind), night view of landscape, the magic hour (the short sunset moments where the colour of the sky keeps changing from blue to orange, purple, and dark grey...), fireworks, and SP (only I will know what it means... haha)...
Actually, I got a bit of red pocket money left over which will be more than sufficient for a nice Macro lense that I've been dreamig of, even enought for a brand new flash light as well!
I know with all these additional equipments I could have more "fun" in photography... However, I like to take Leo's advise - take it one step at a time so that this hobby can last! True. (He believes I should add new gears only when I can fully utilize the current ones.)
Not many people understand this however, at least all the photo-friends don't seem to walk this truth - haha. But I am happy to do this because I think it's a cool idea and a good attitidue.
0.0353889465332