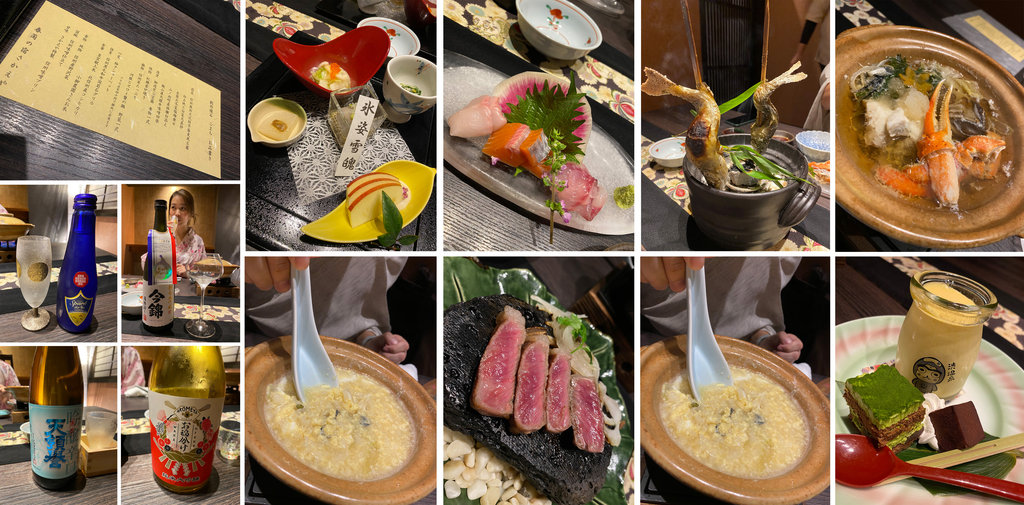 Accommodation:
26Dec night 春蘭ソ宿 イろりビ https://e-sakaeya.jp/
We stayed in Hakuba House for the 2nd time, the Australian manager and all staffs are nice, the fire place, comfy common room is our favourite.
However, its location is on uphill top of the end of road, the road before arriving would easily become icy,
slippery and dangerous. 4WD car is ok but small car just snow tire also slip.