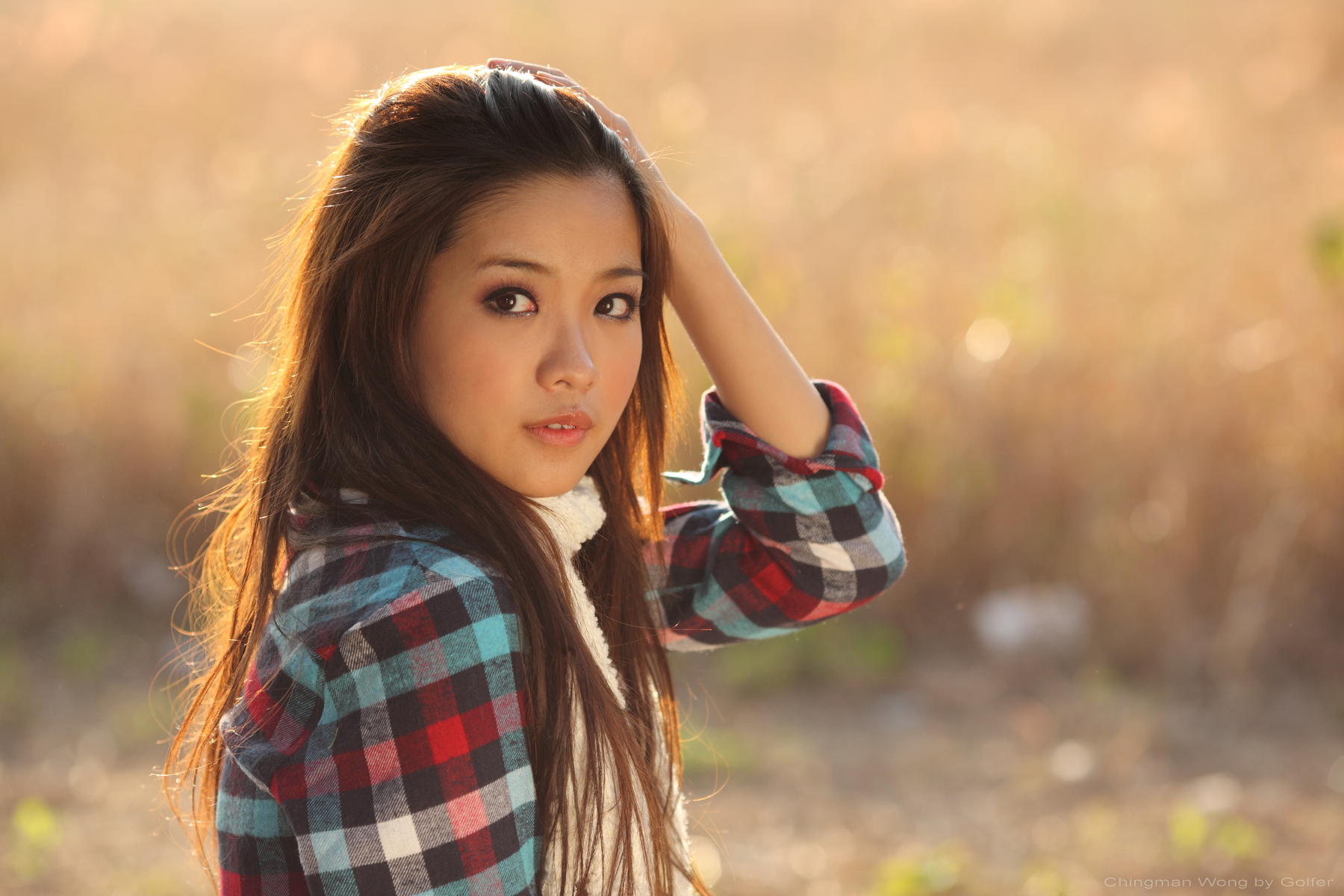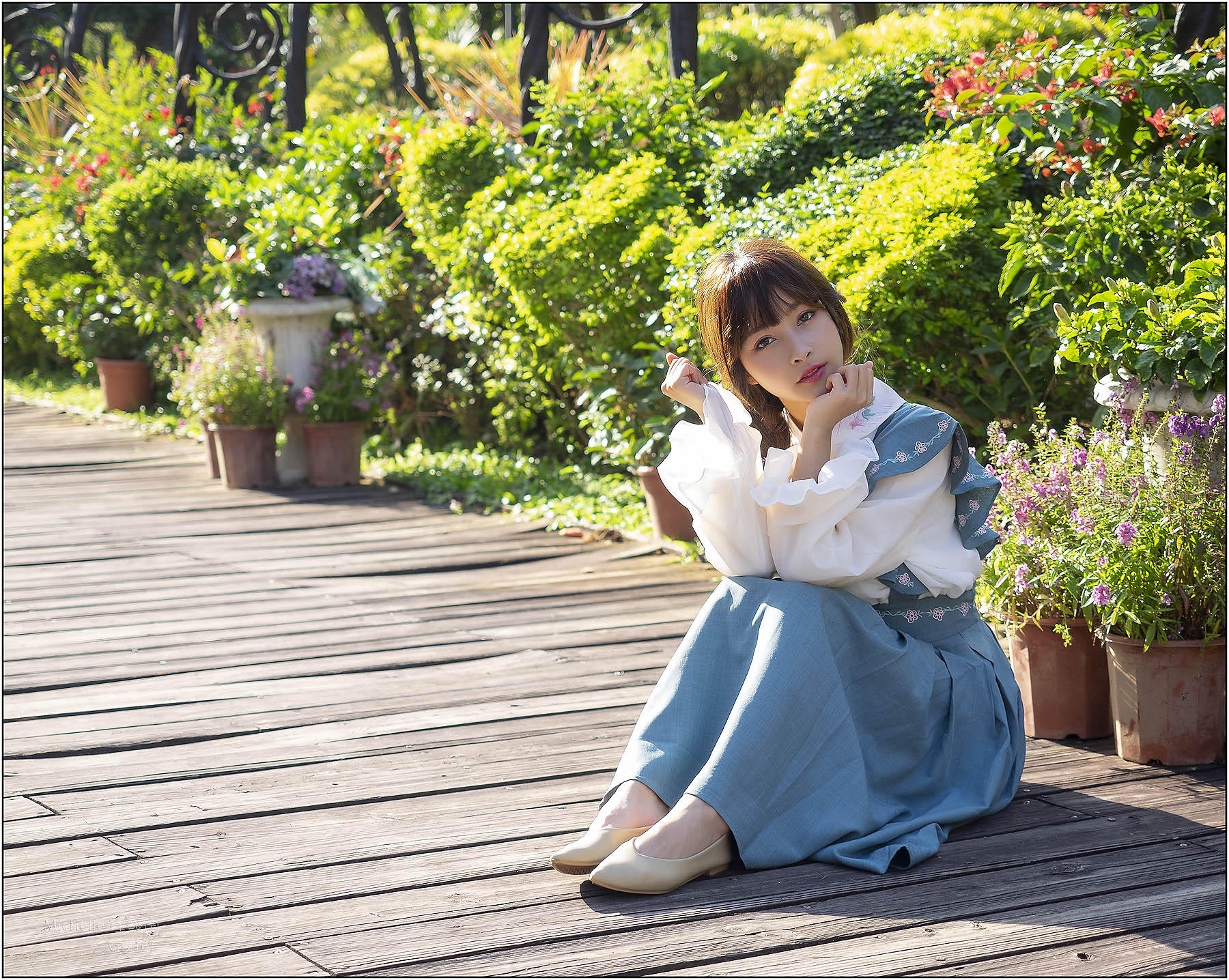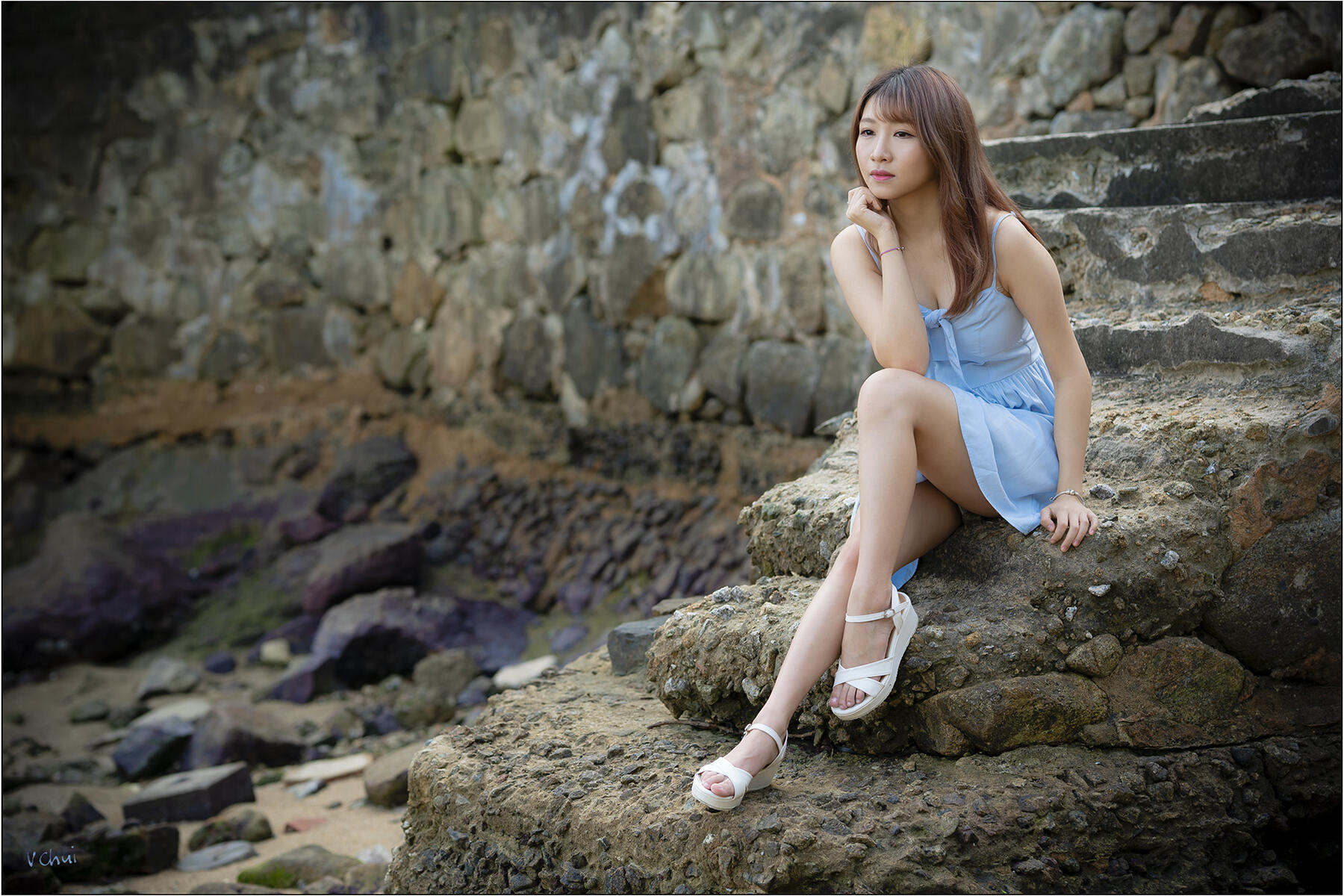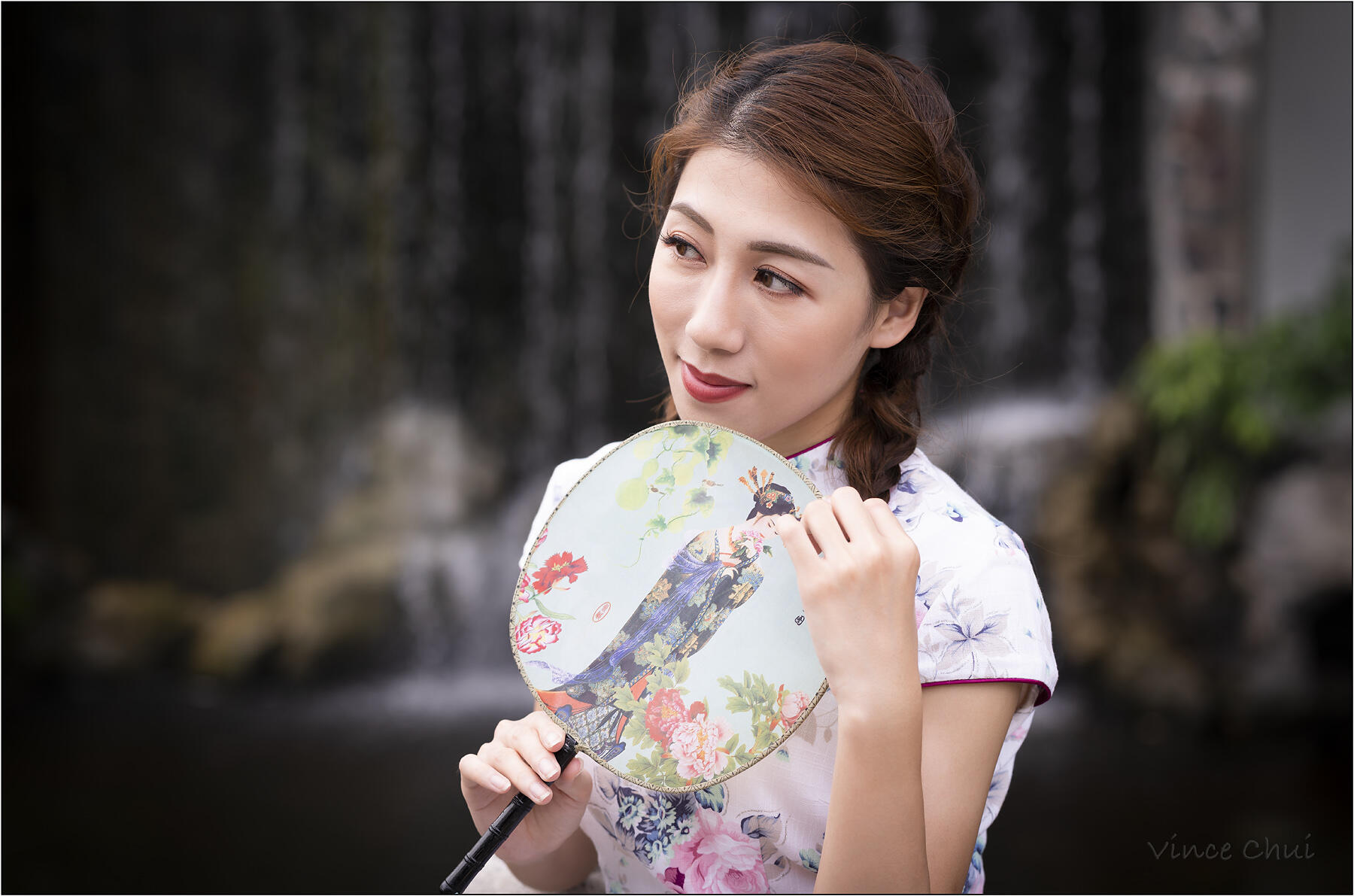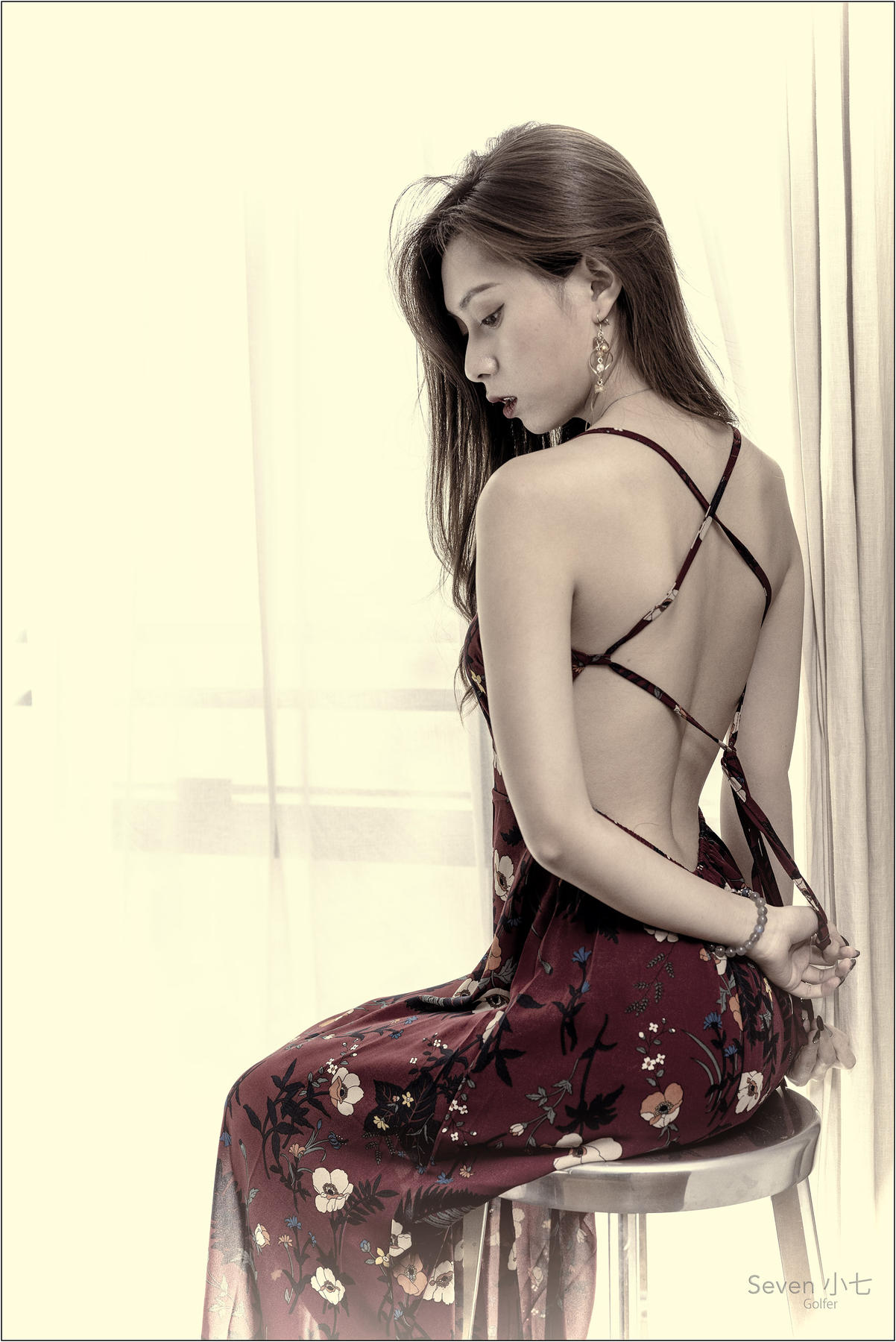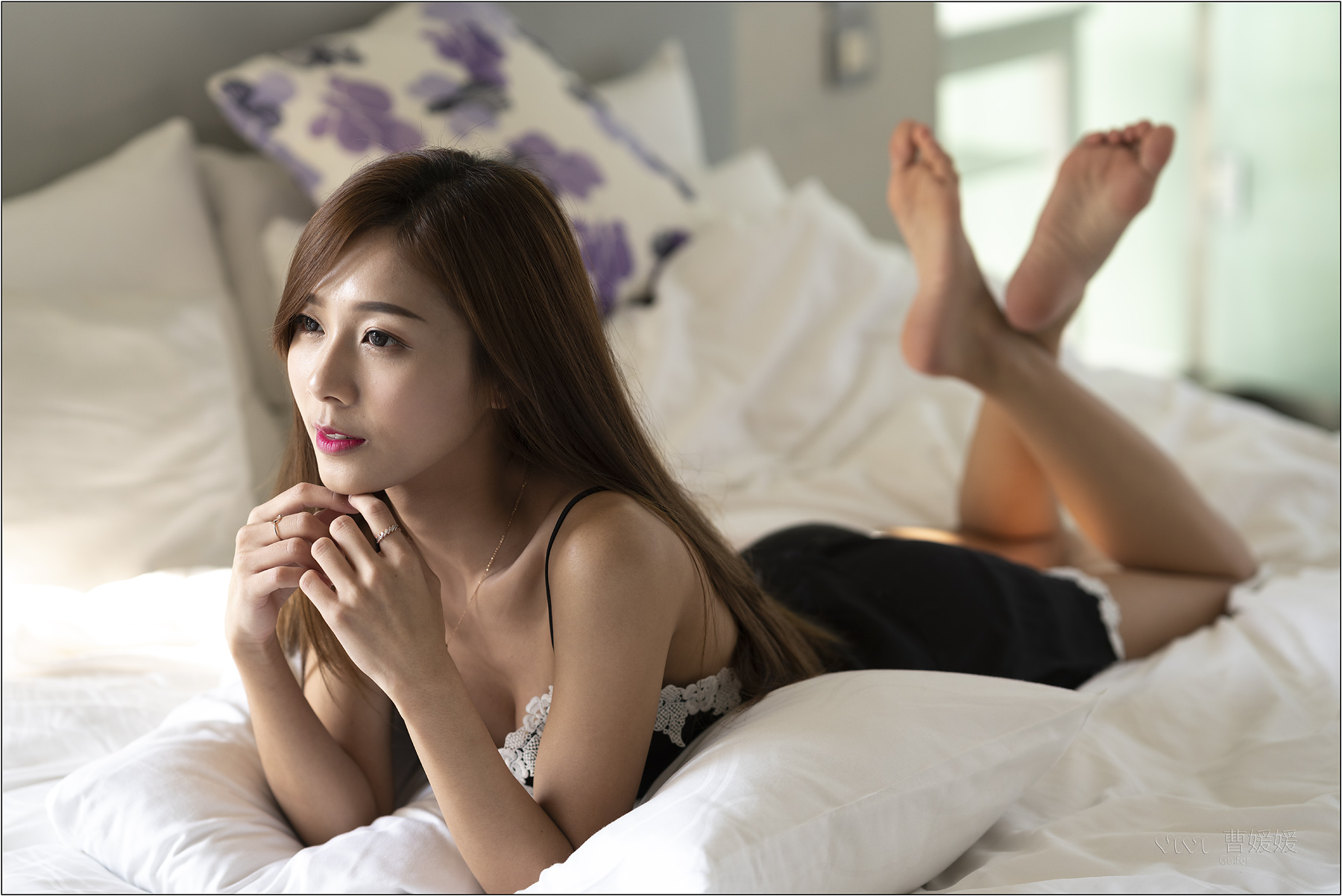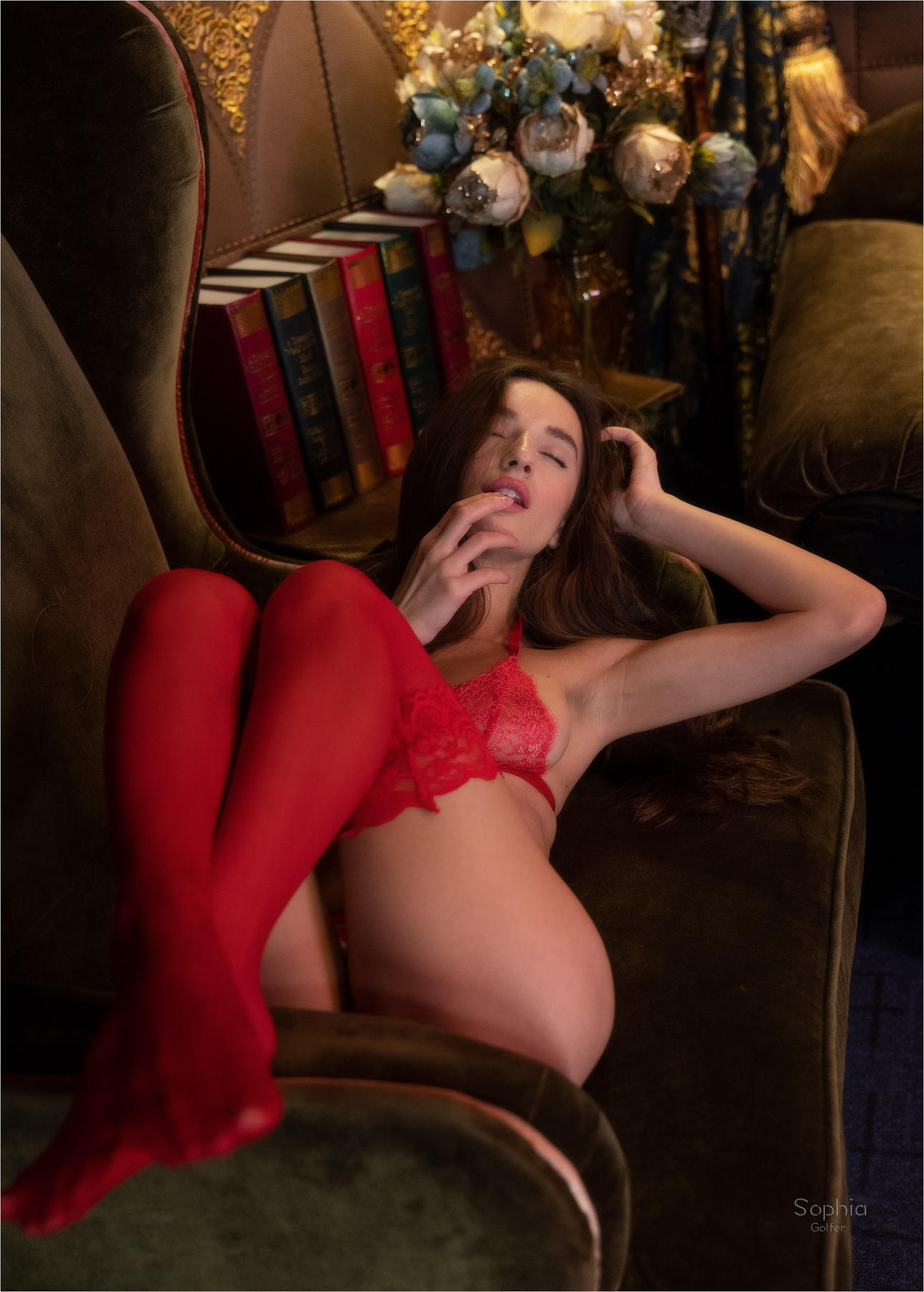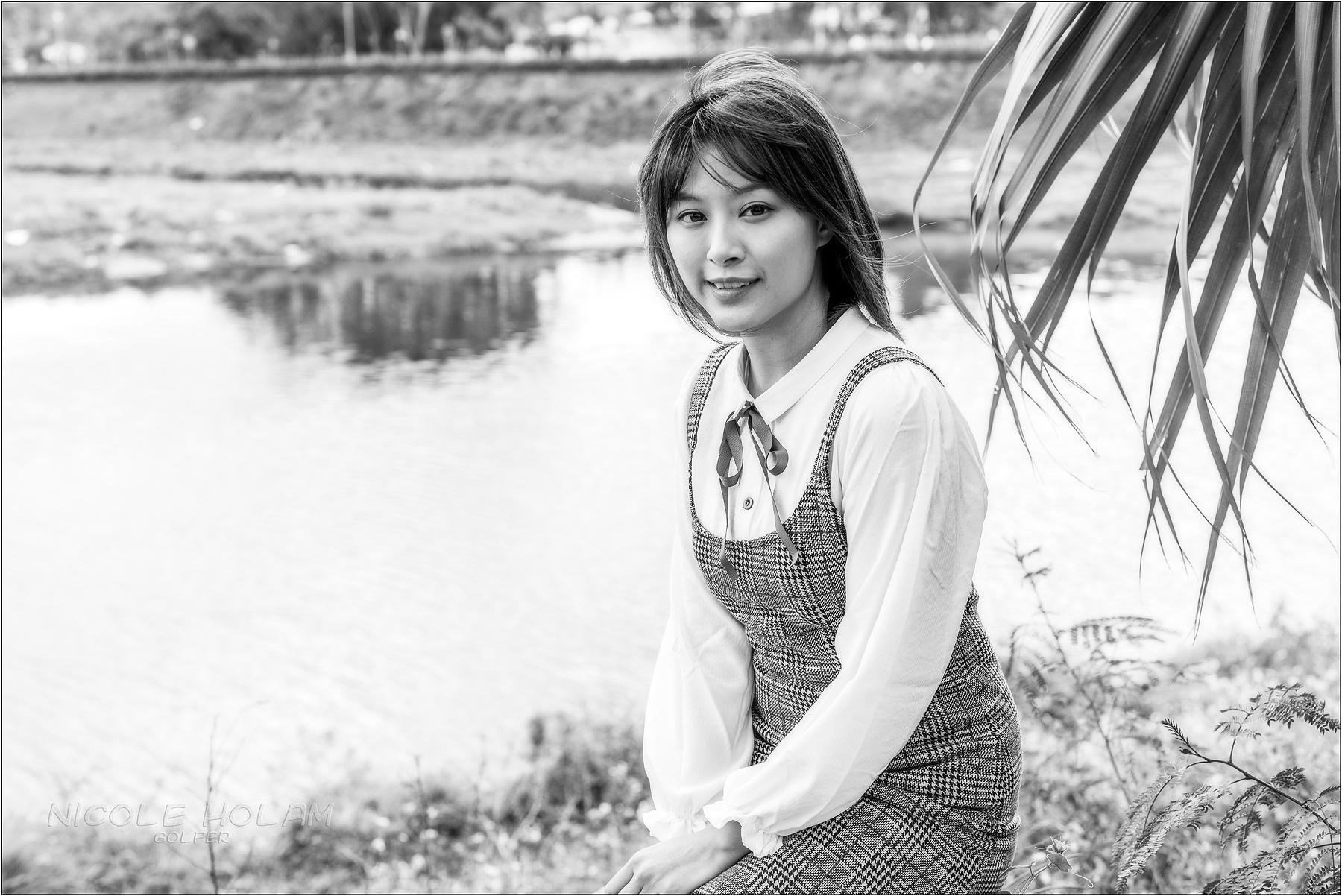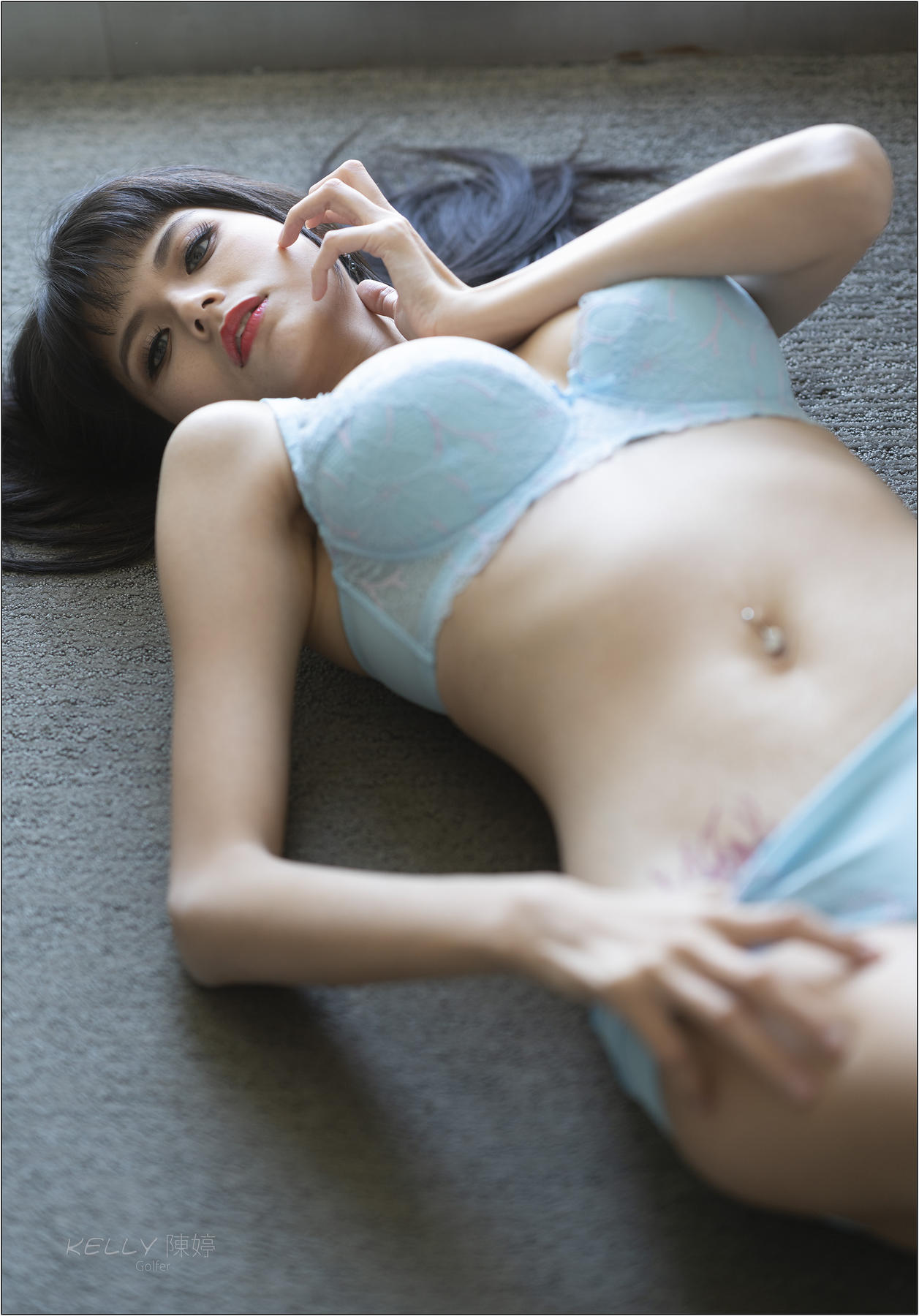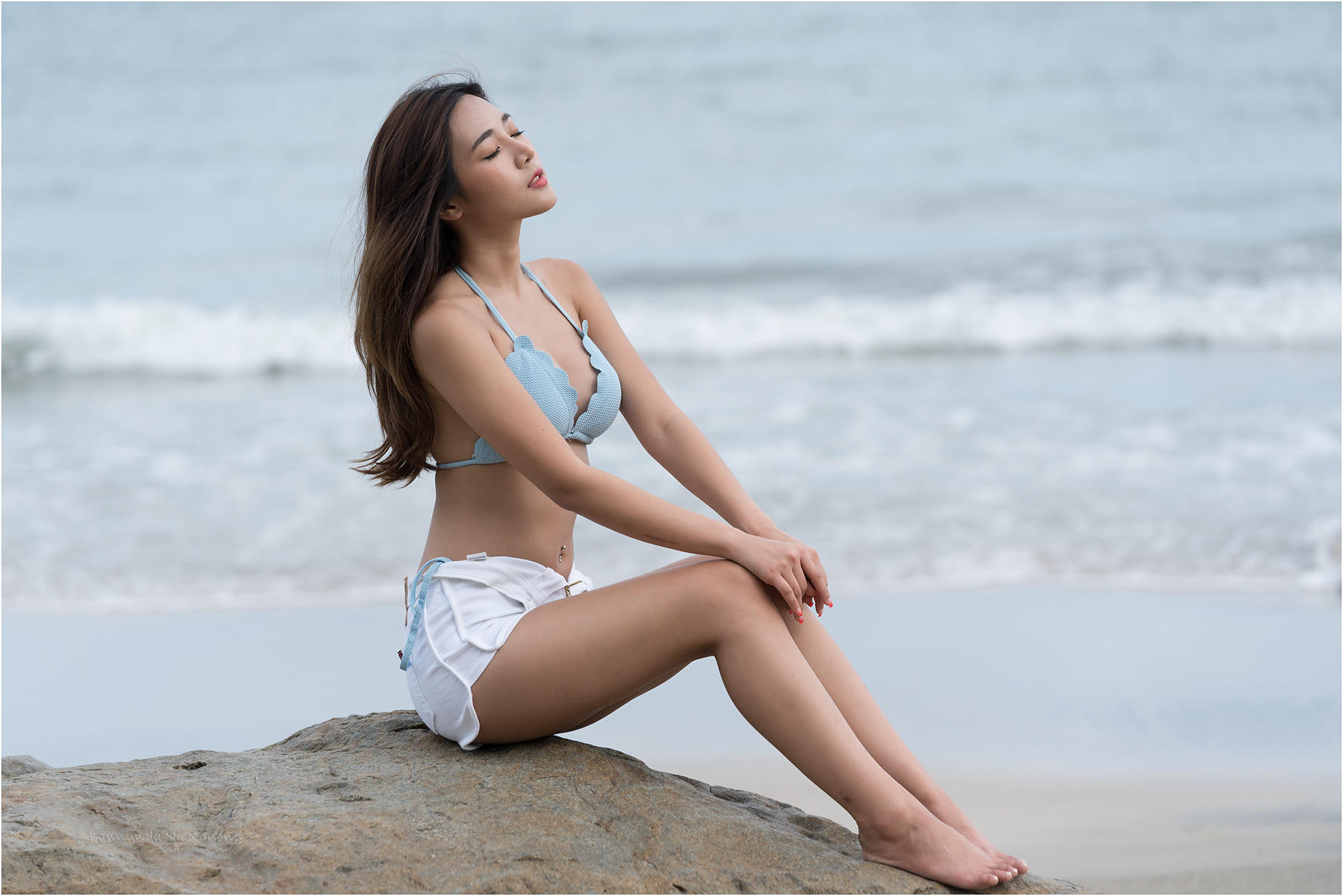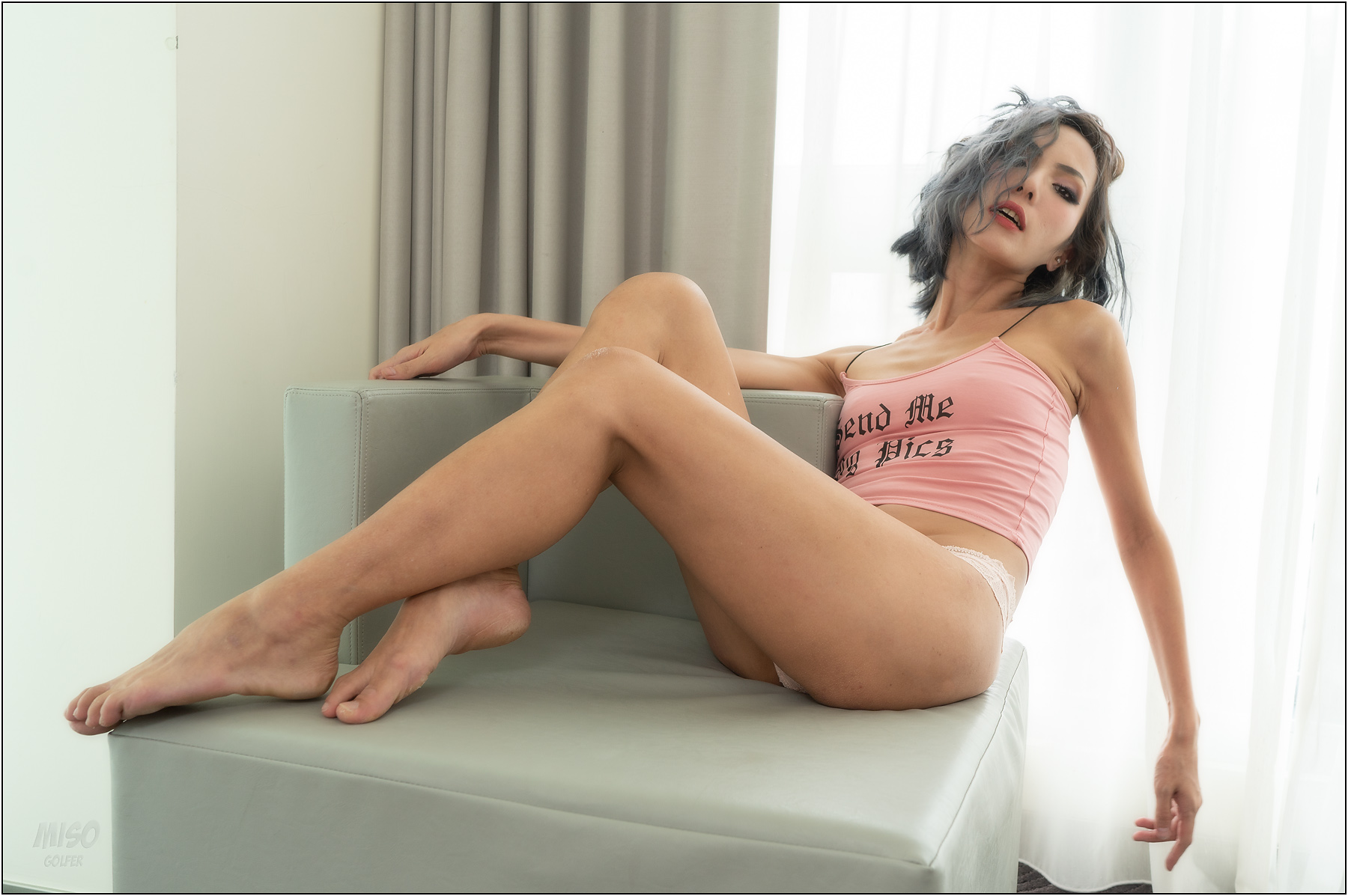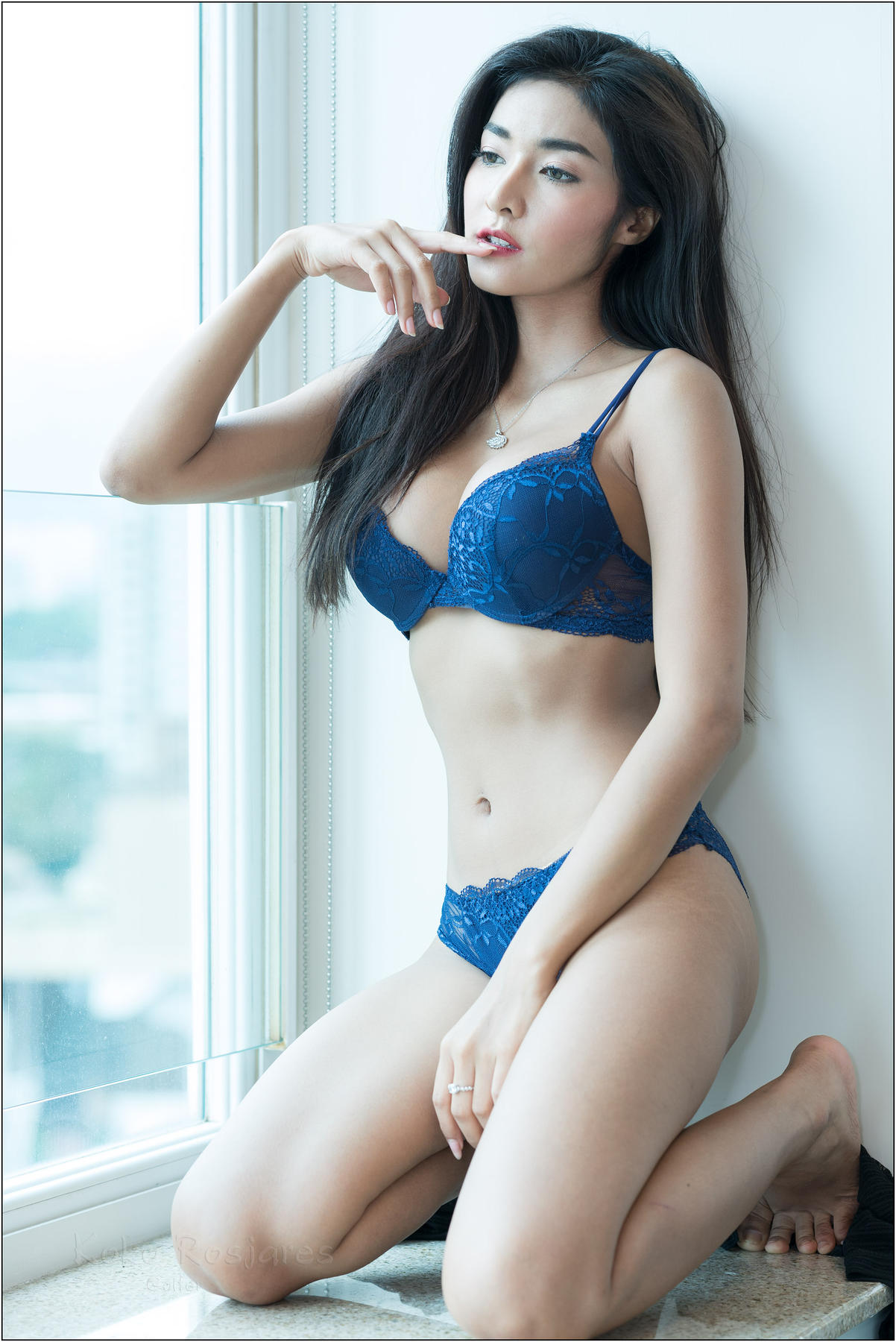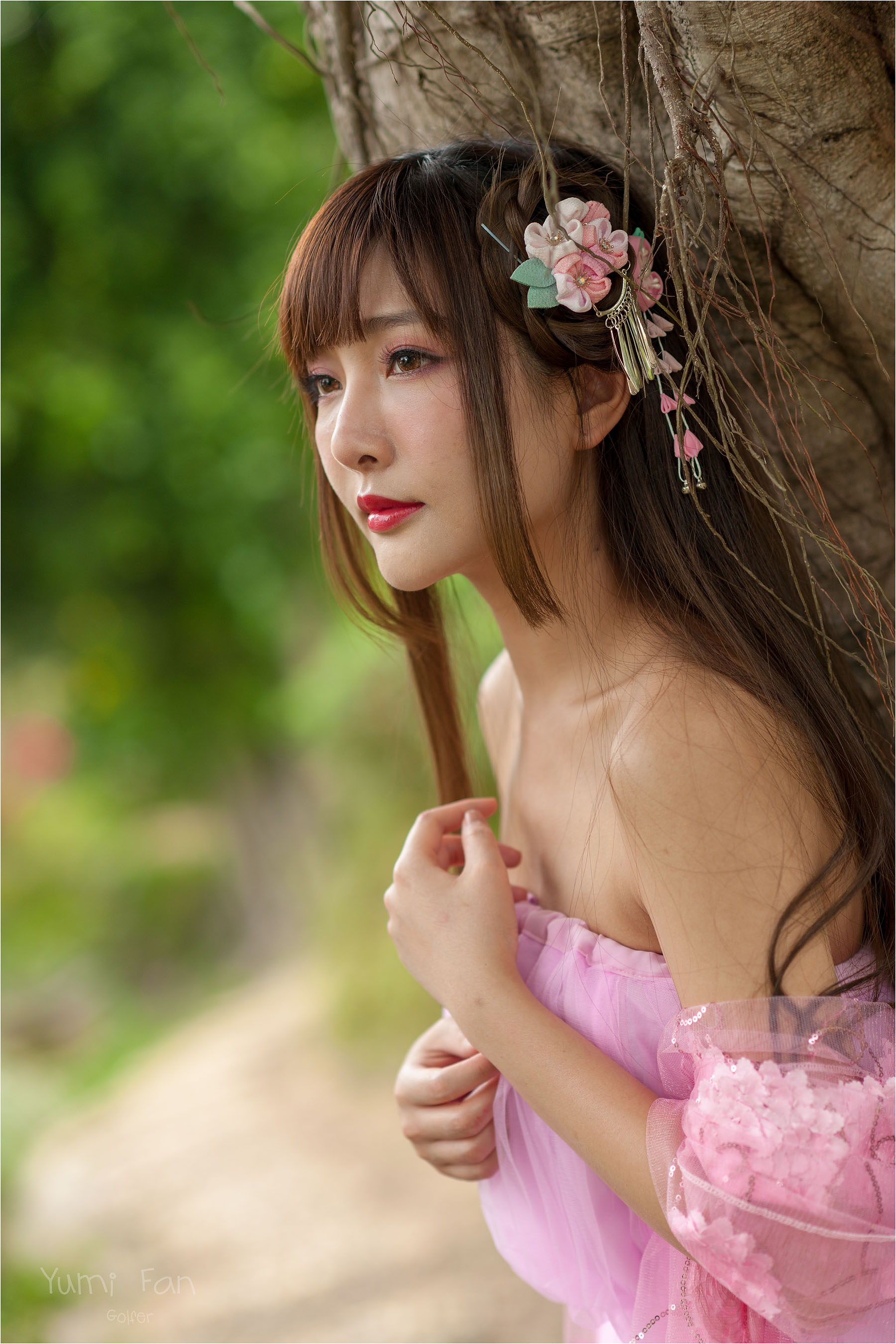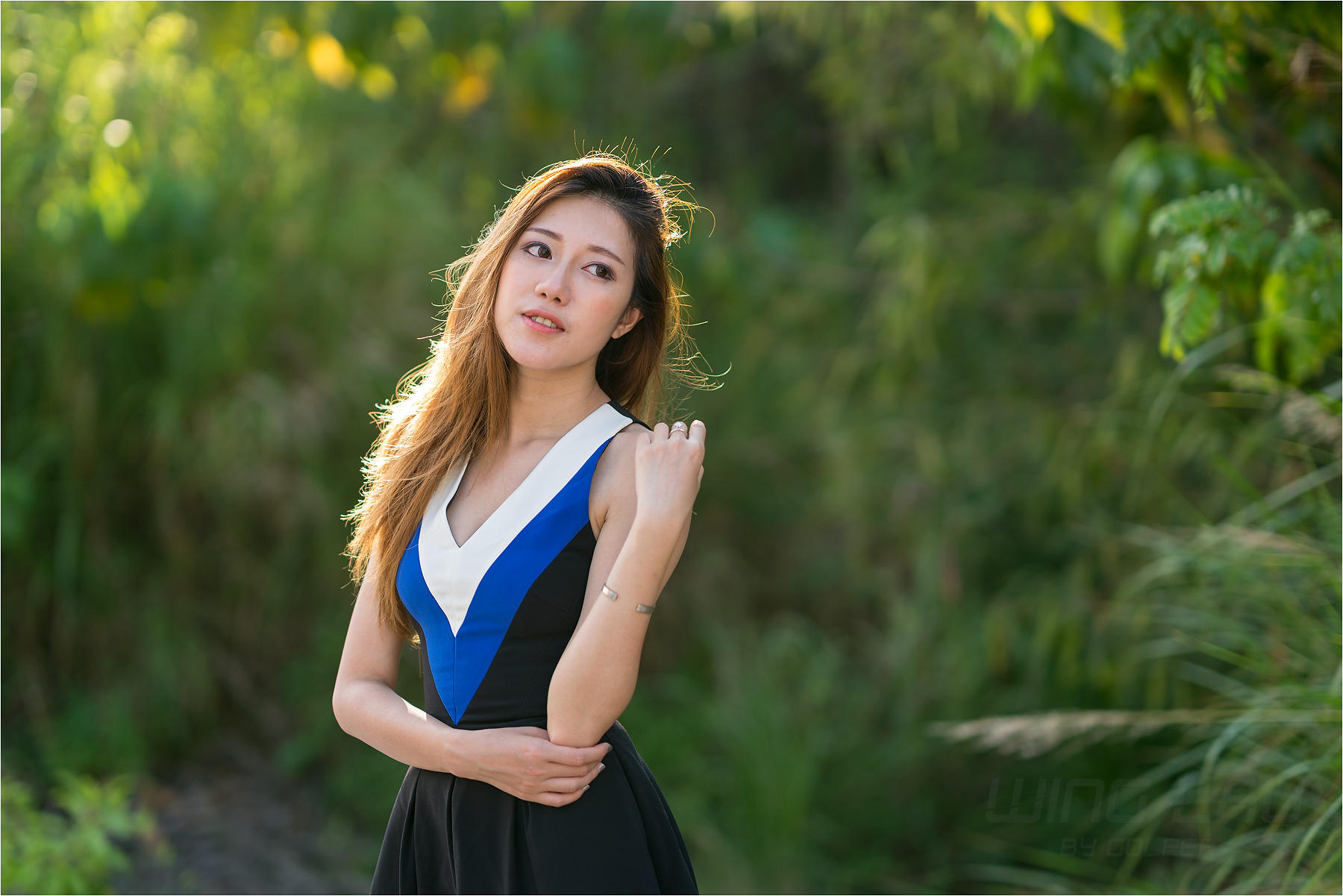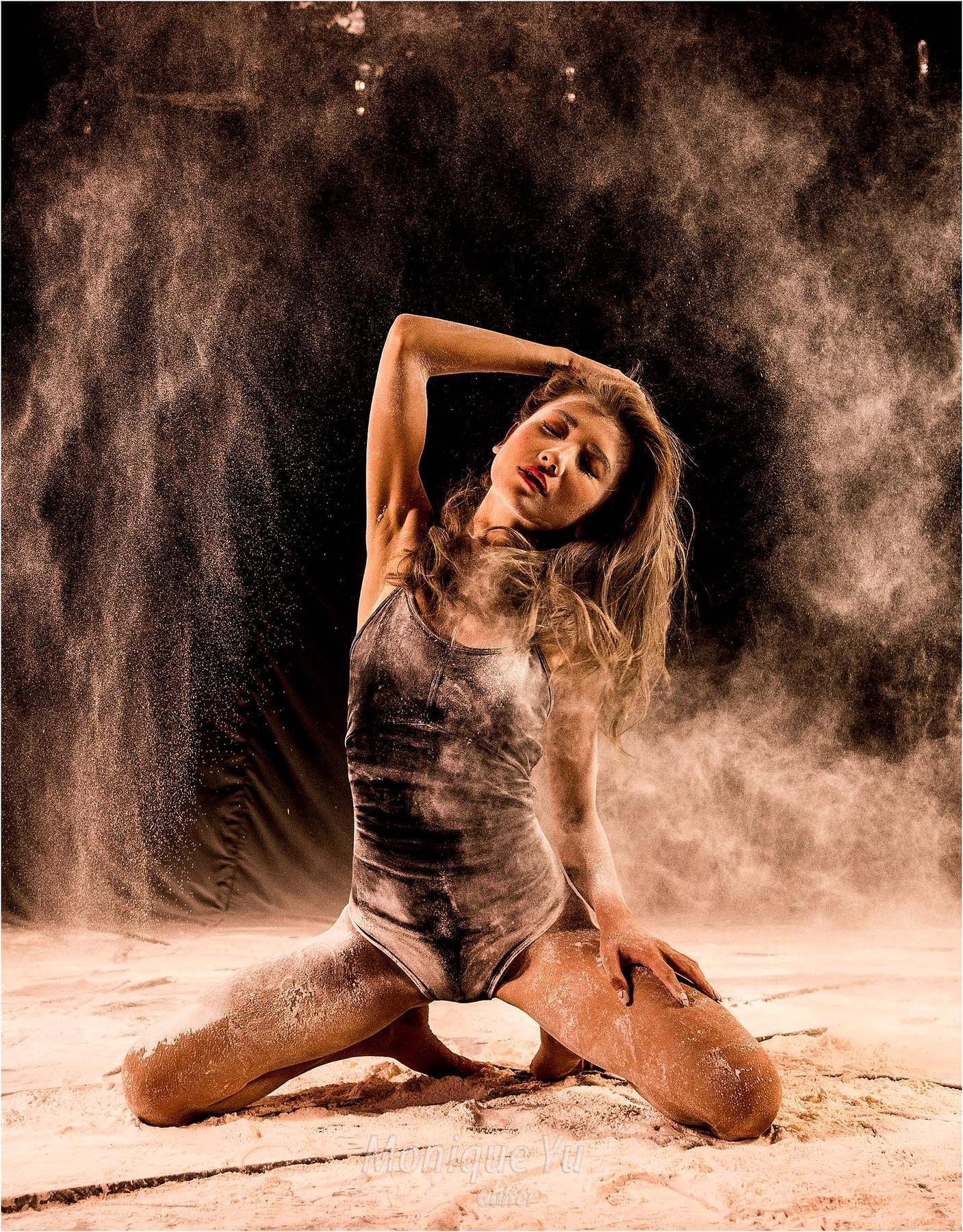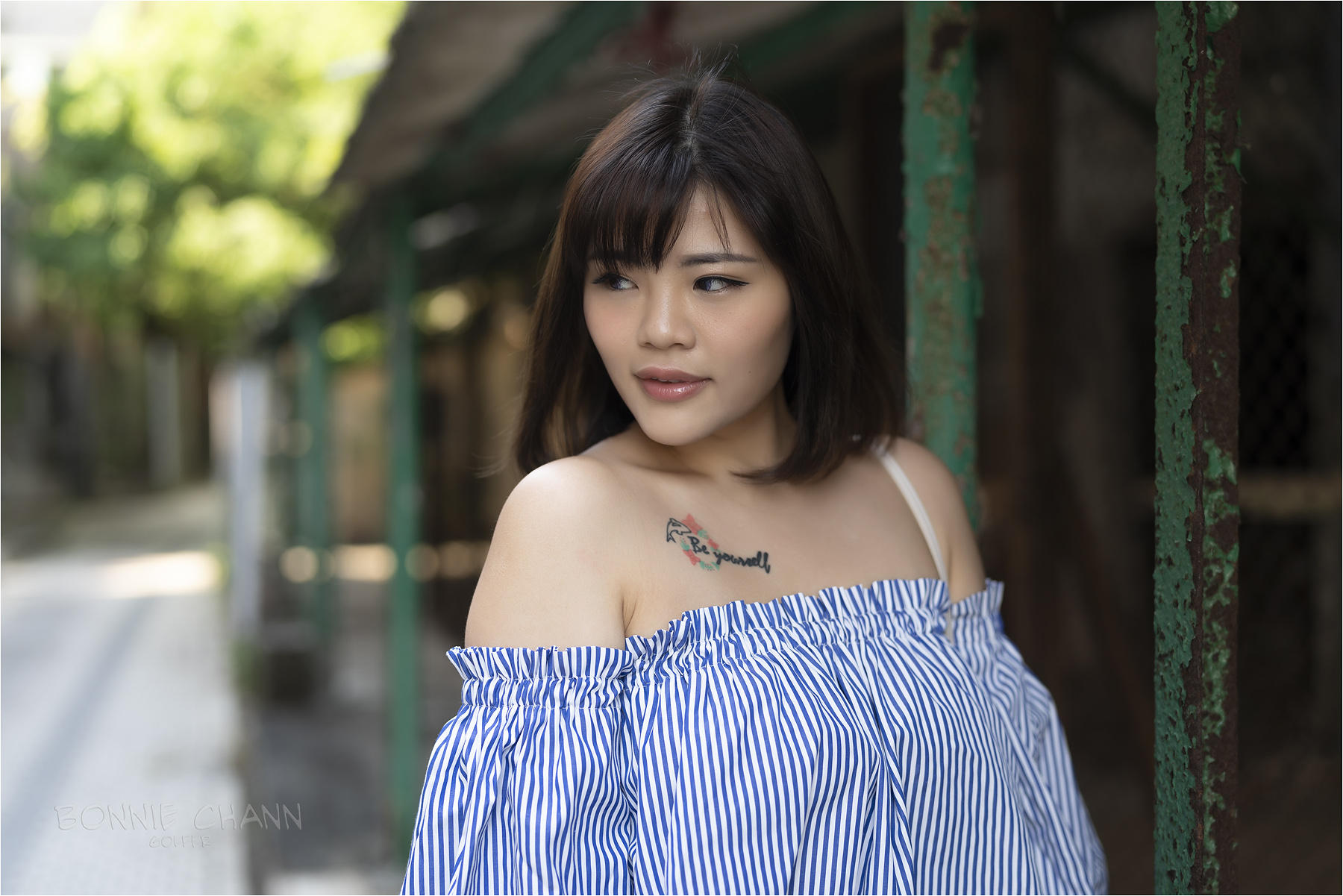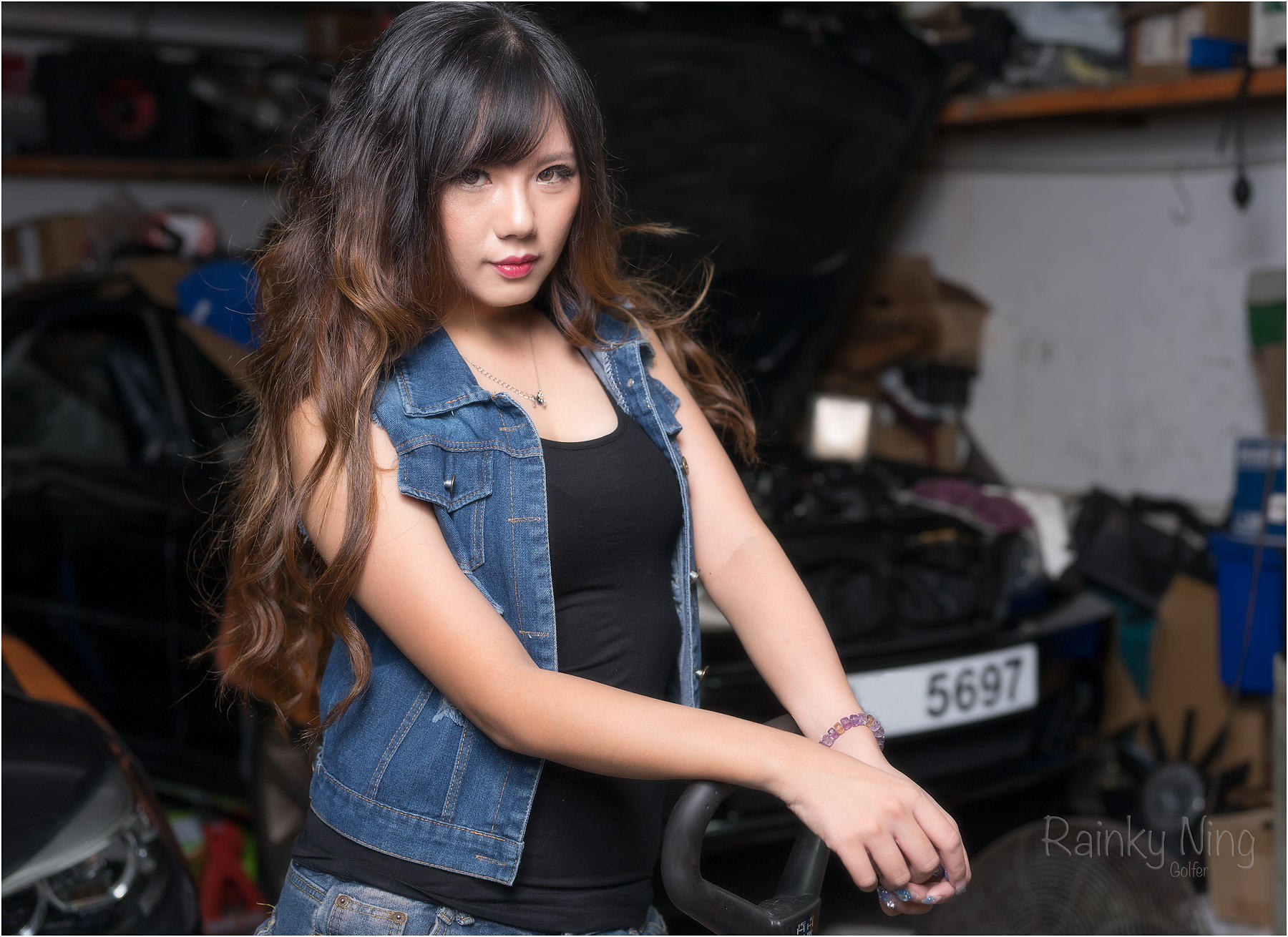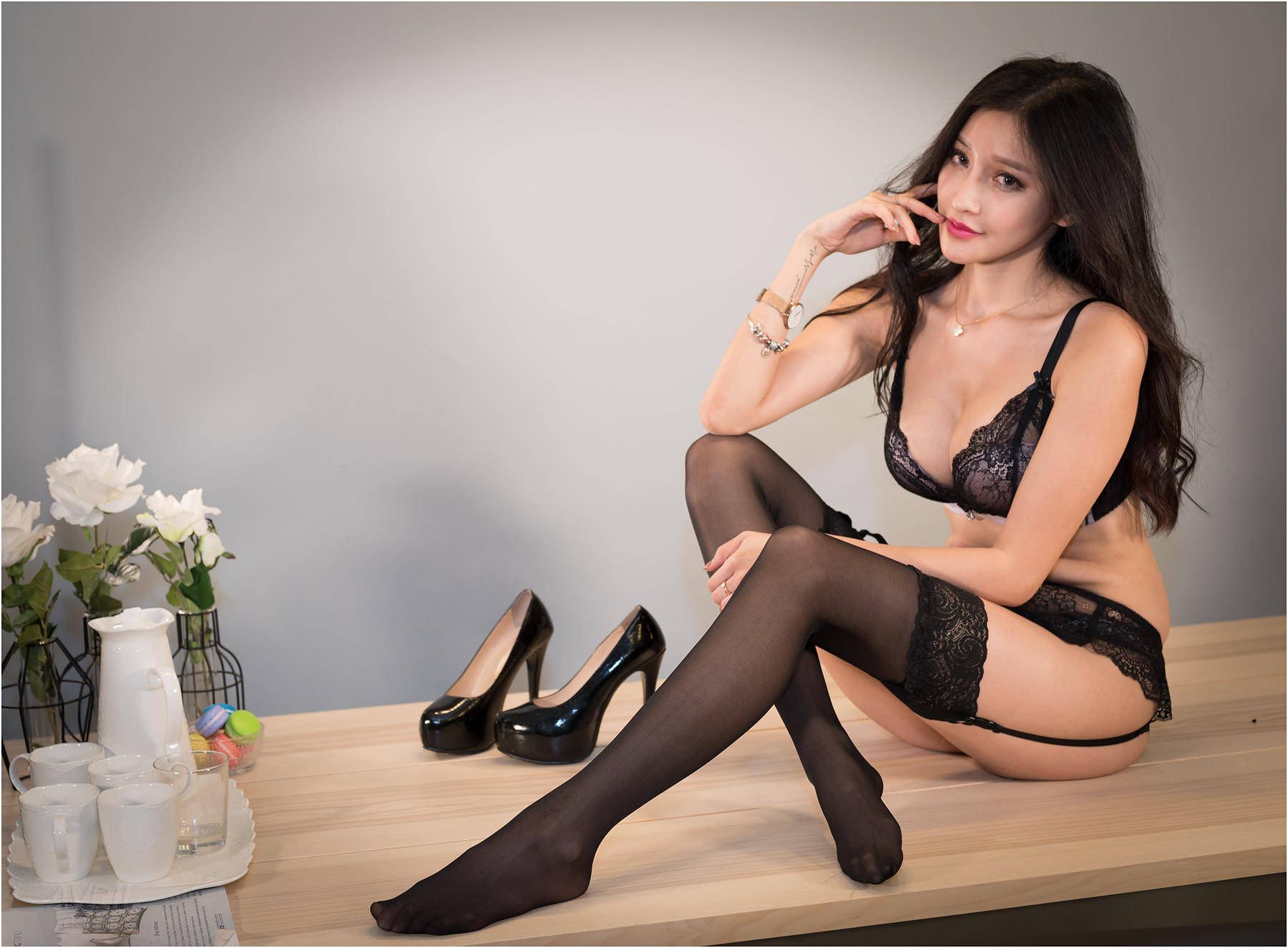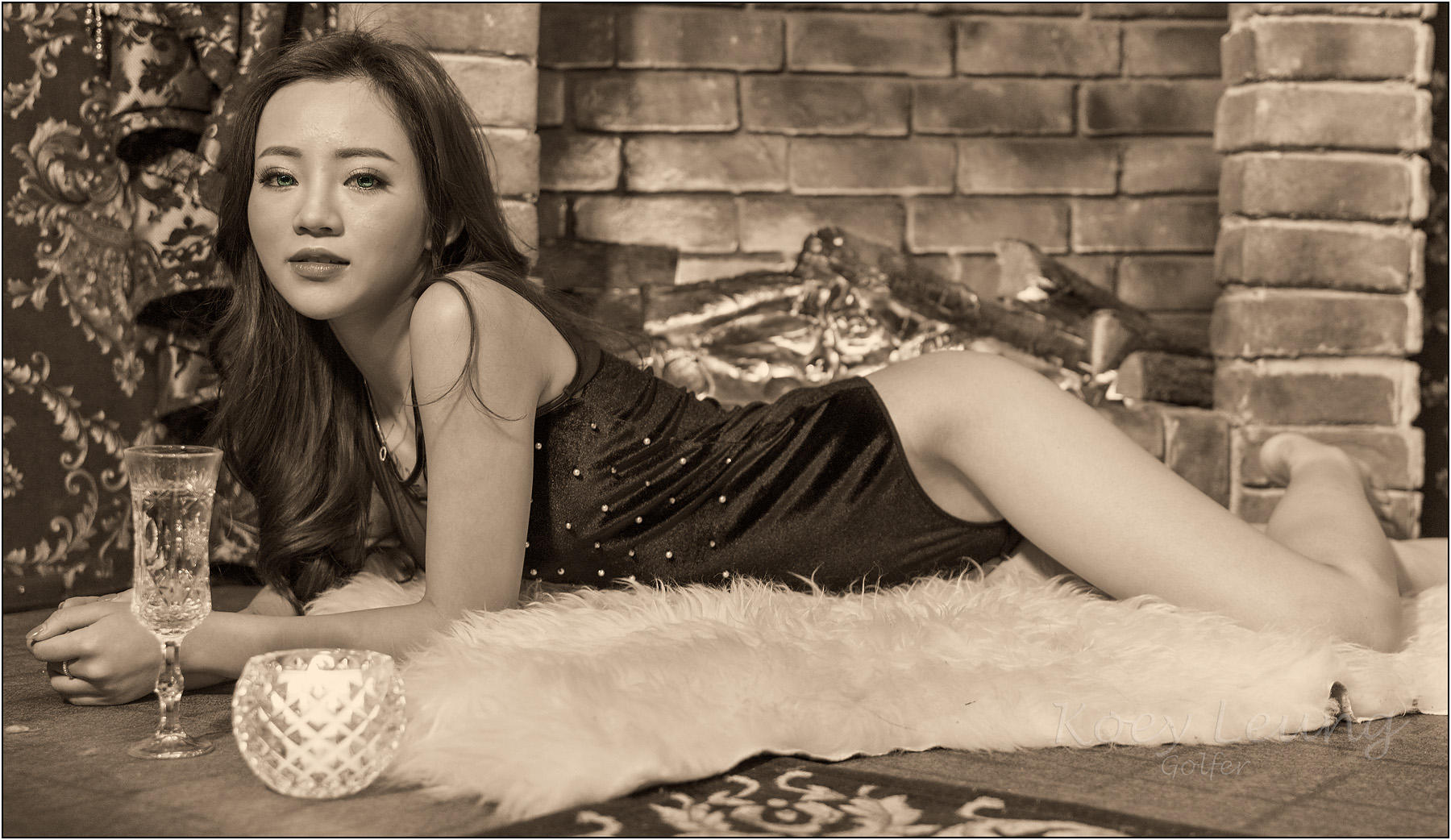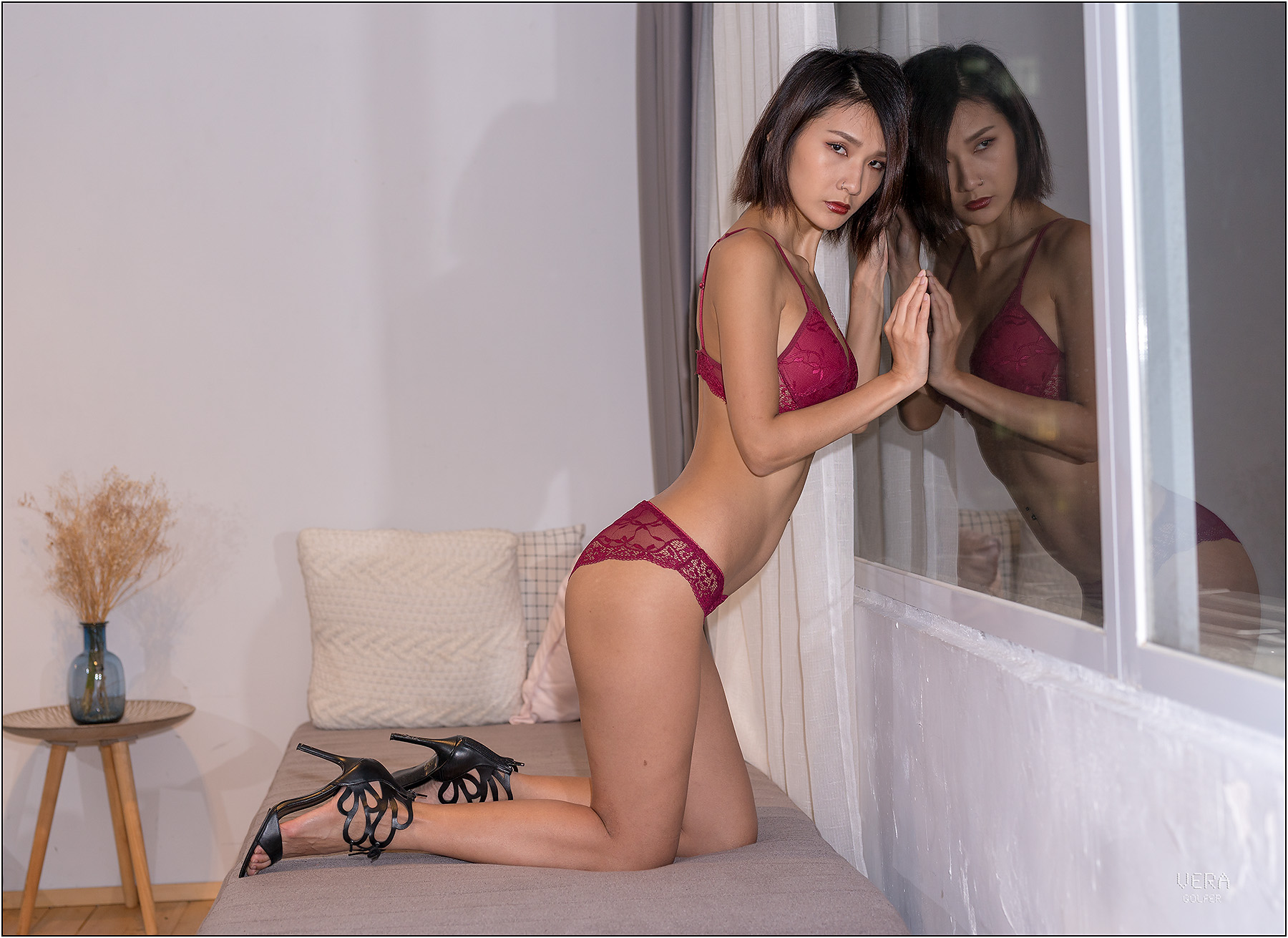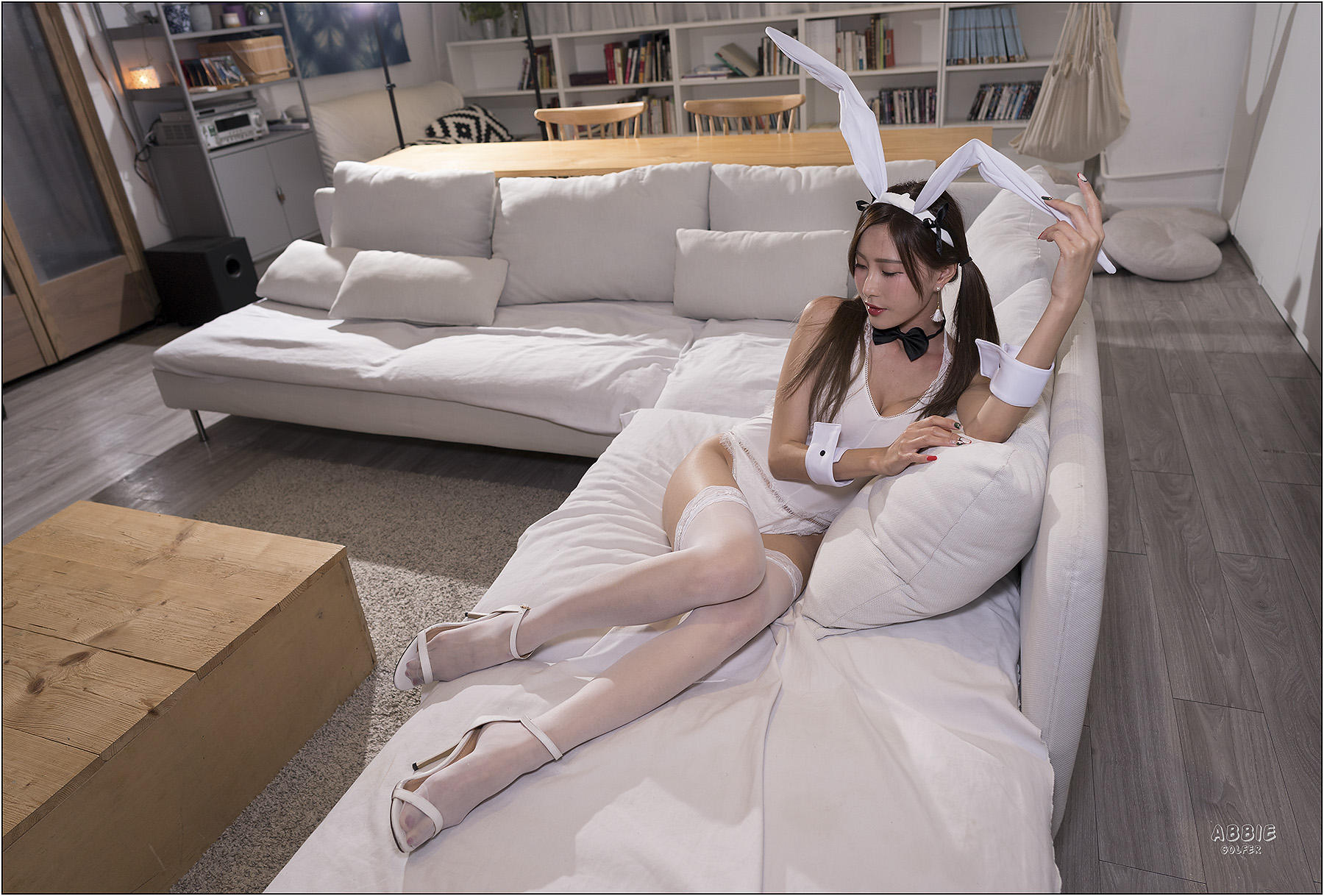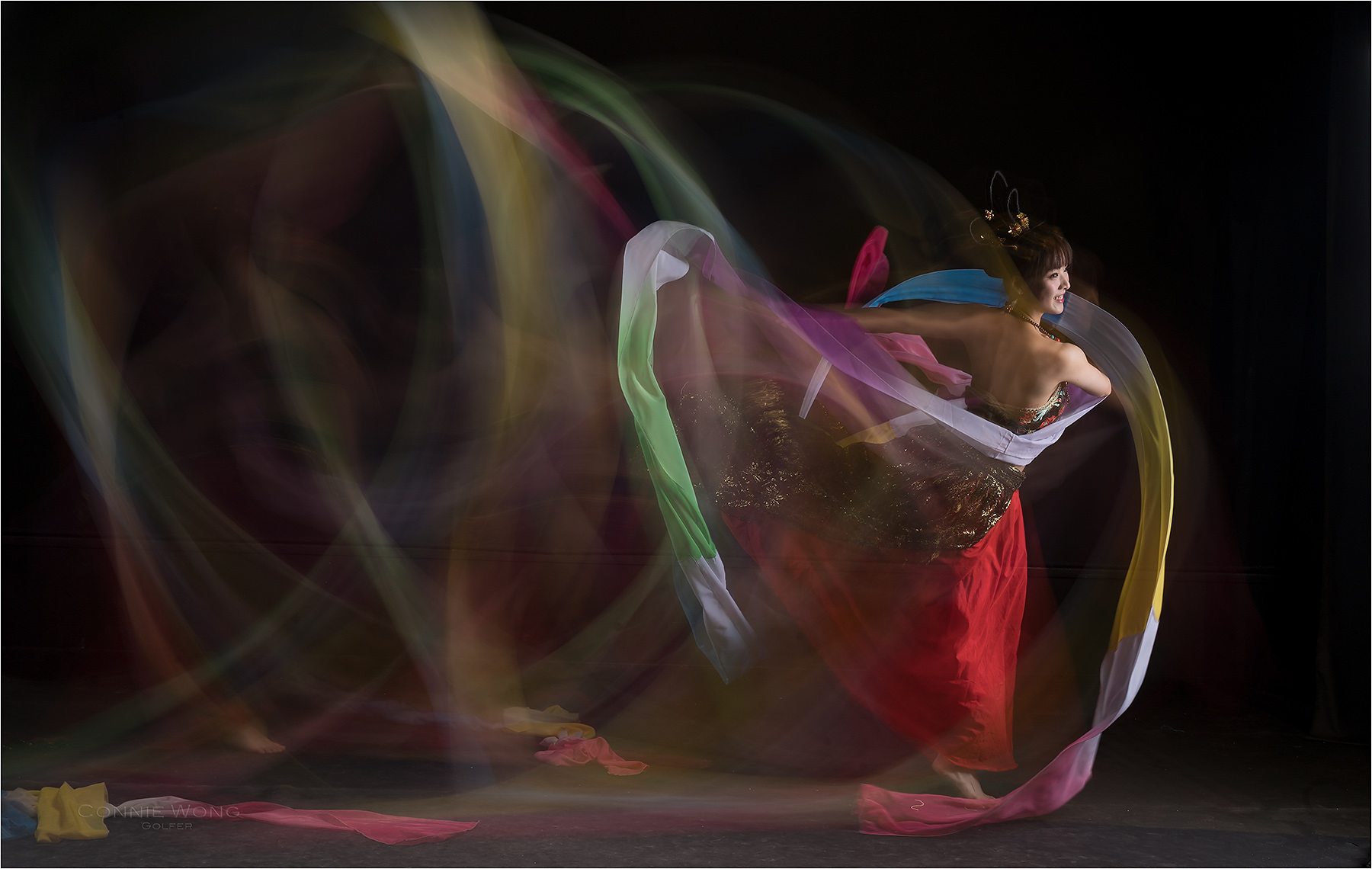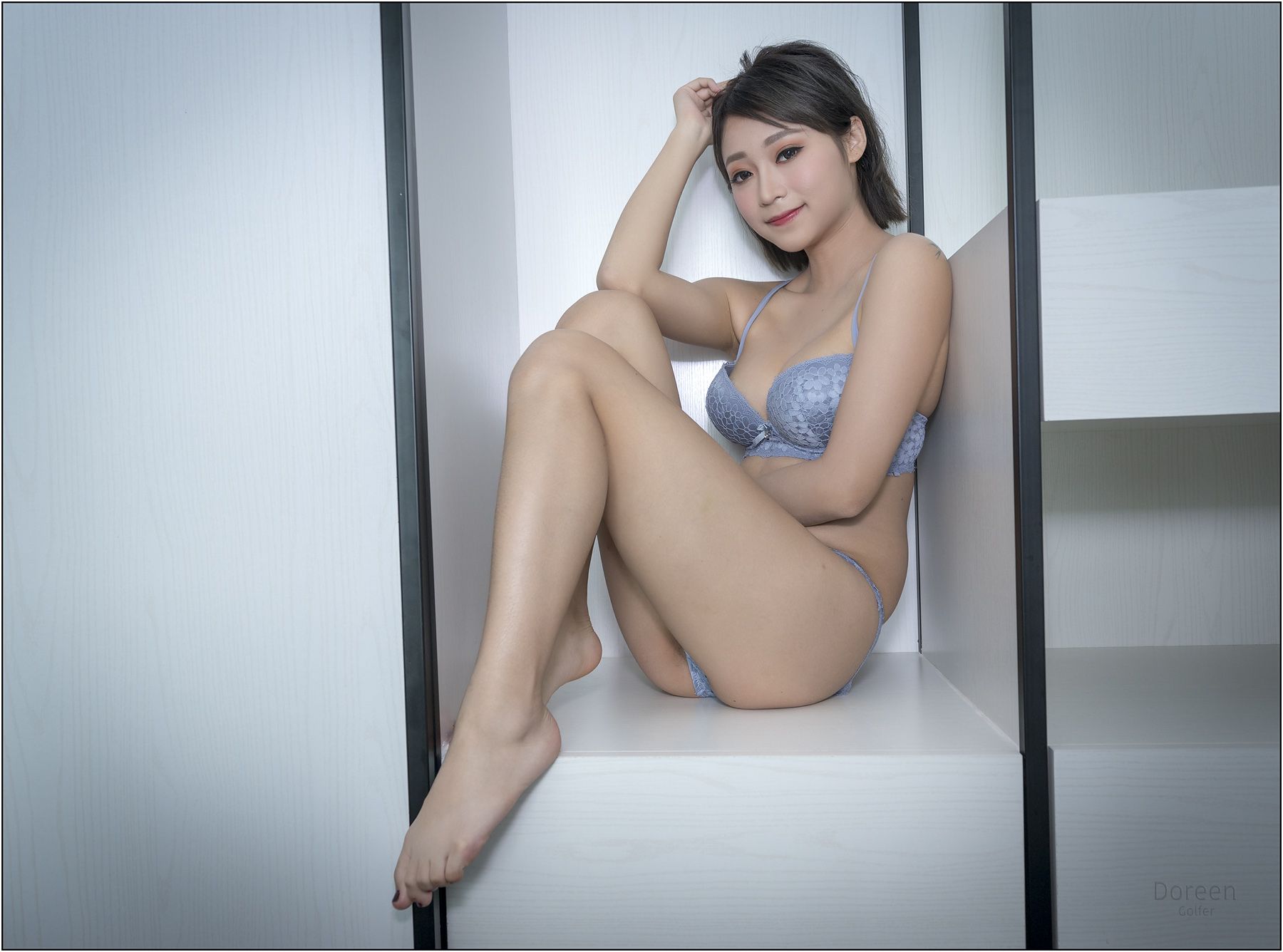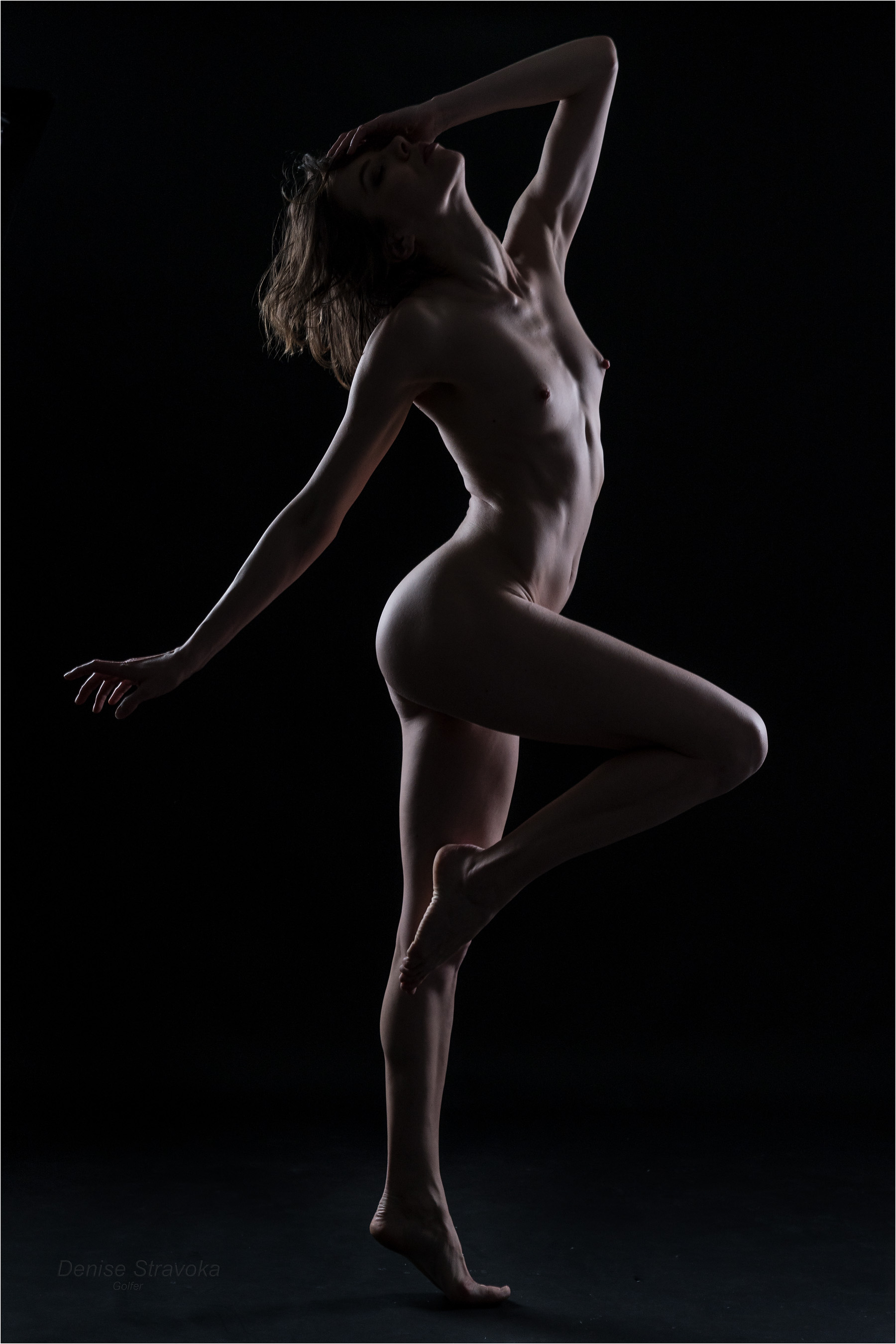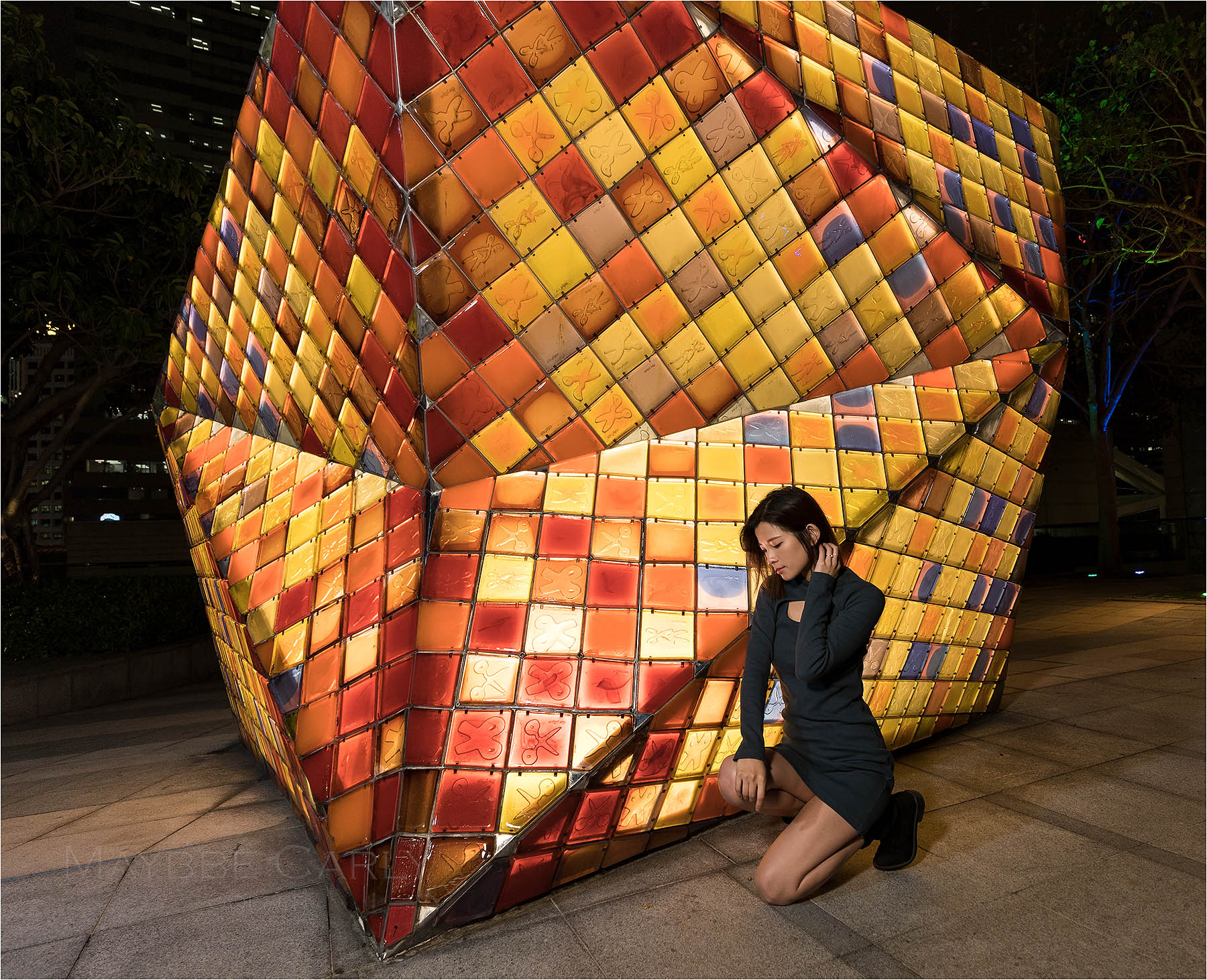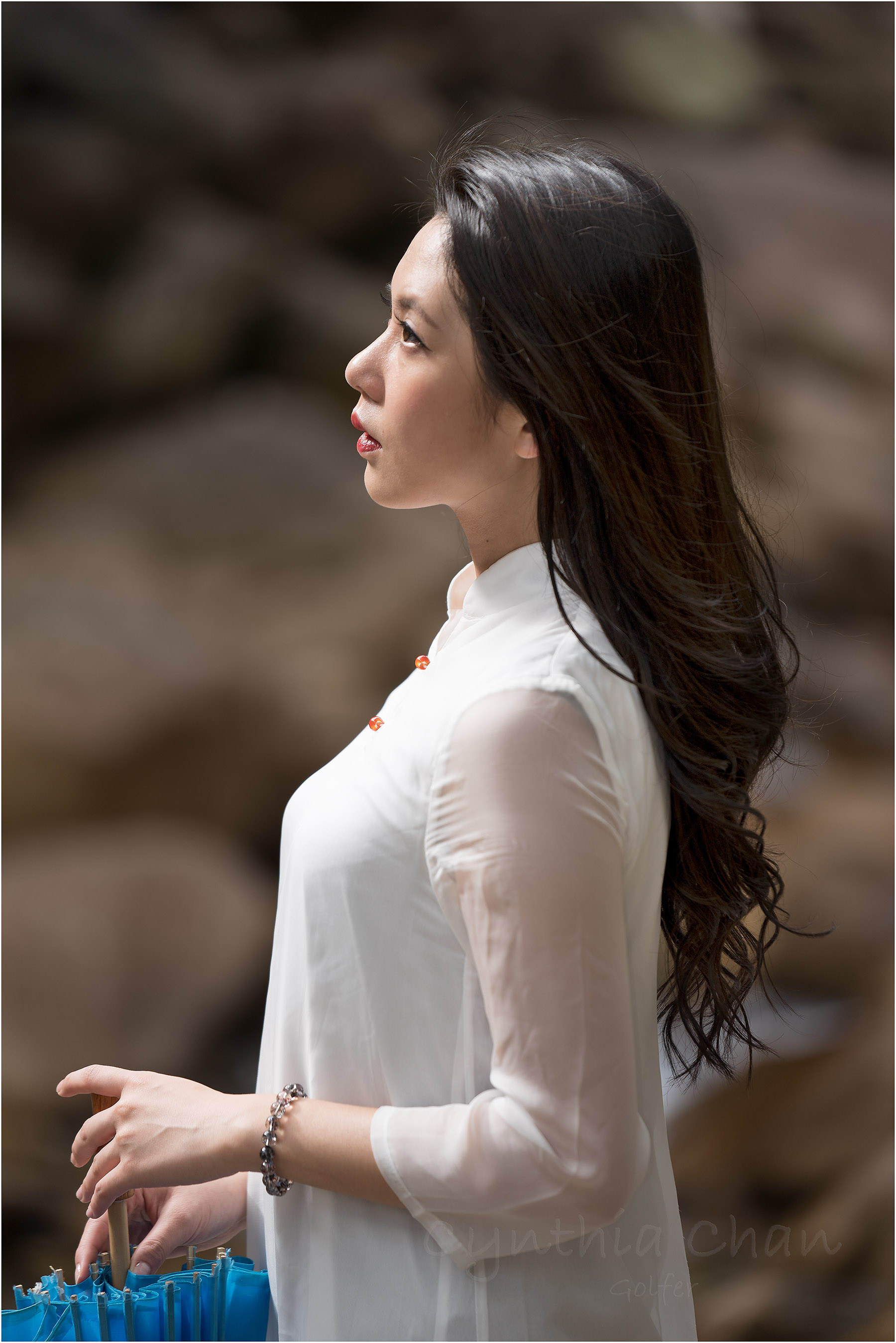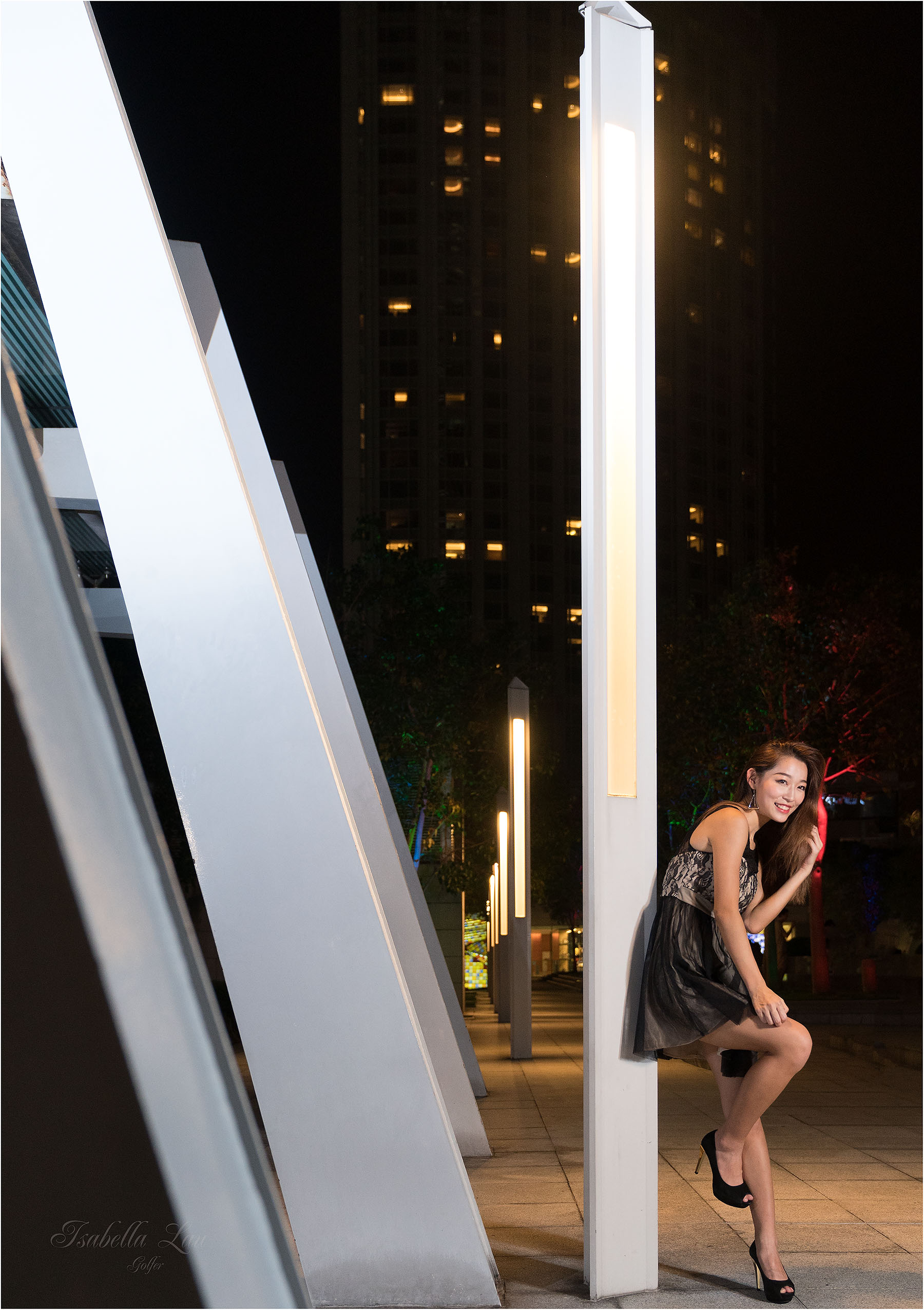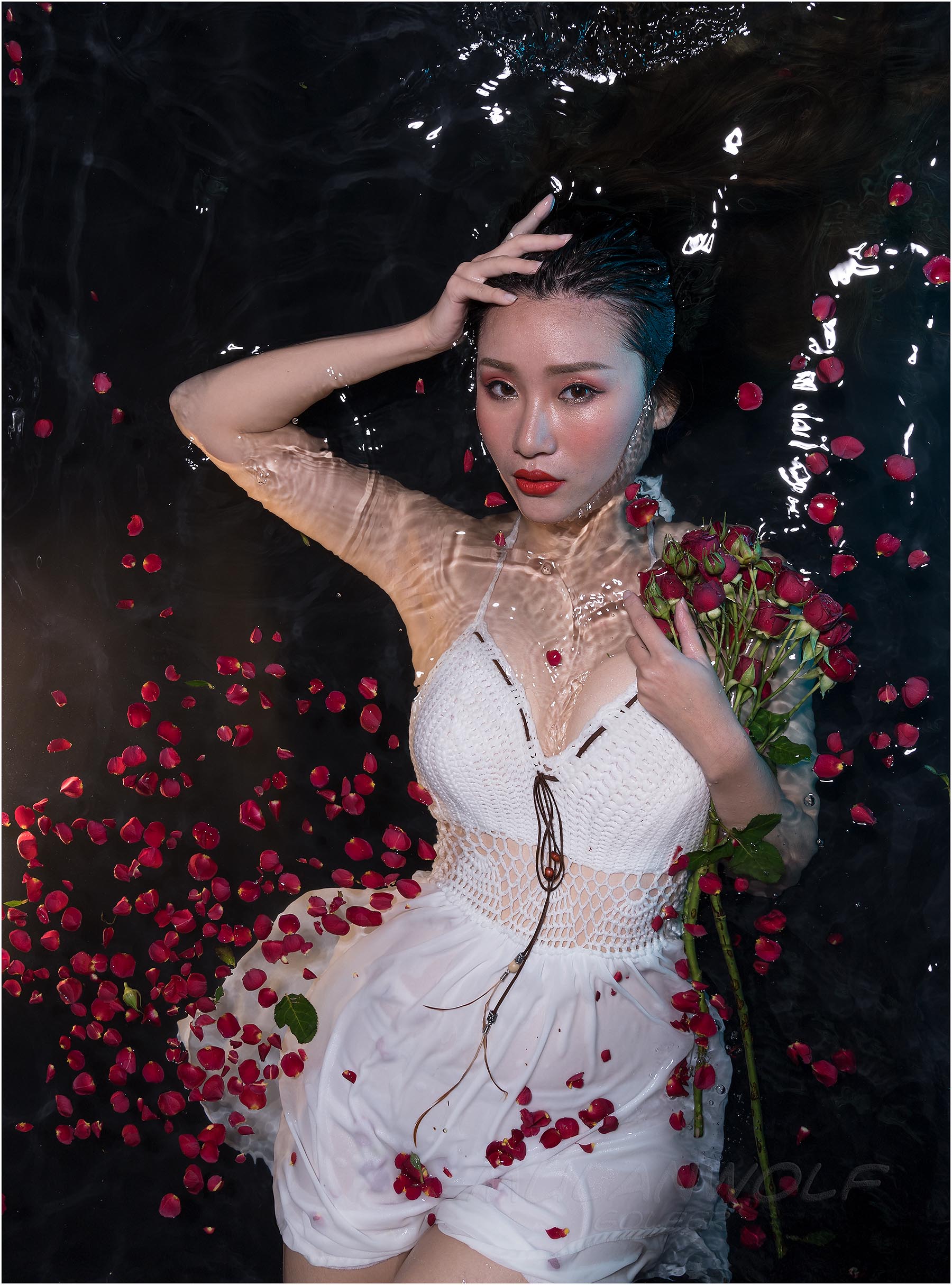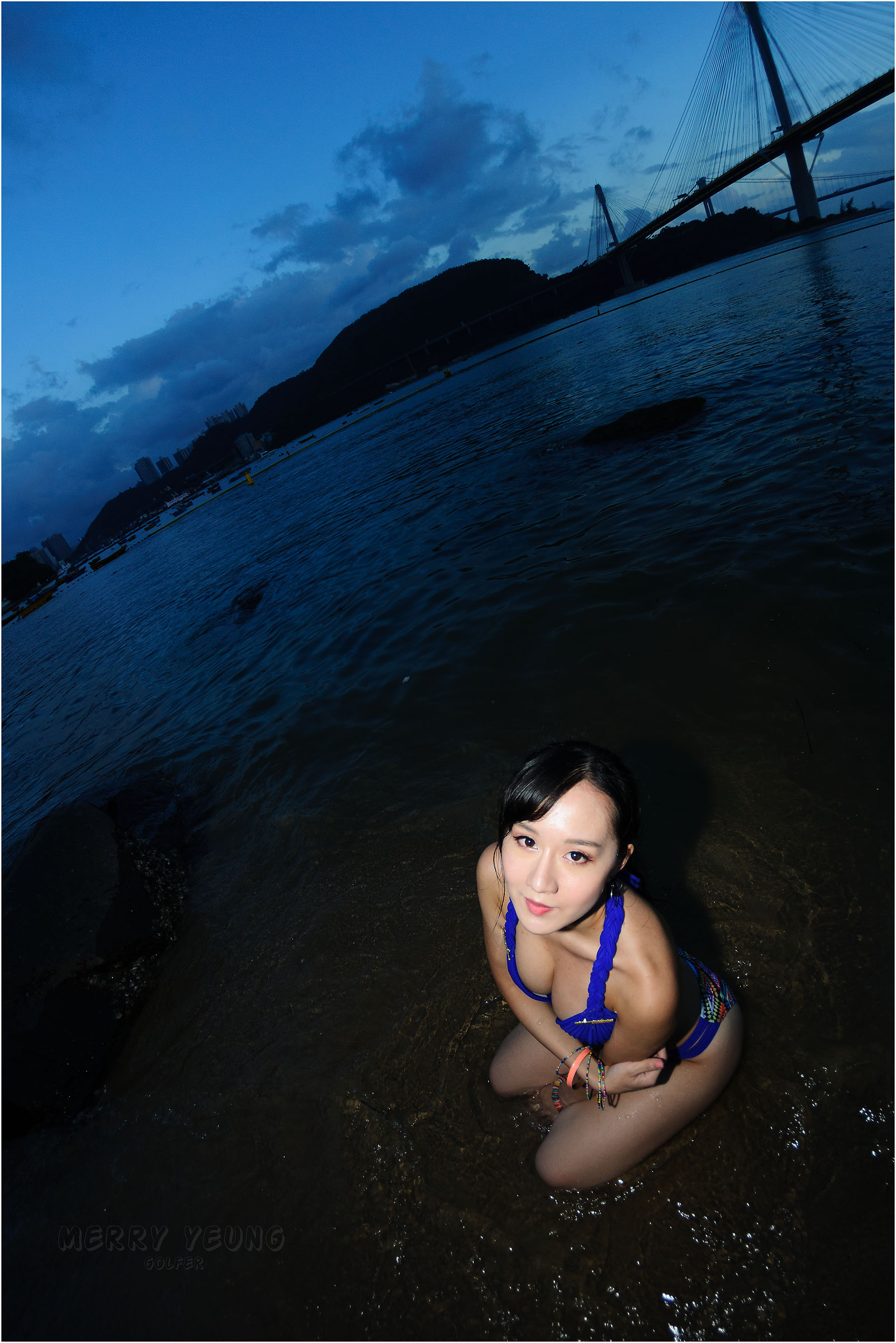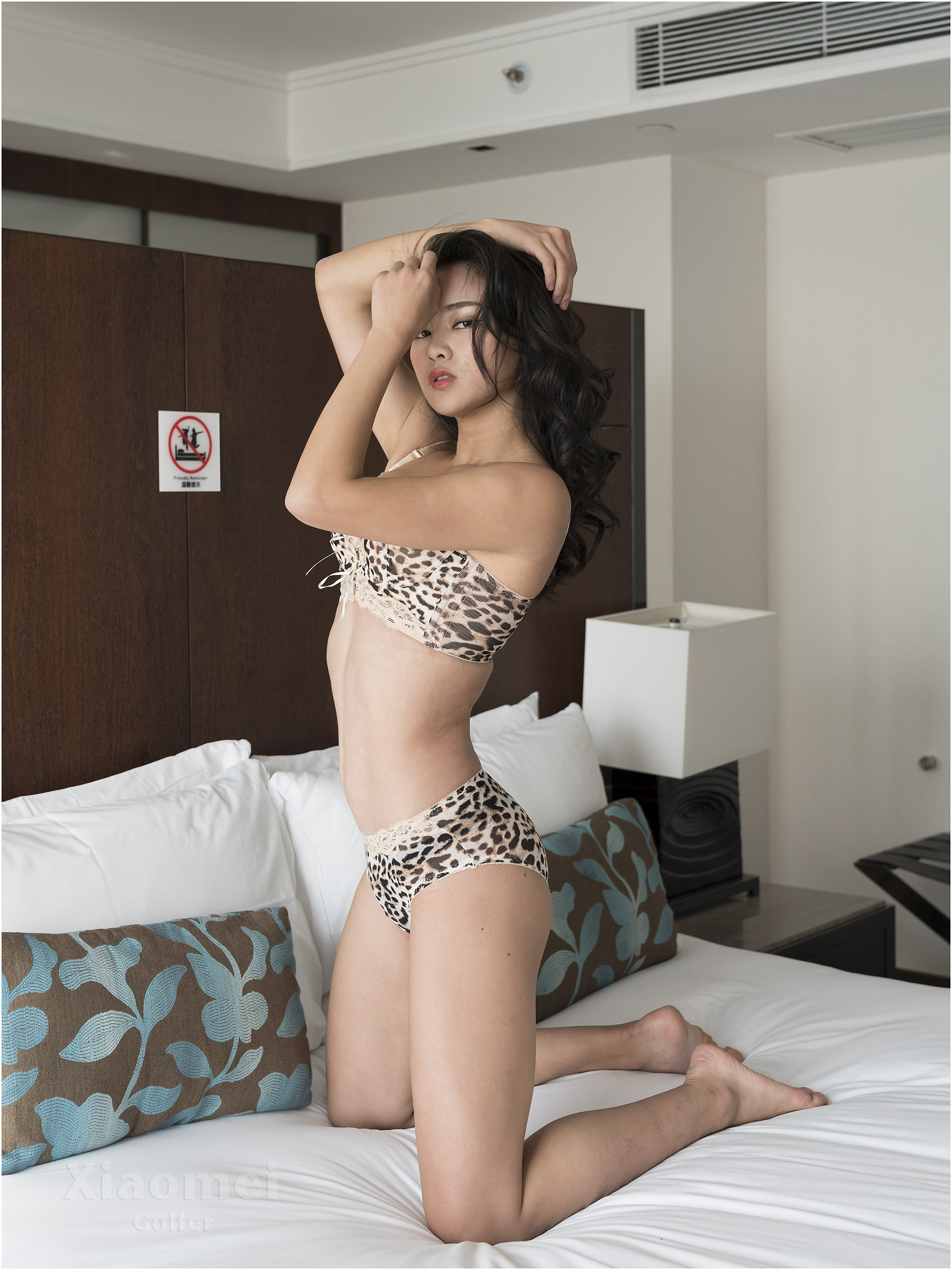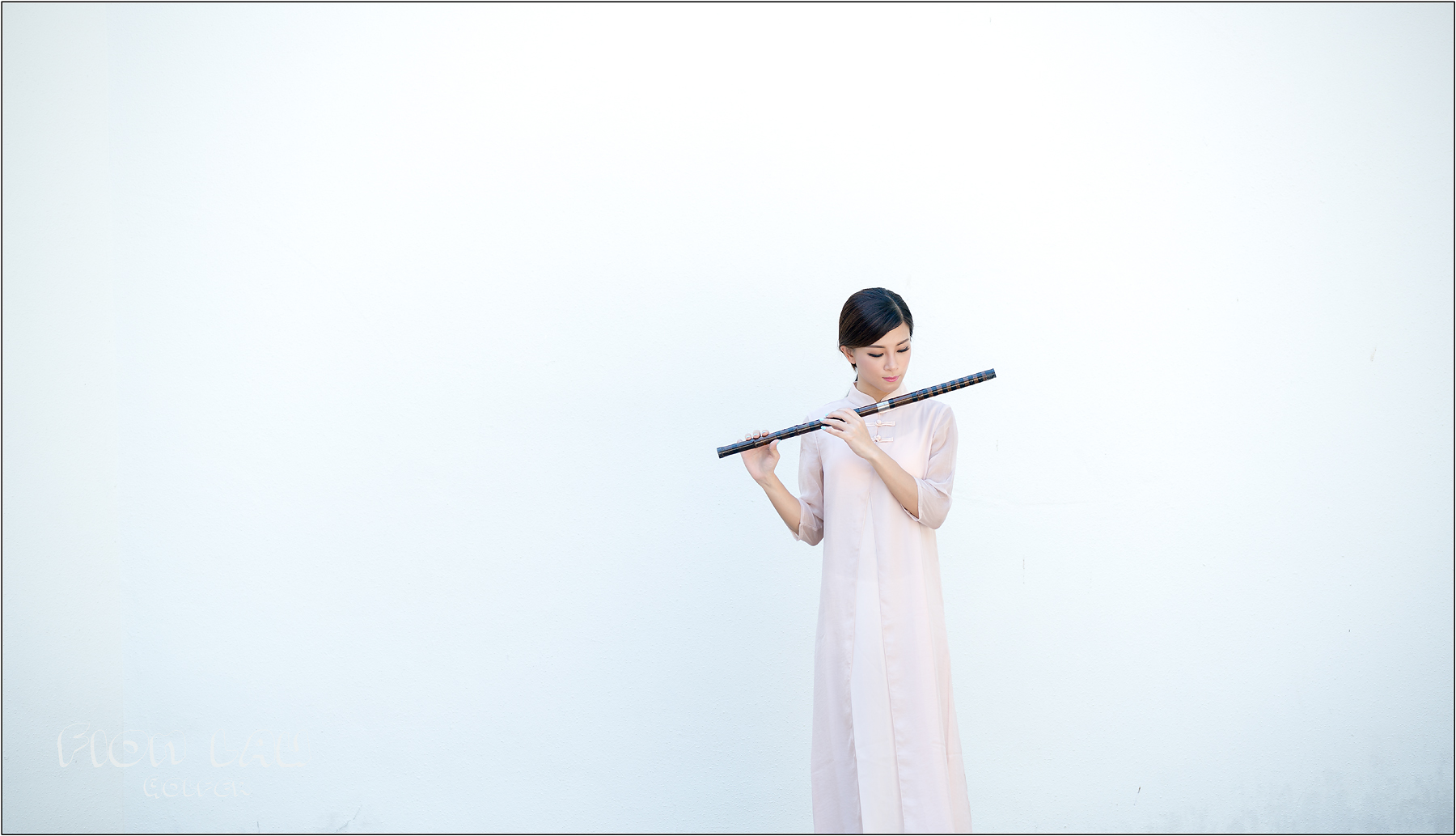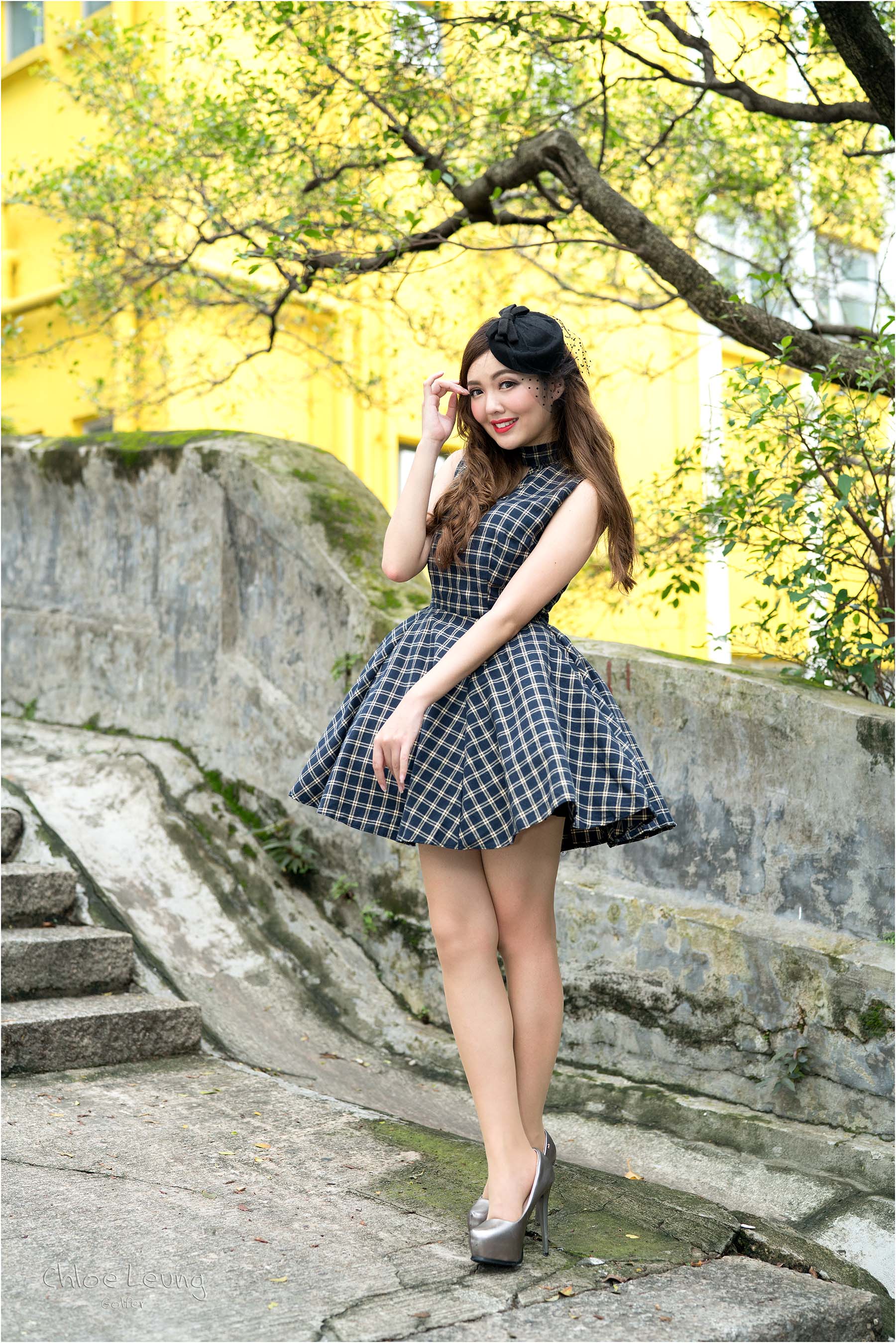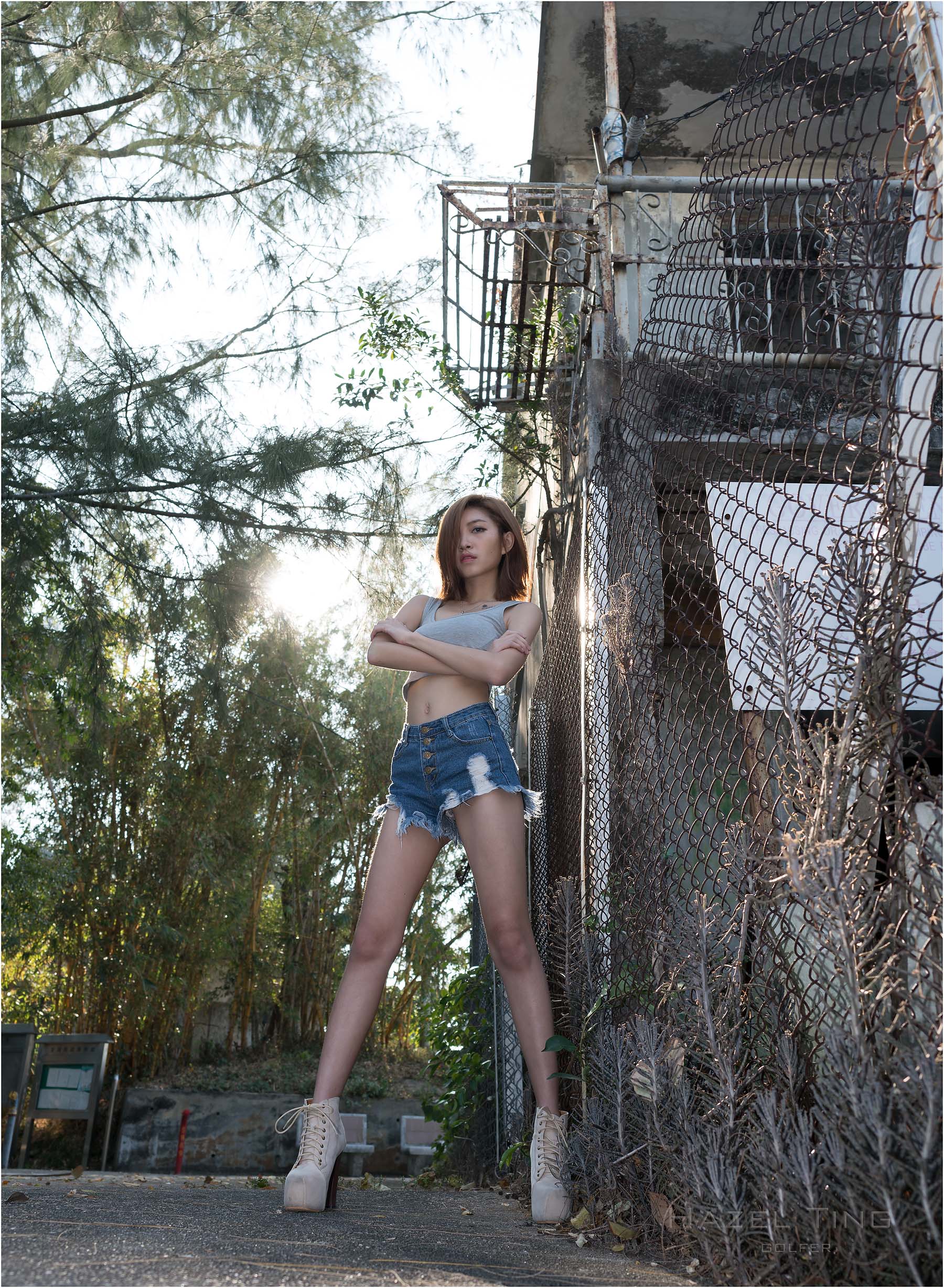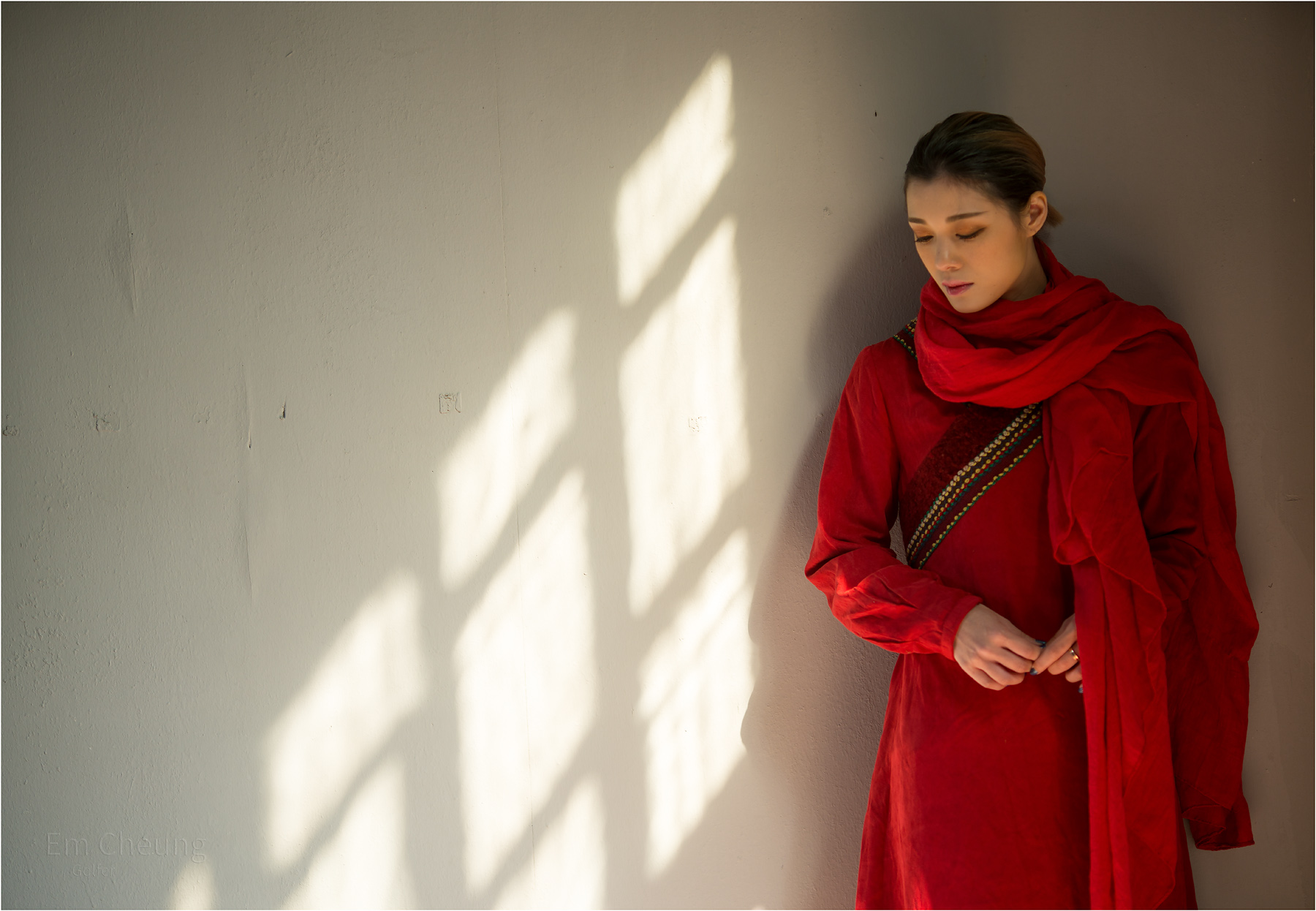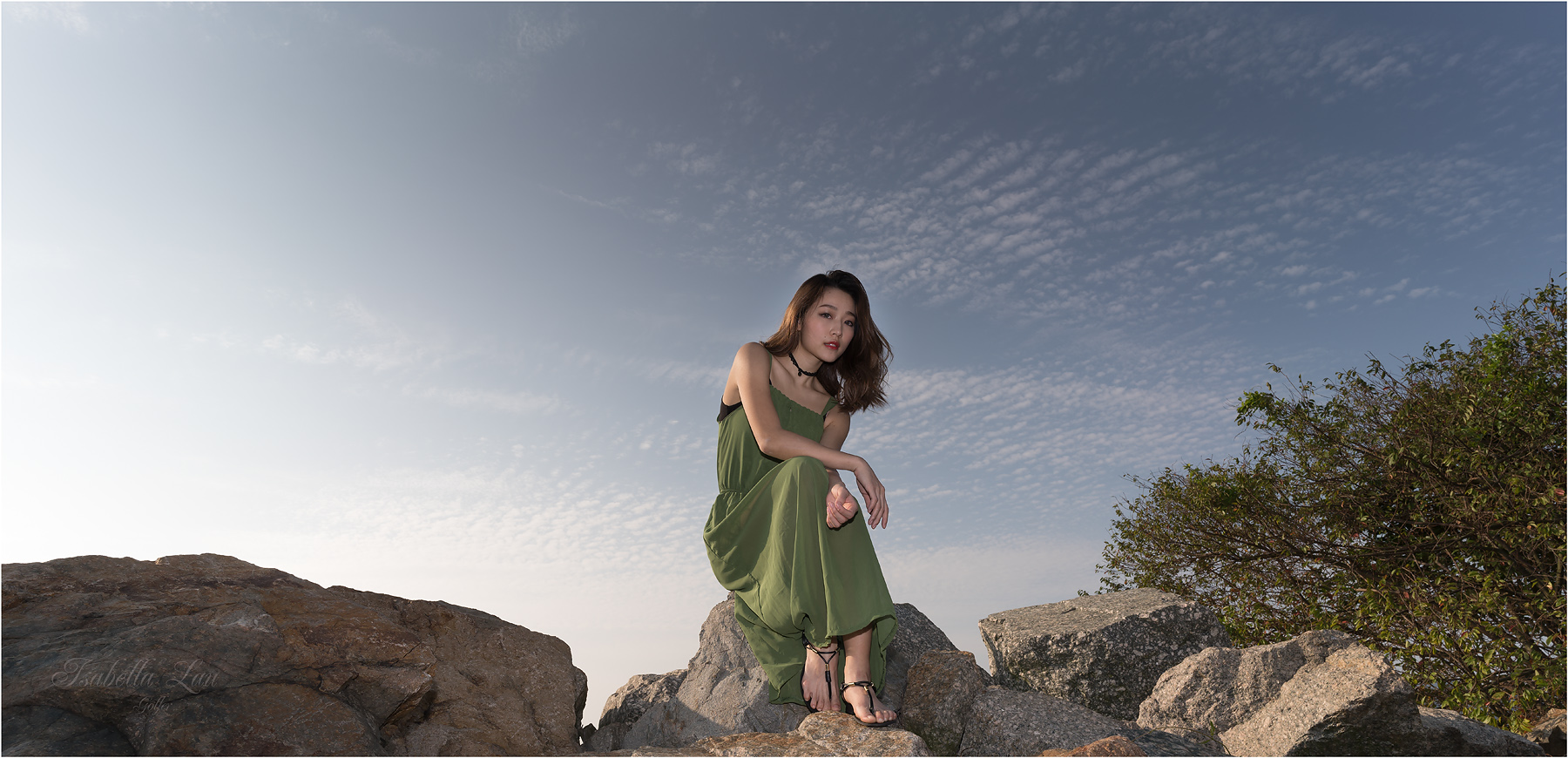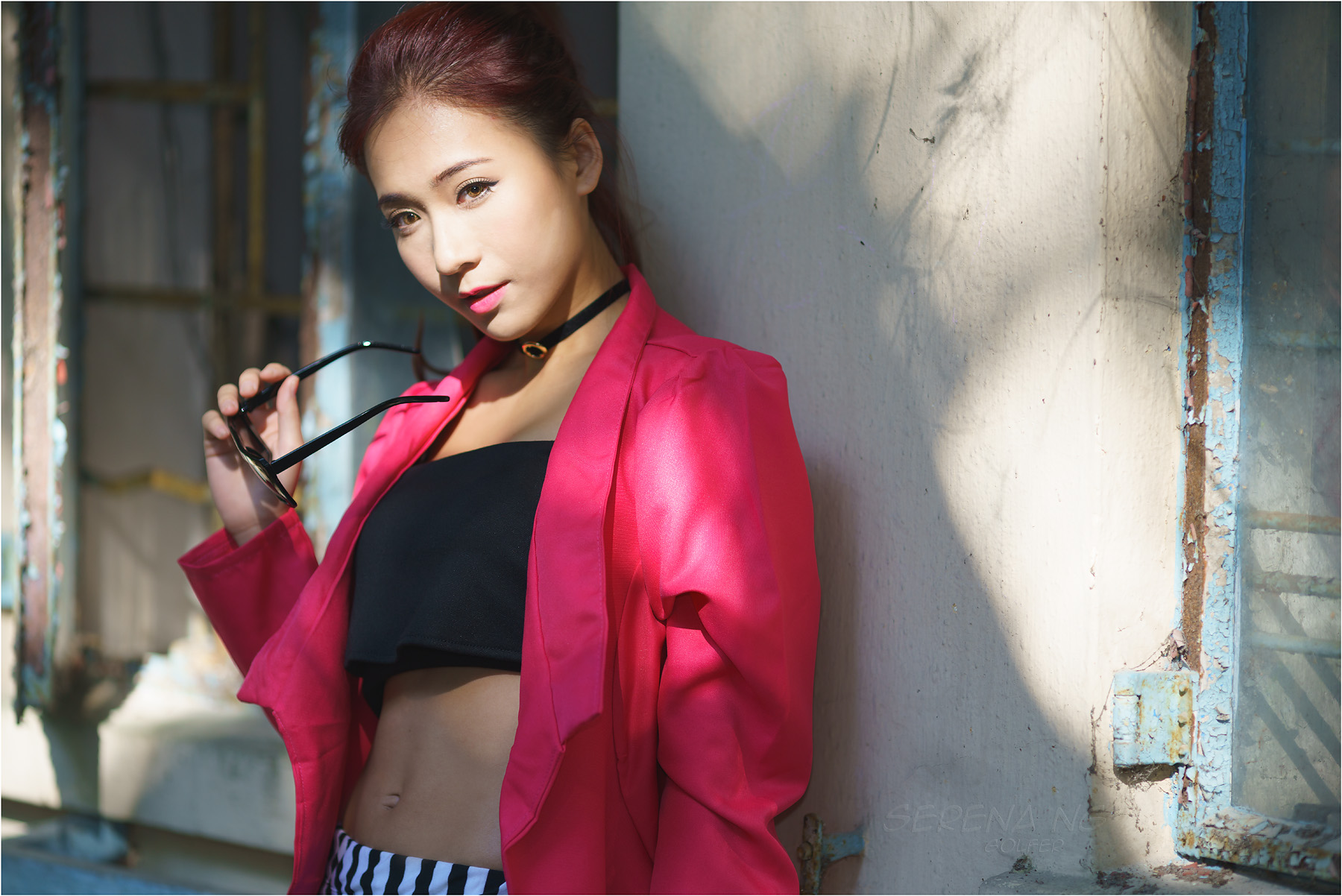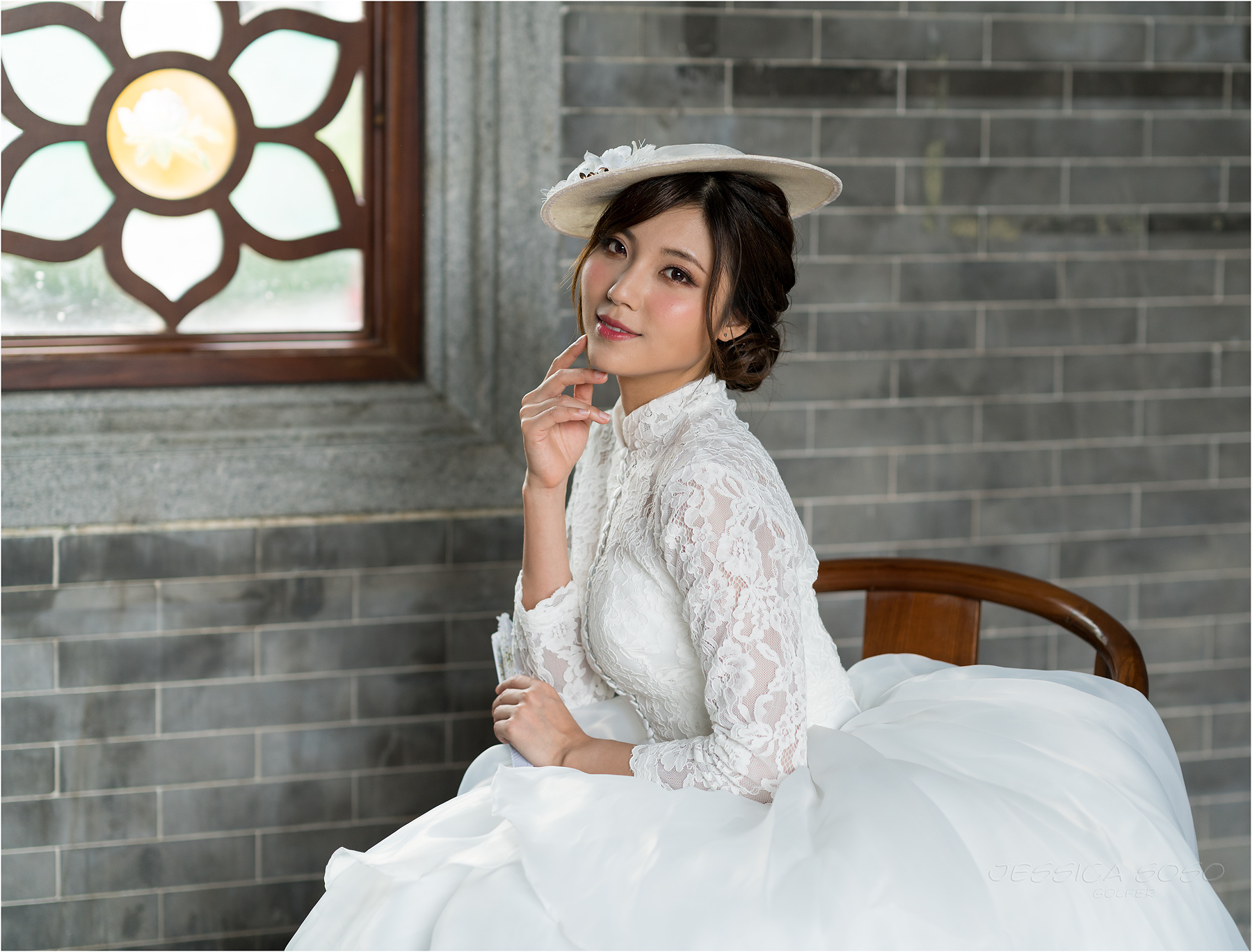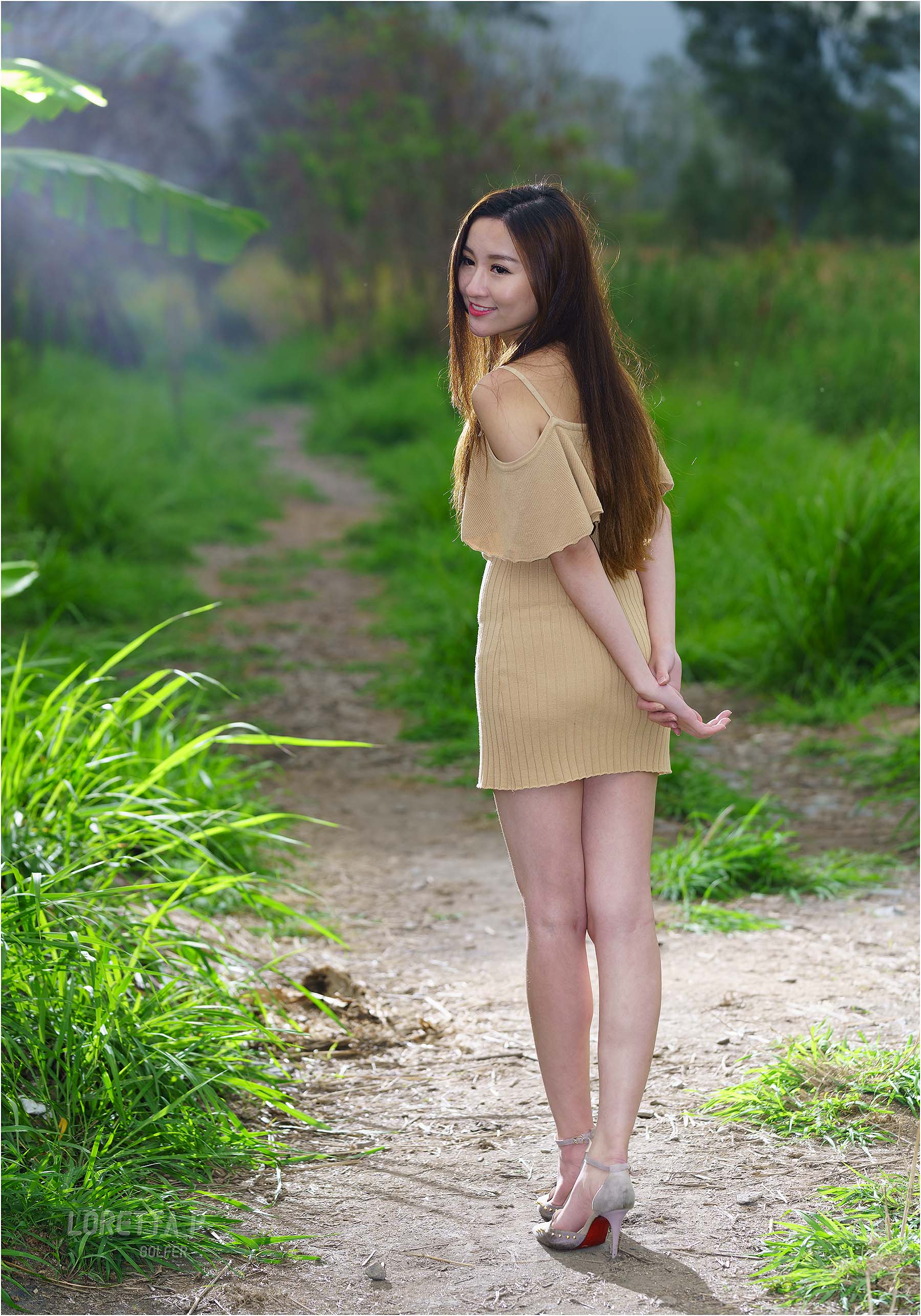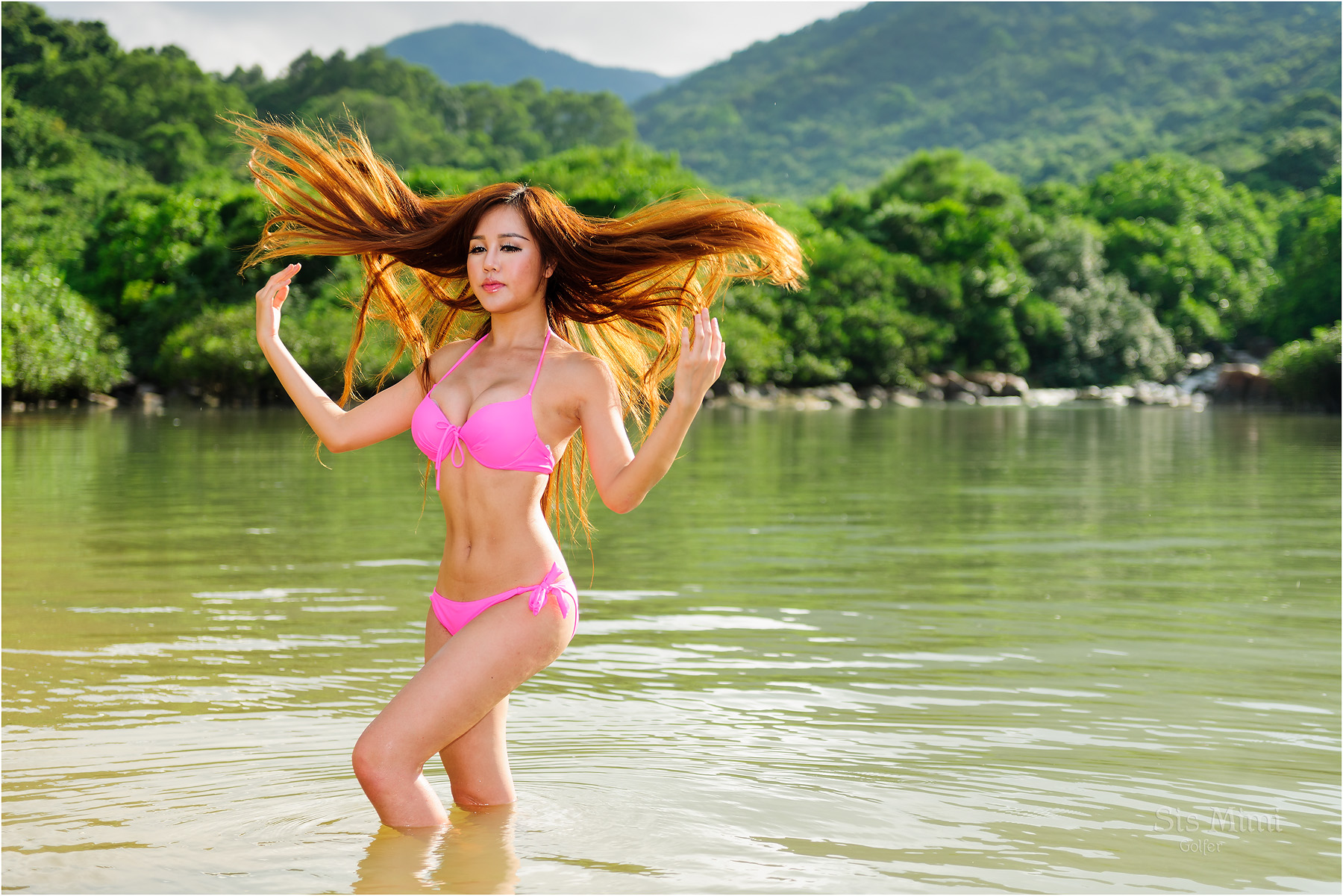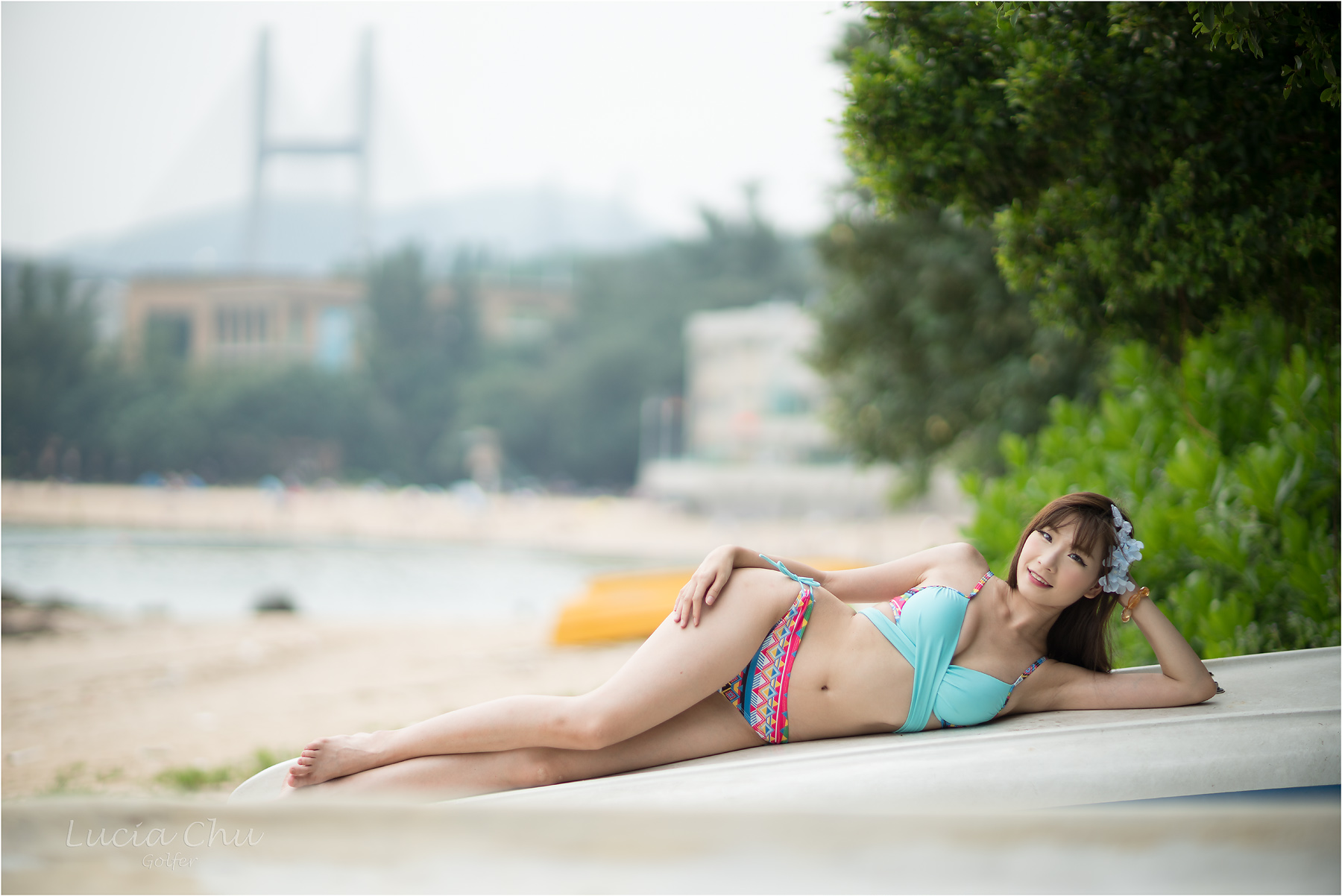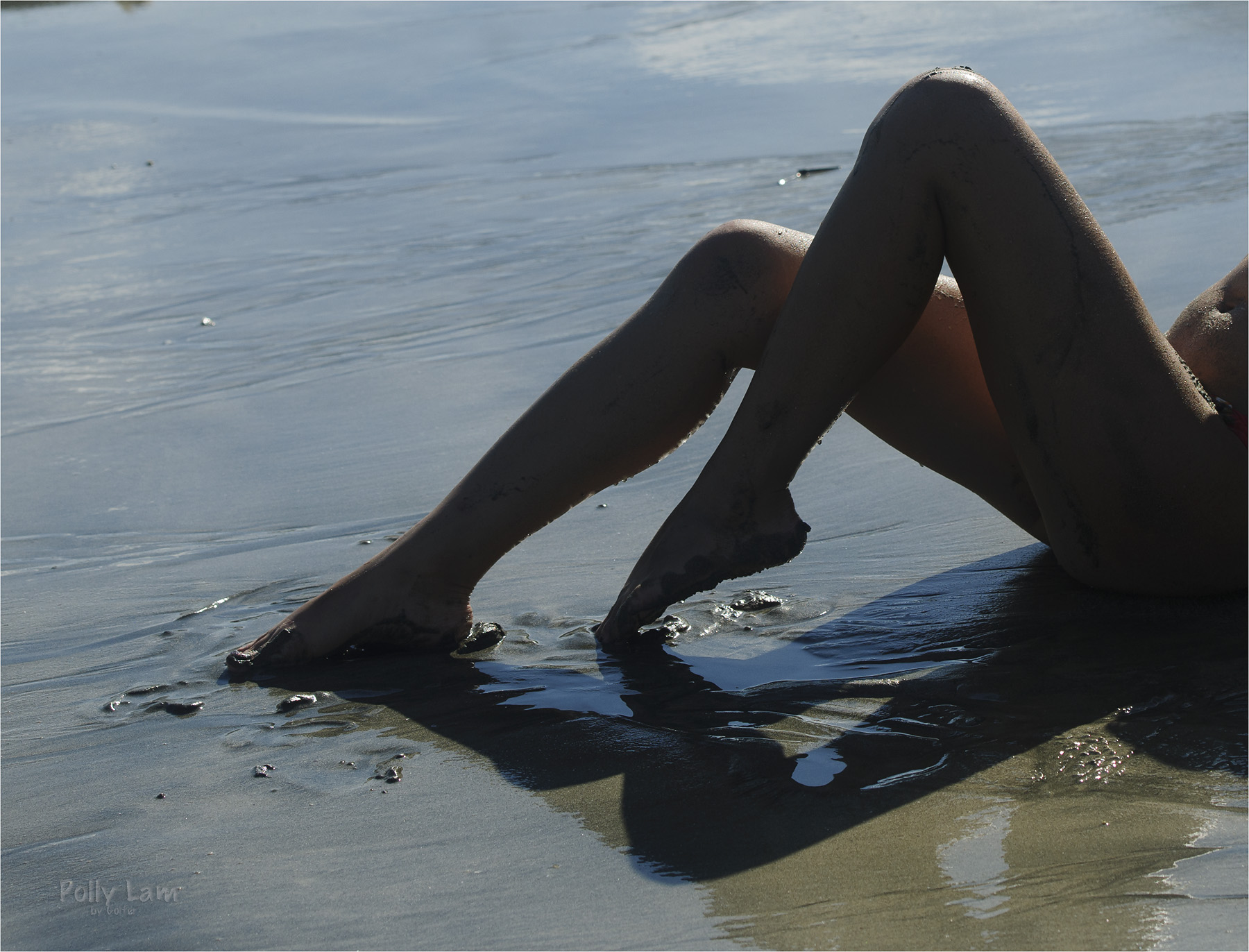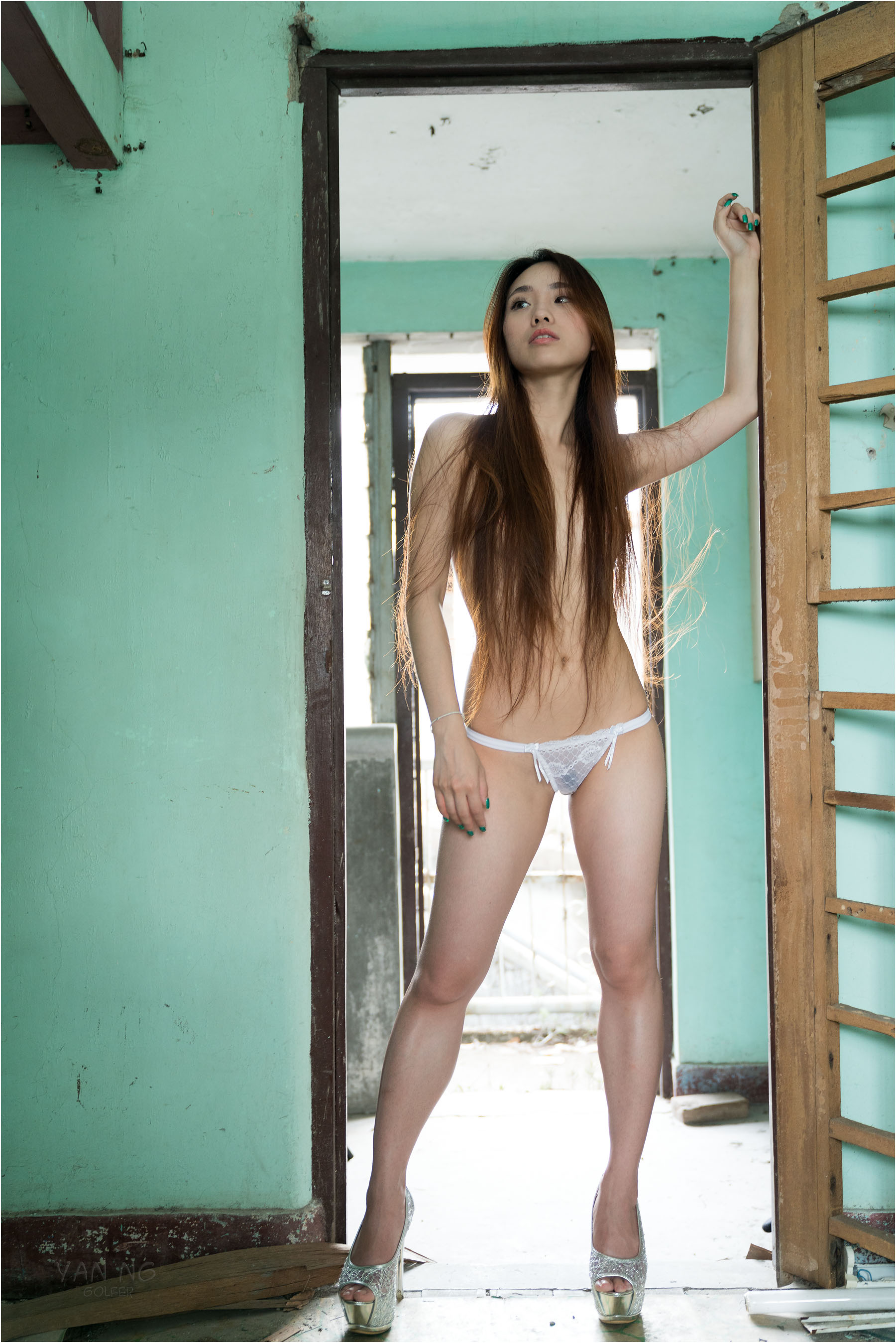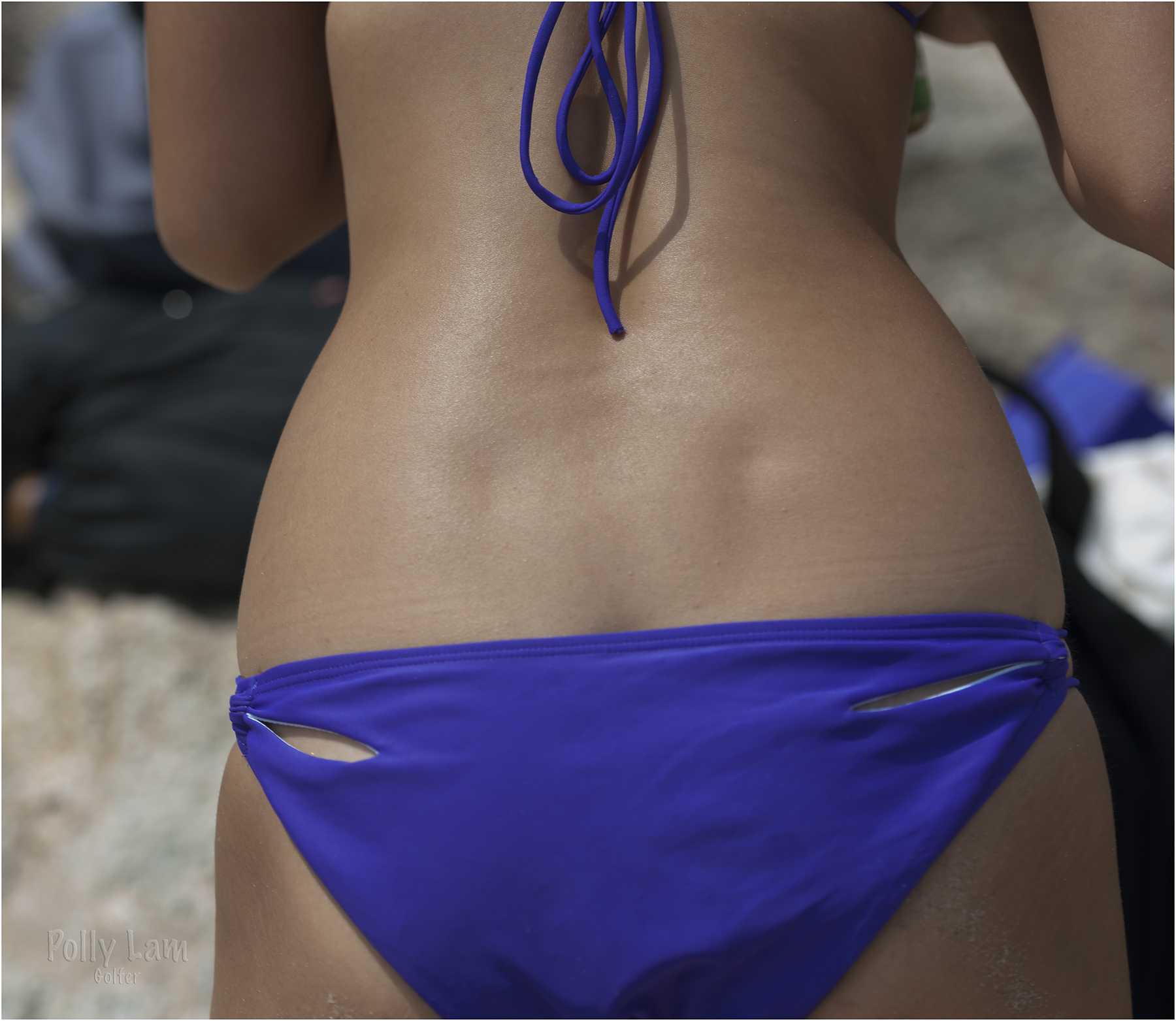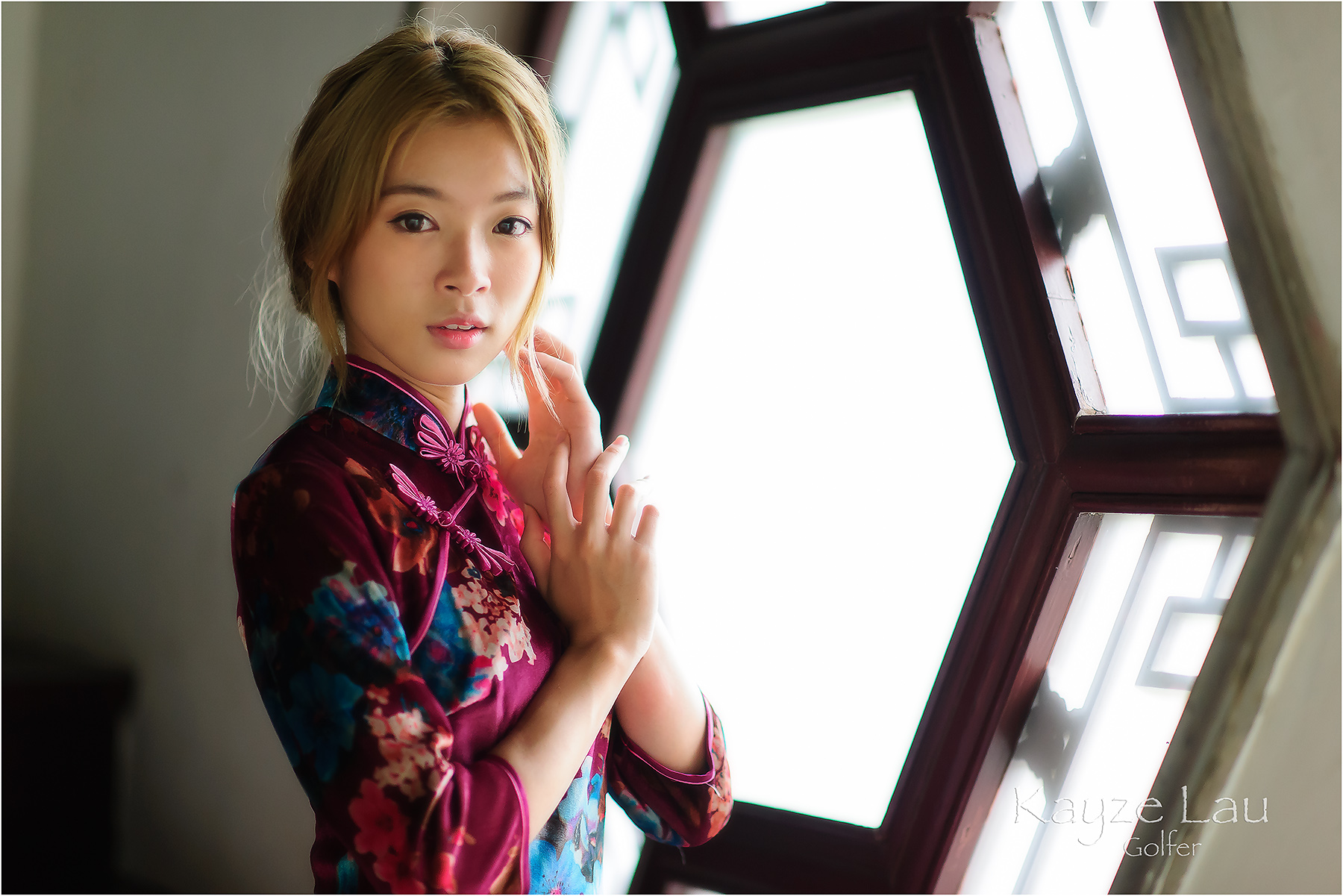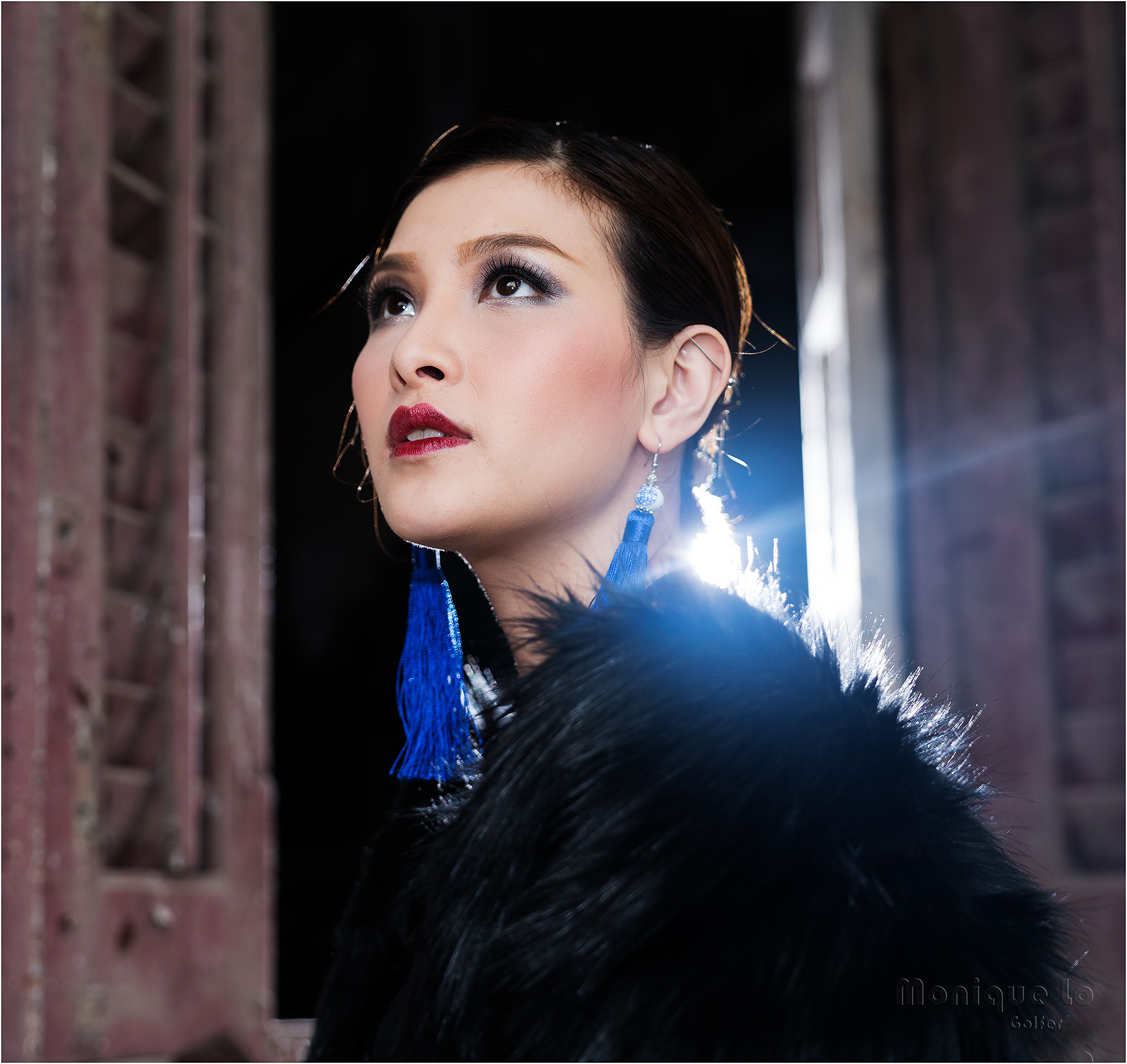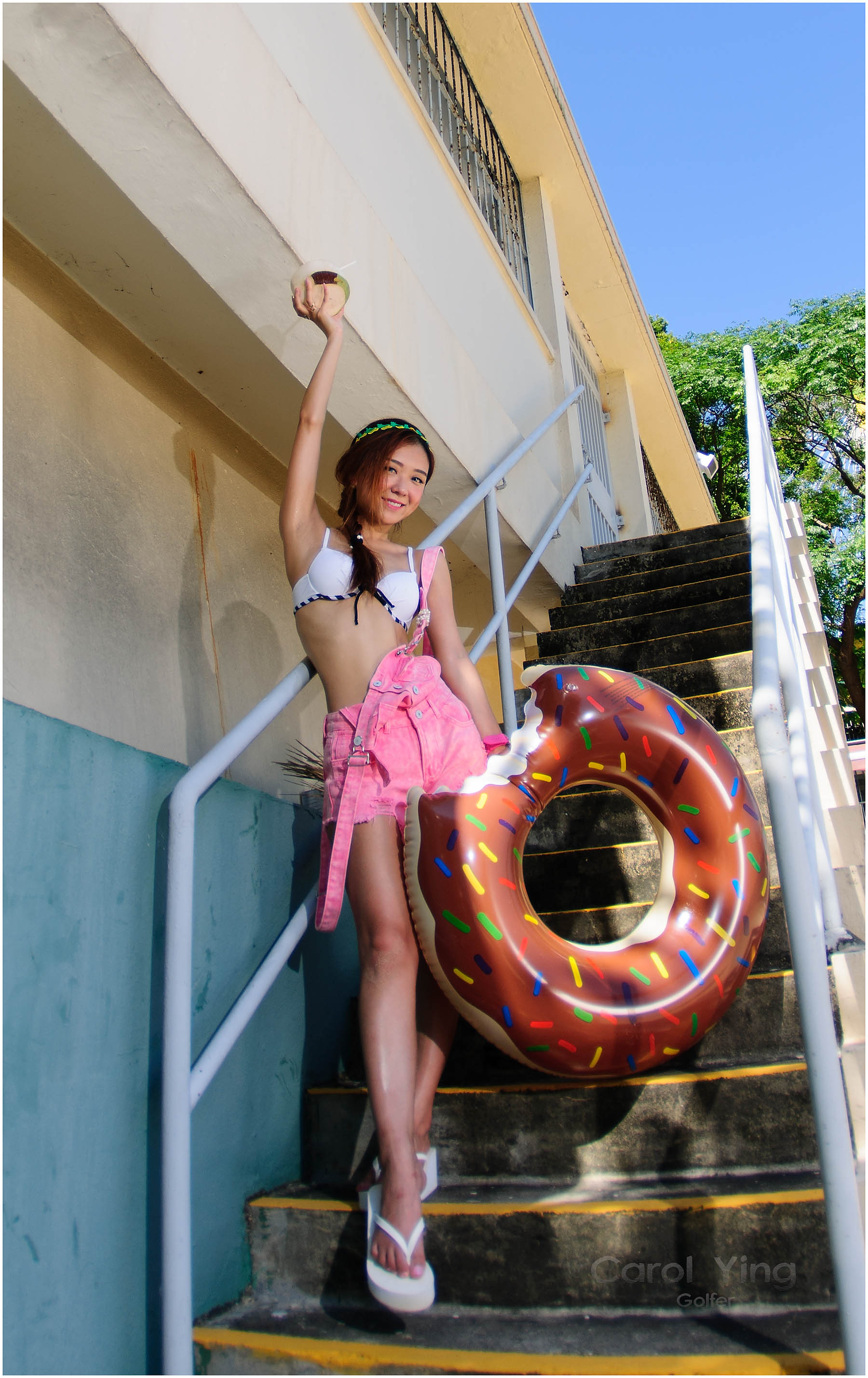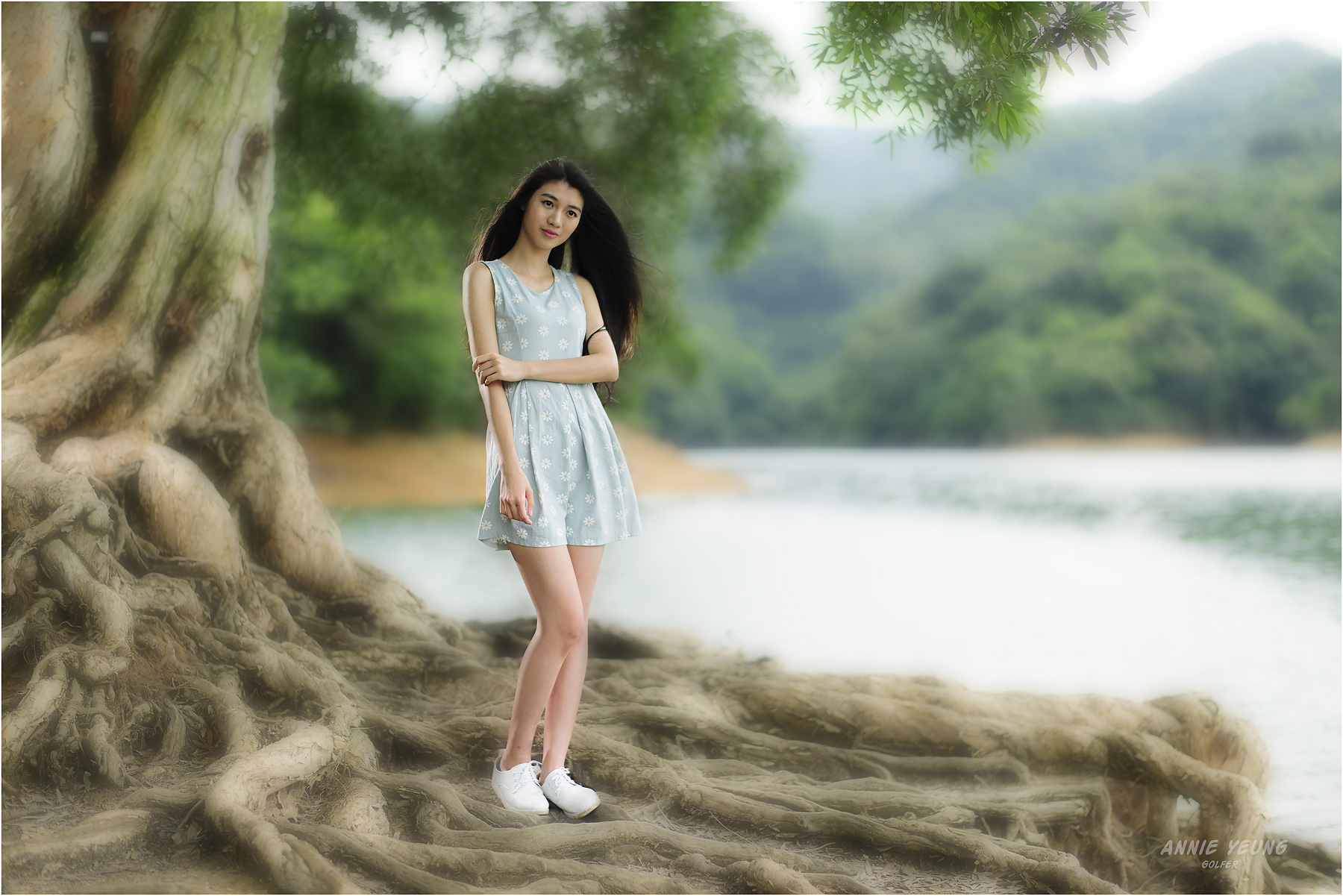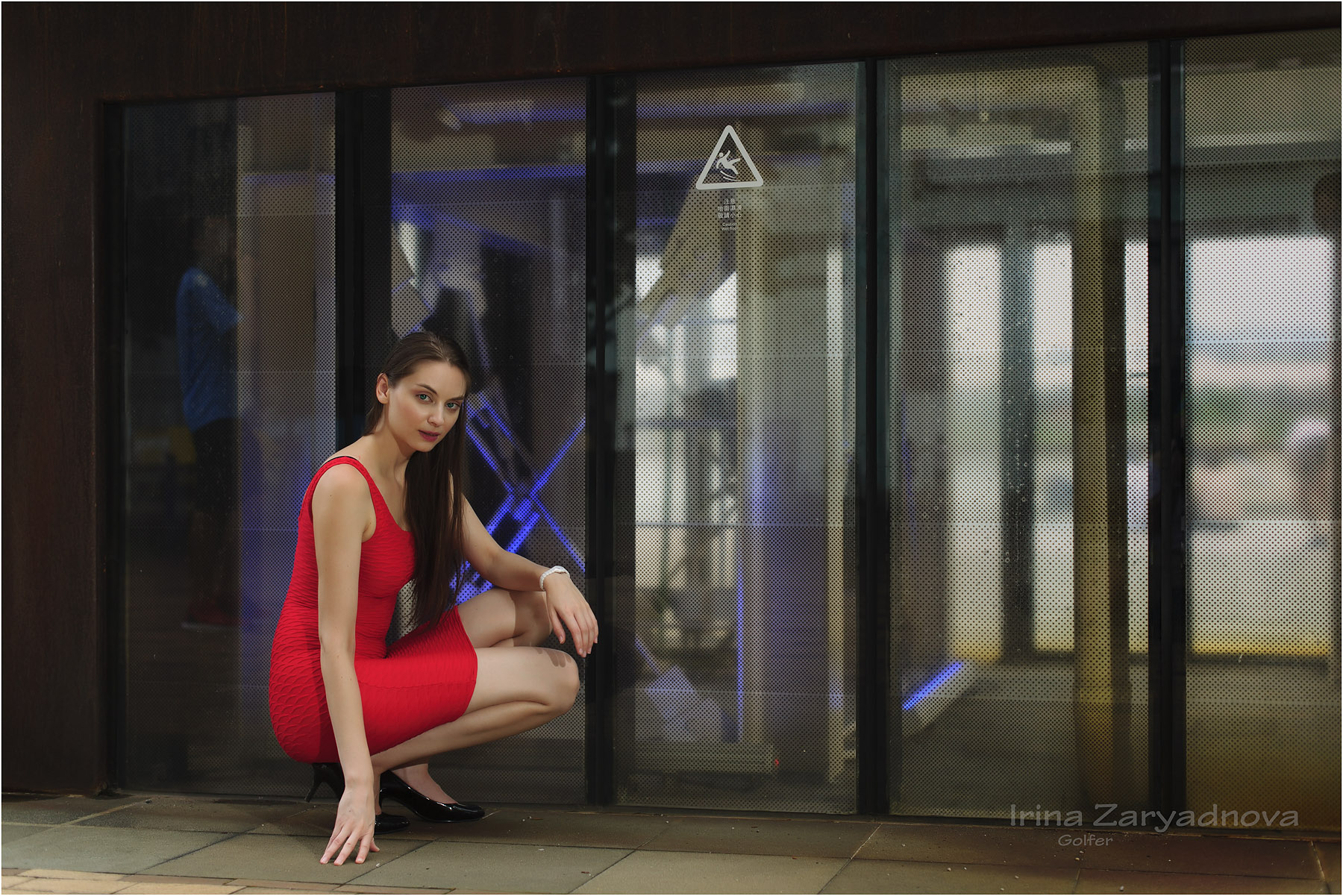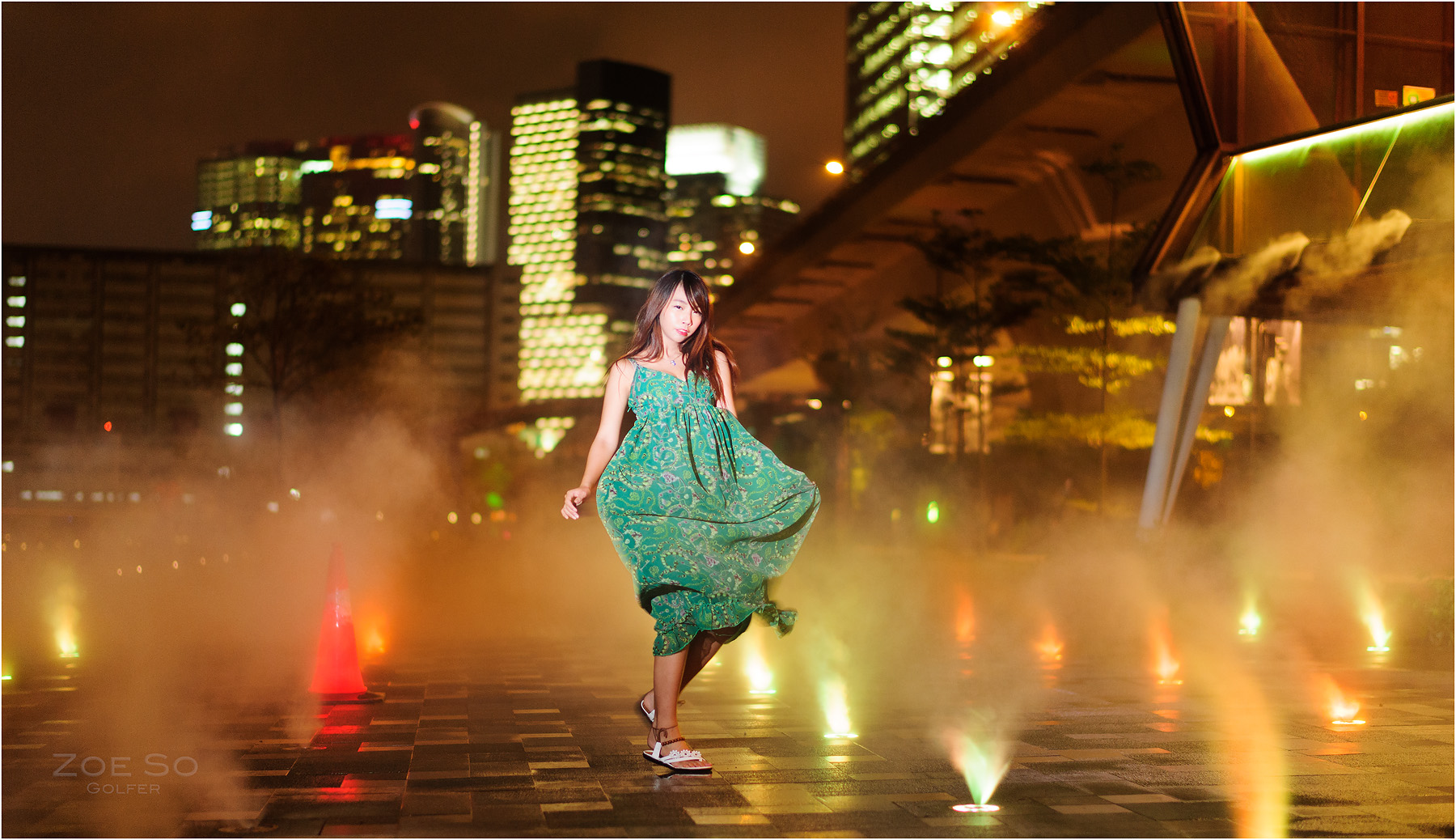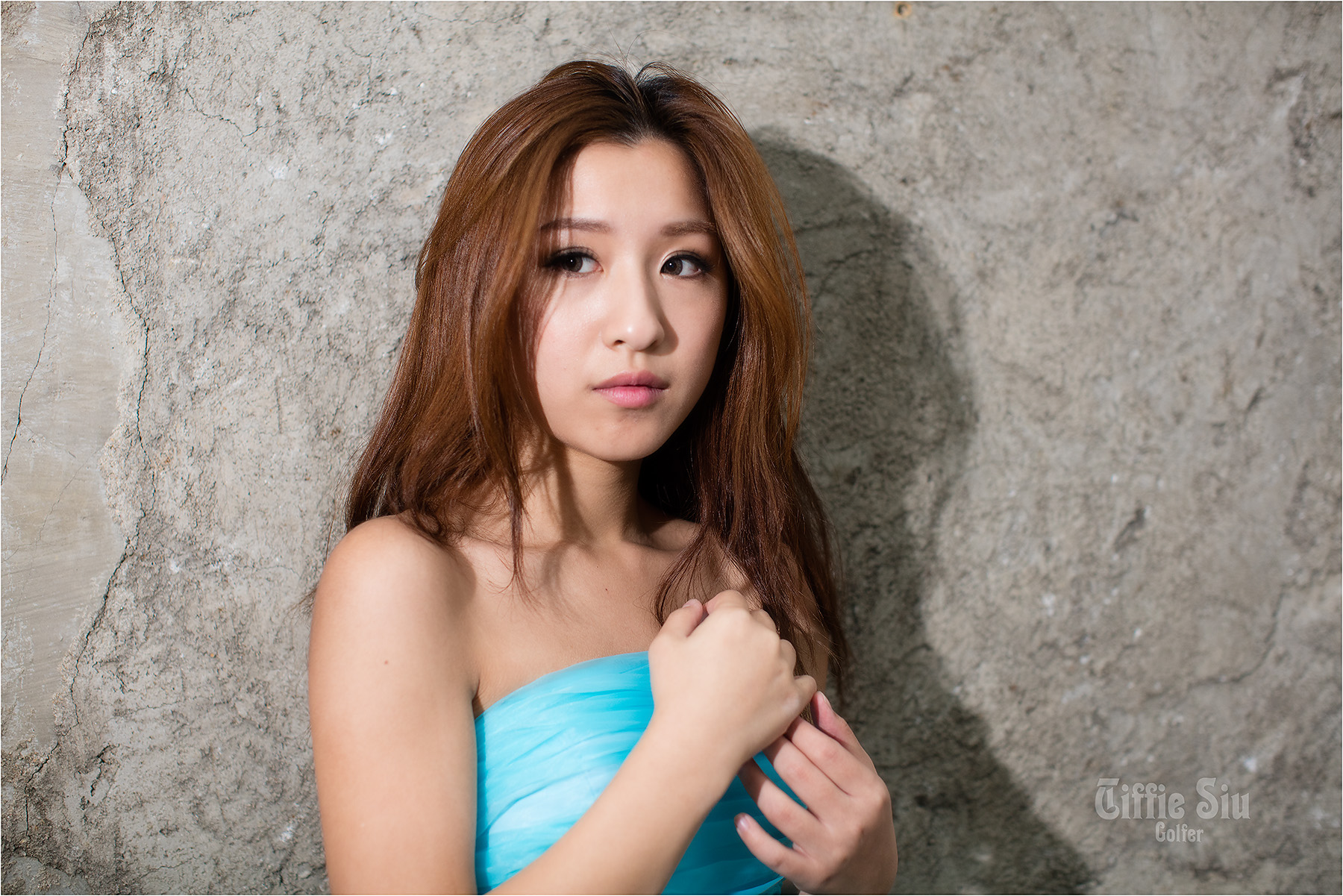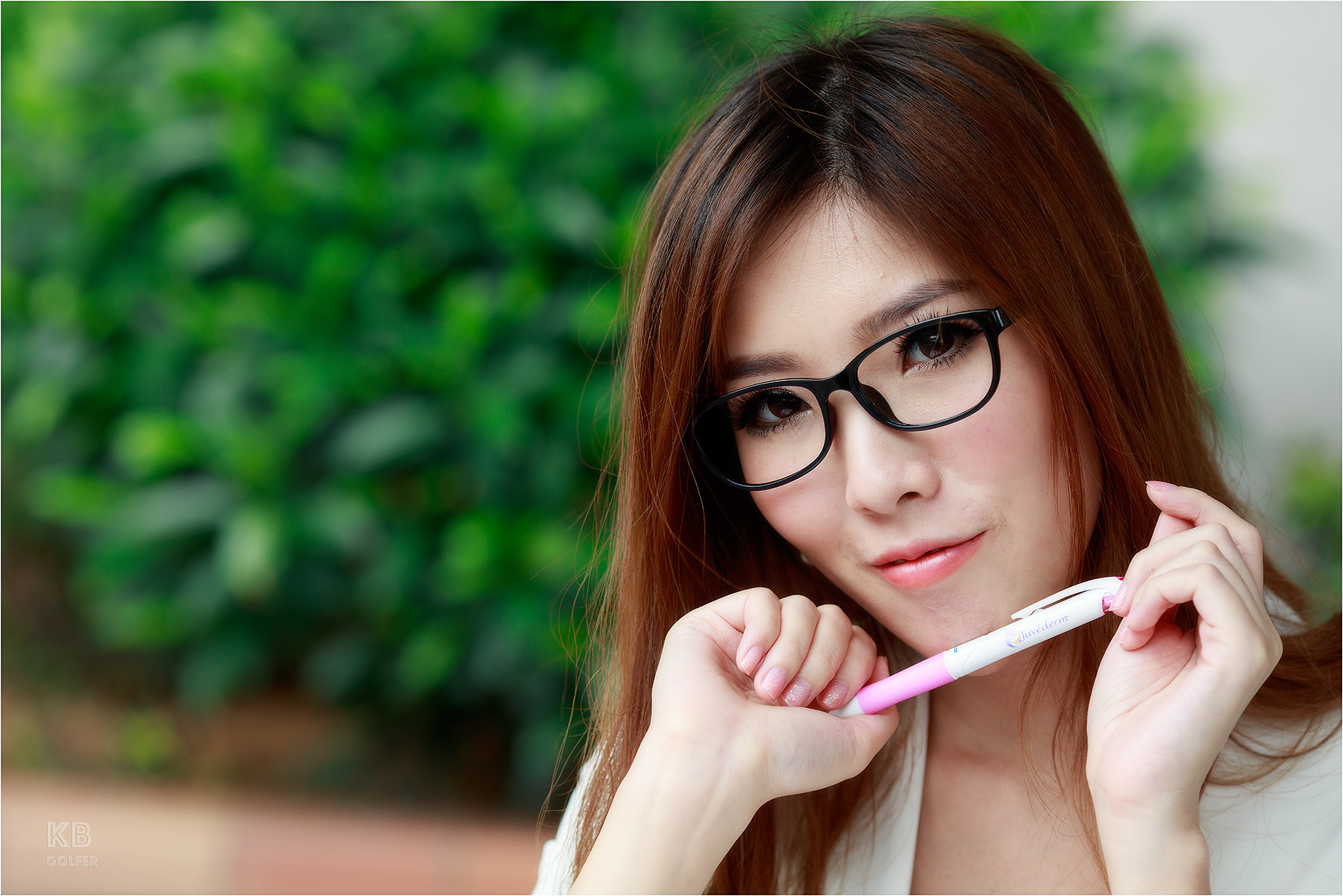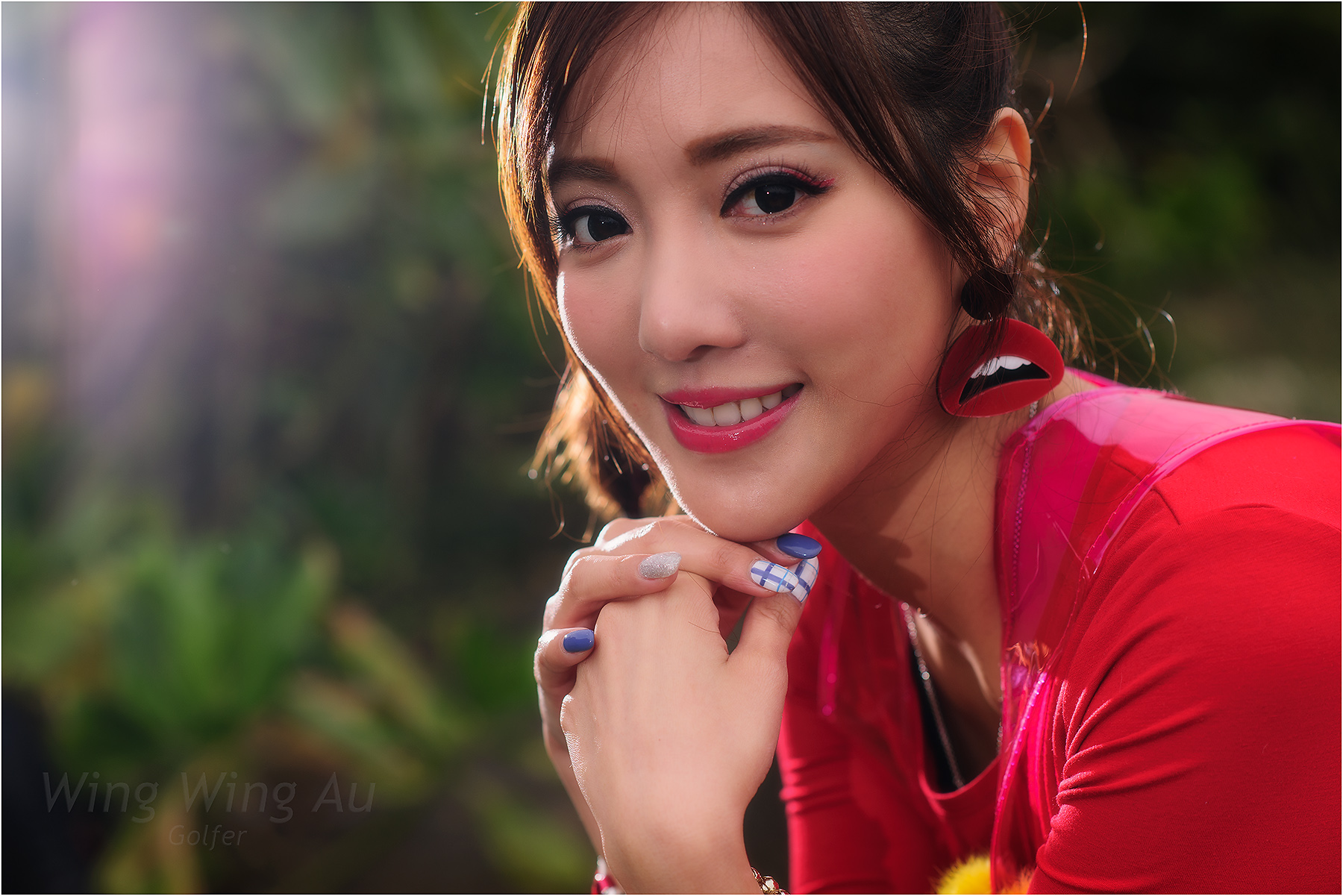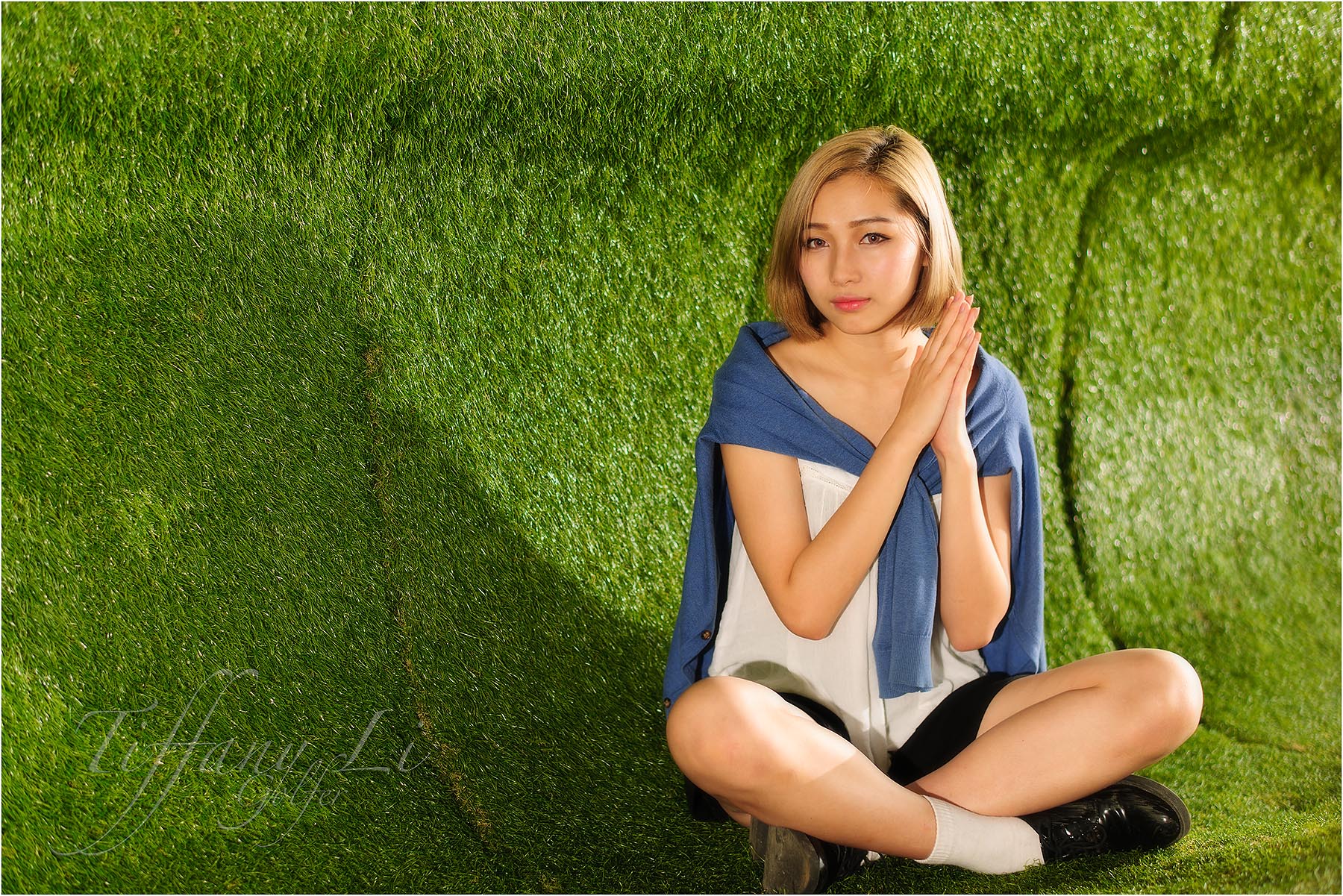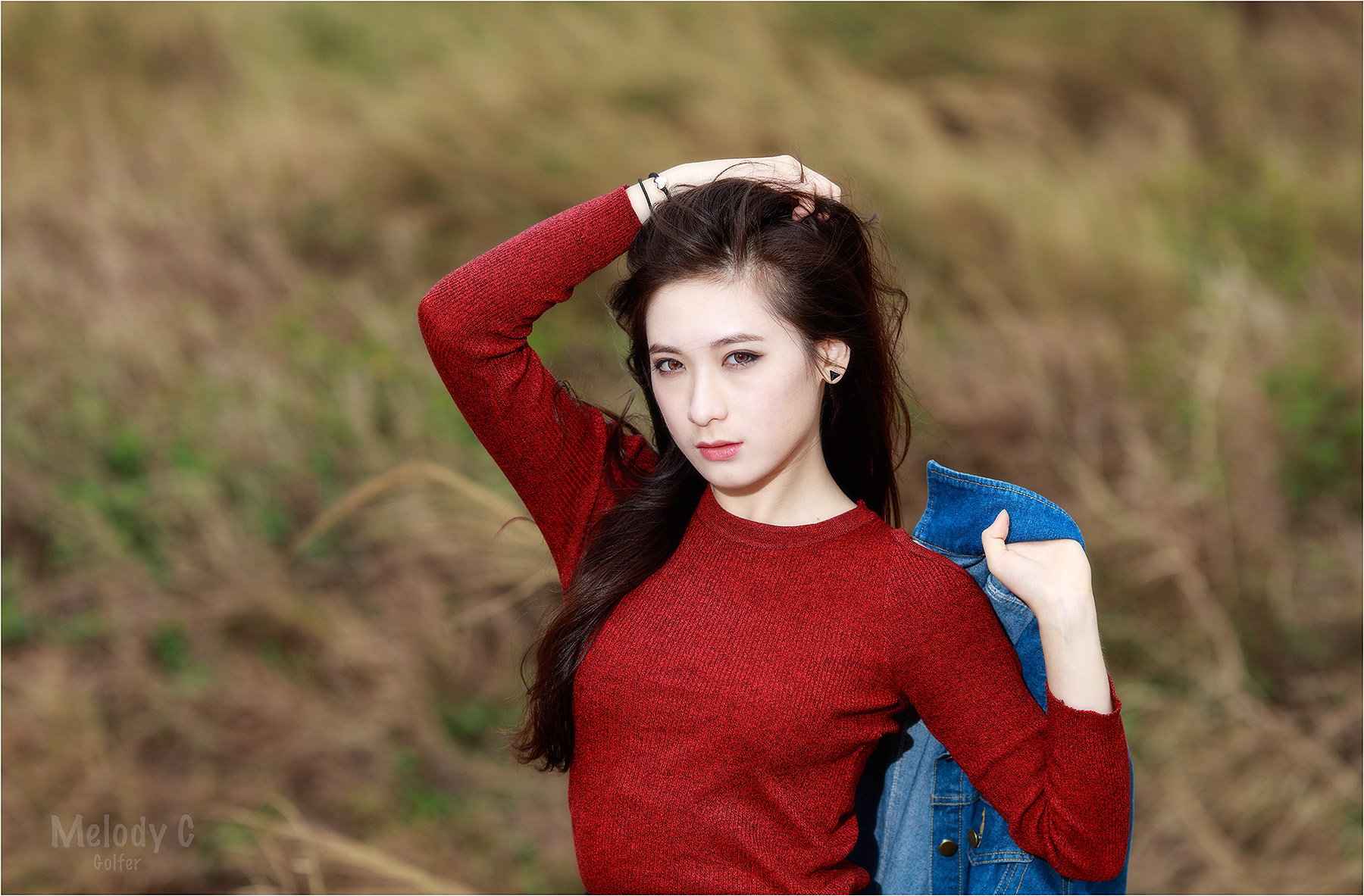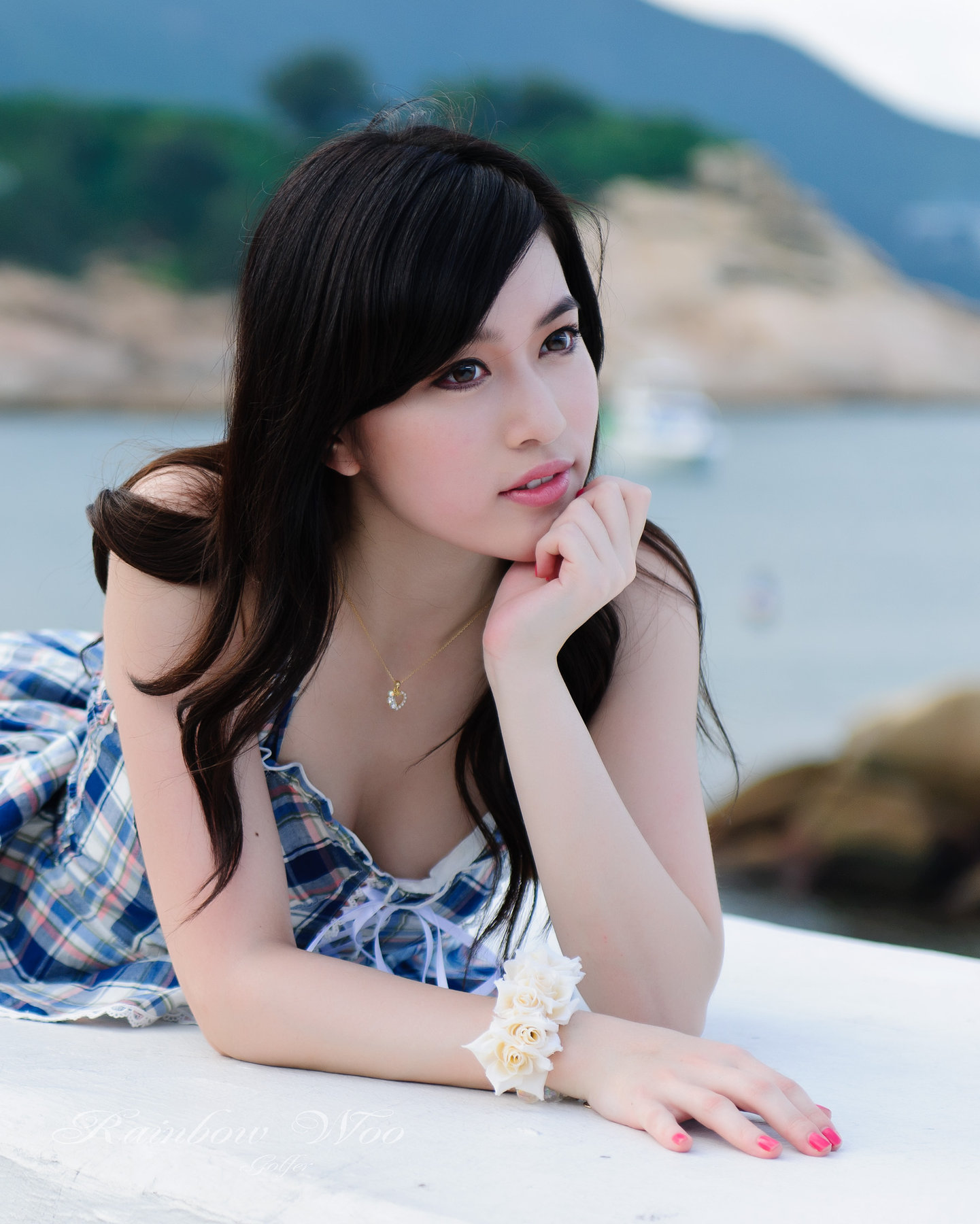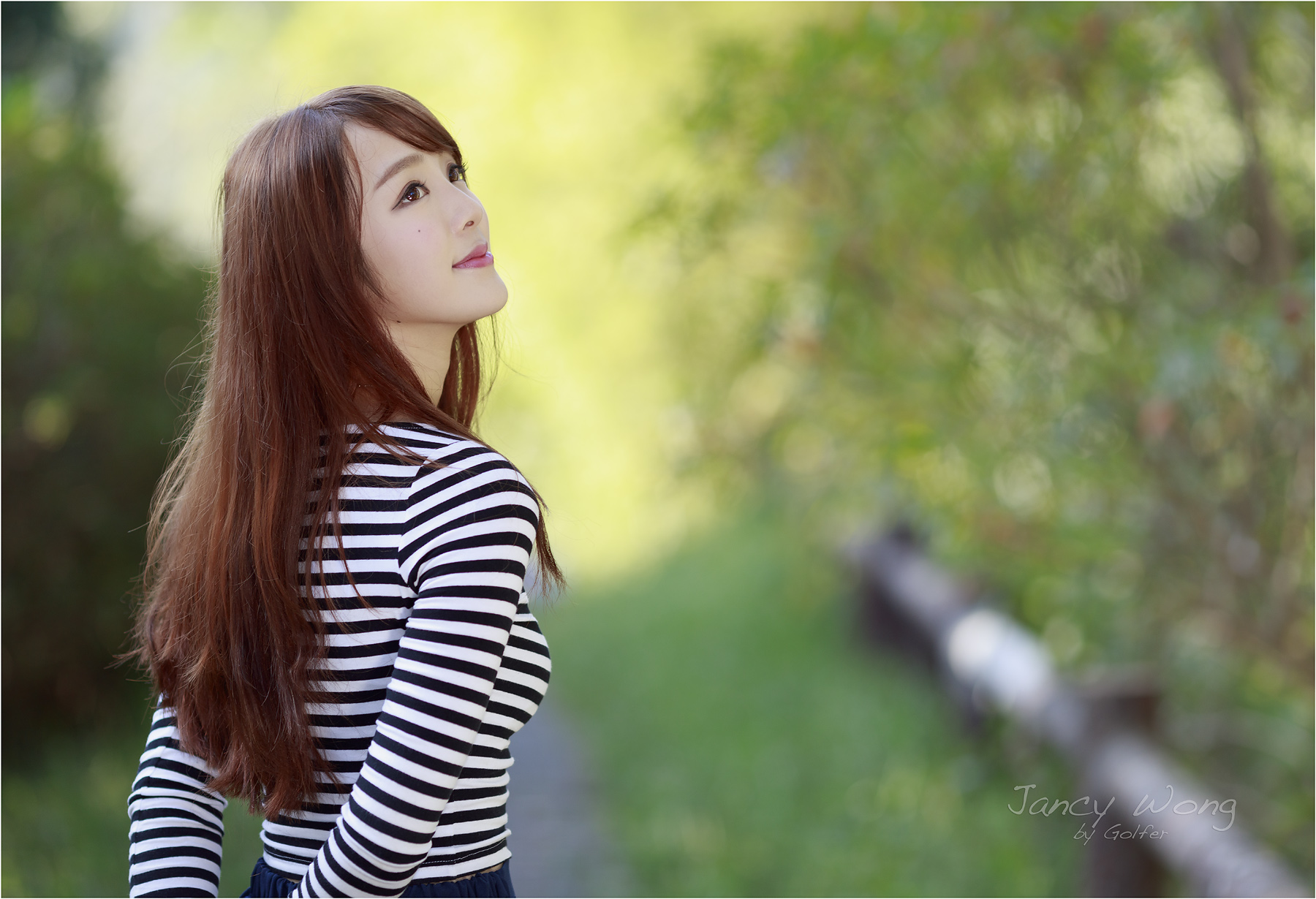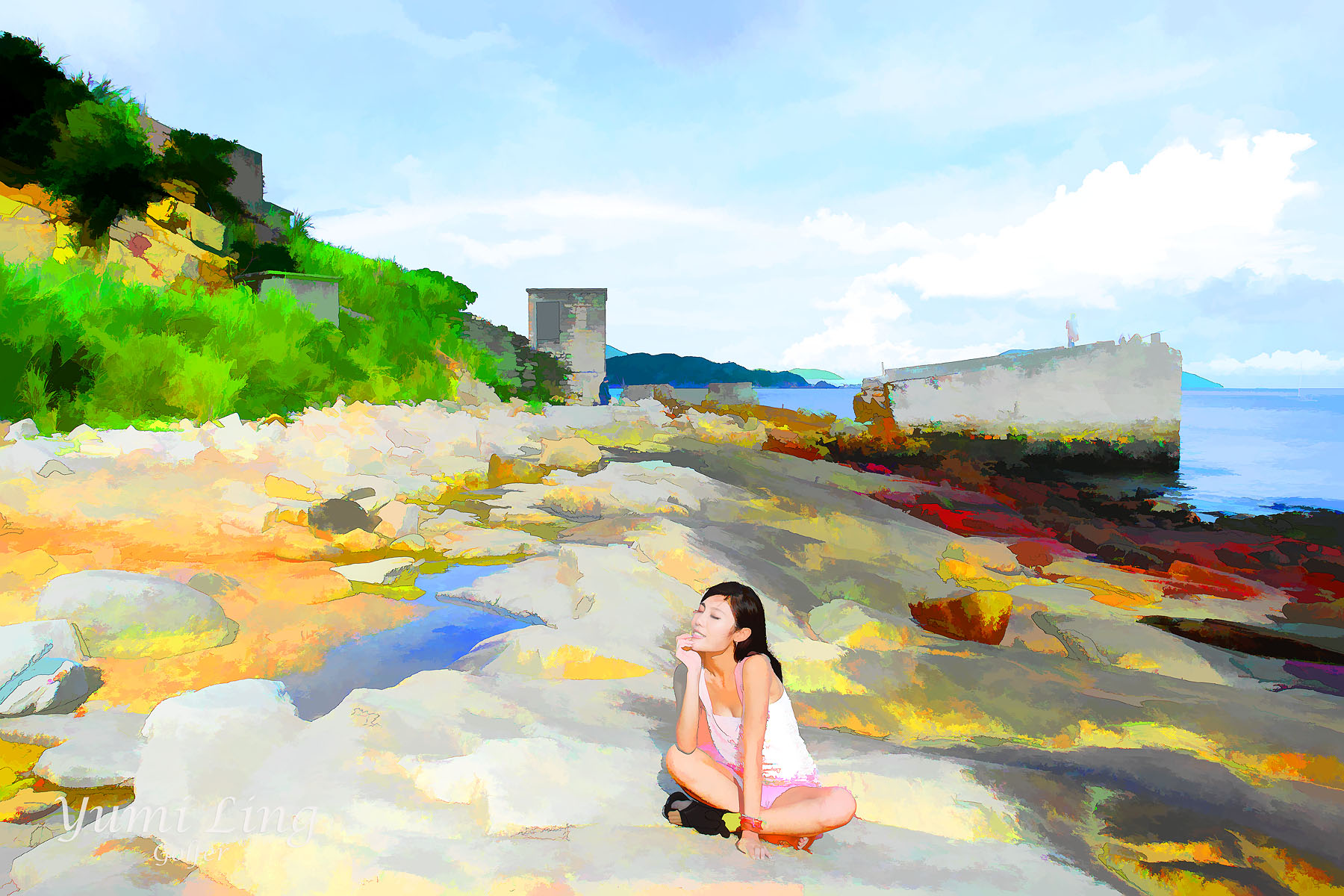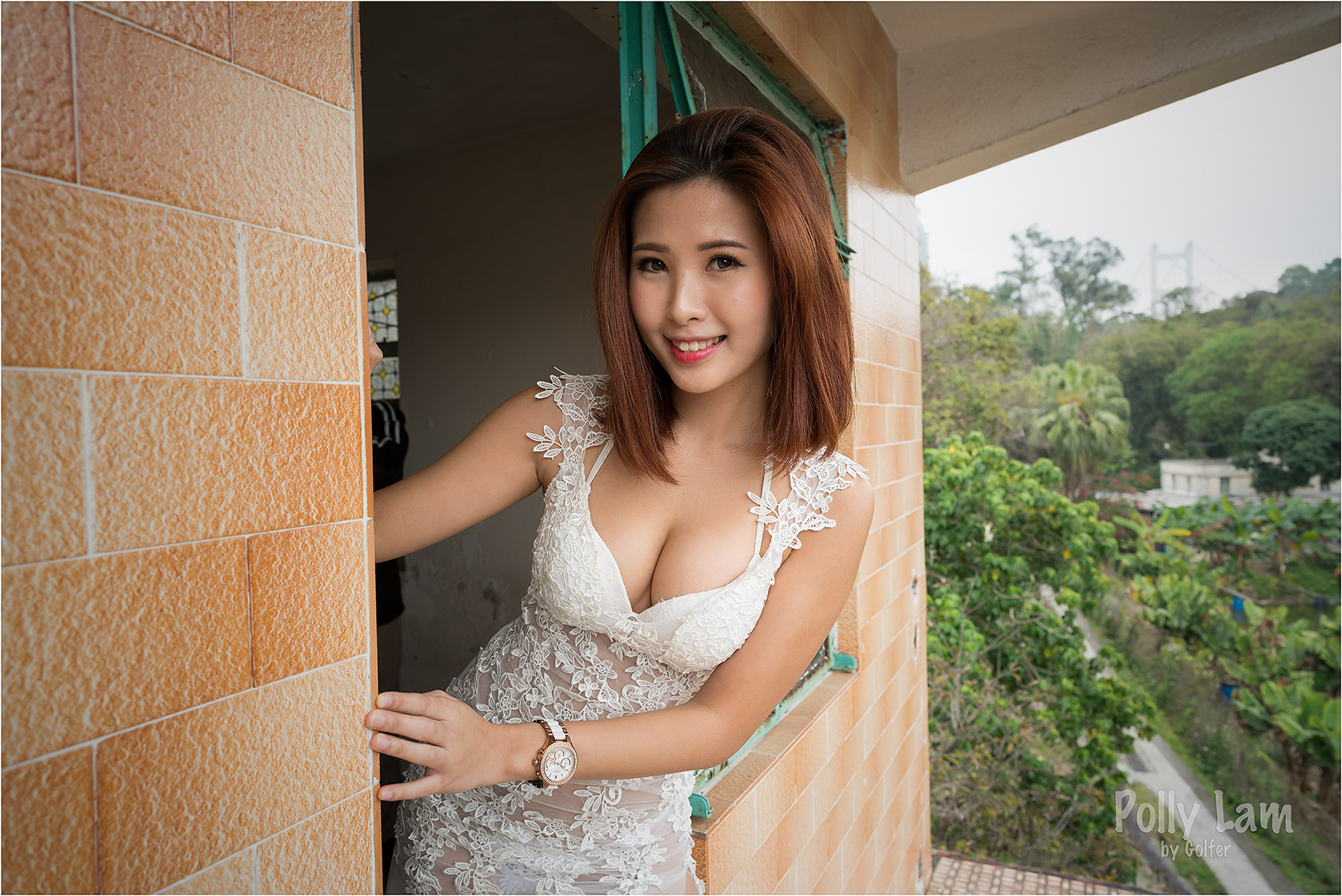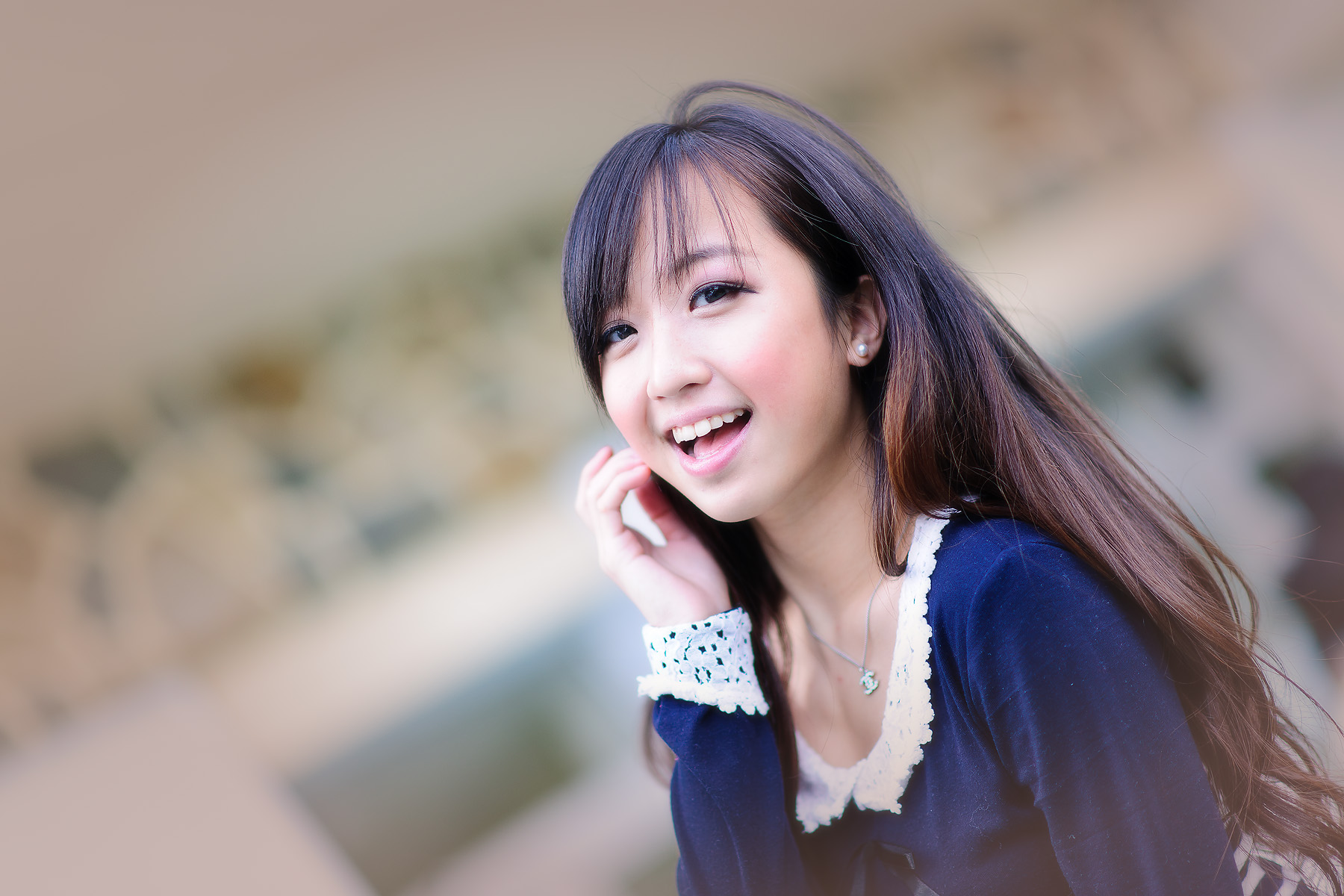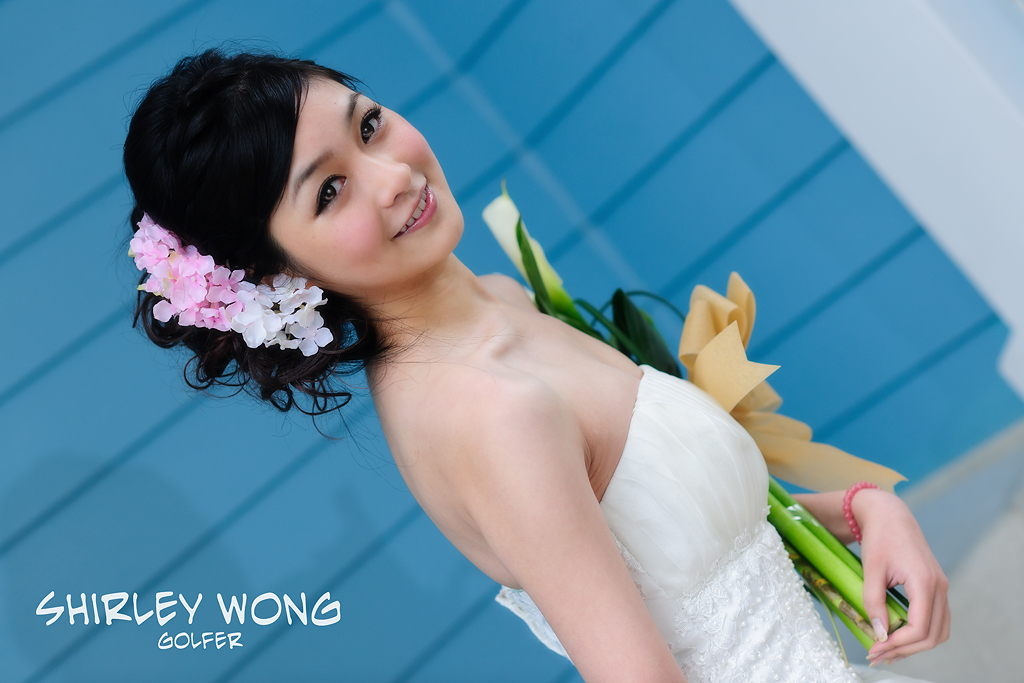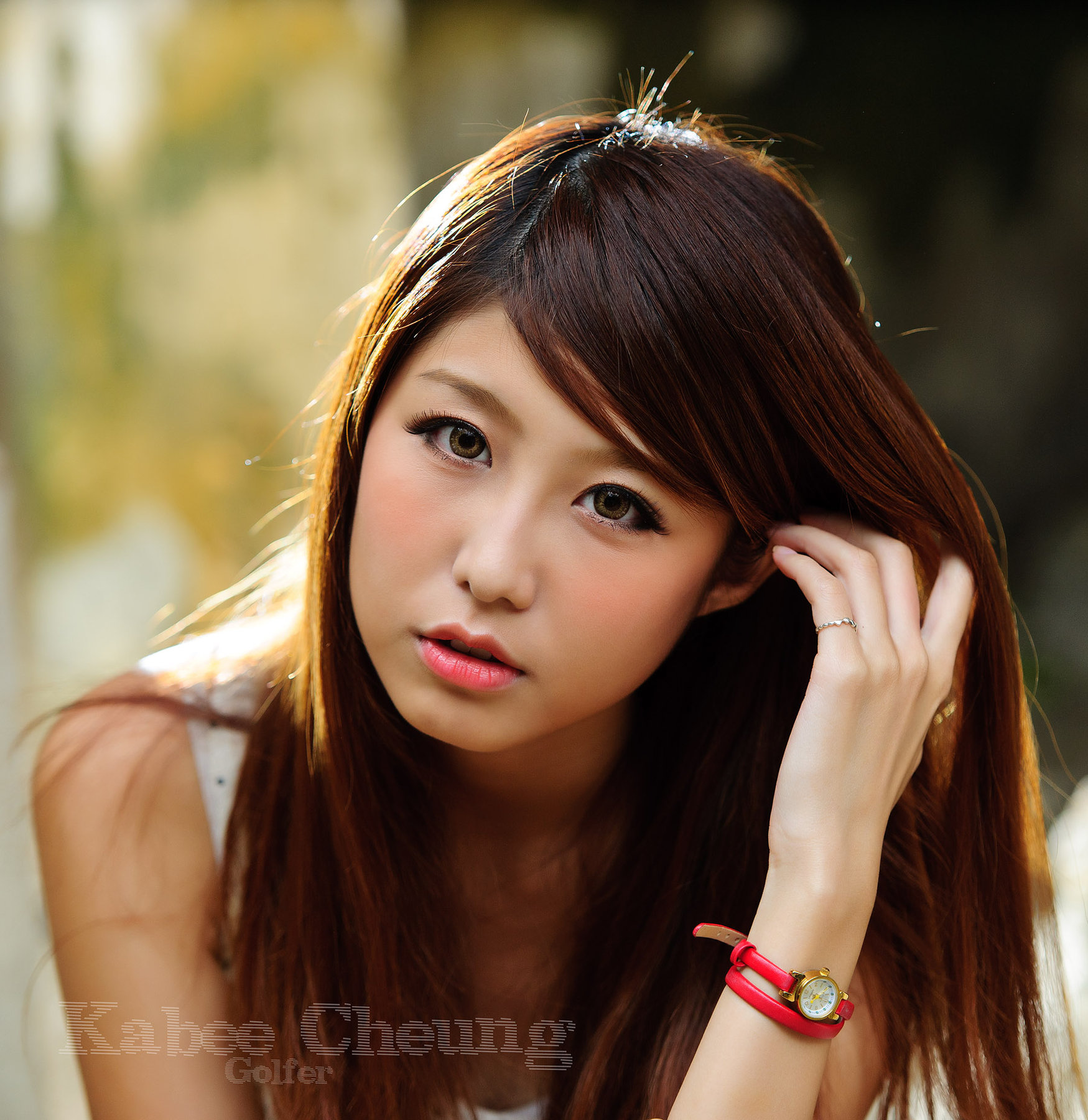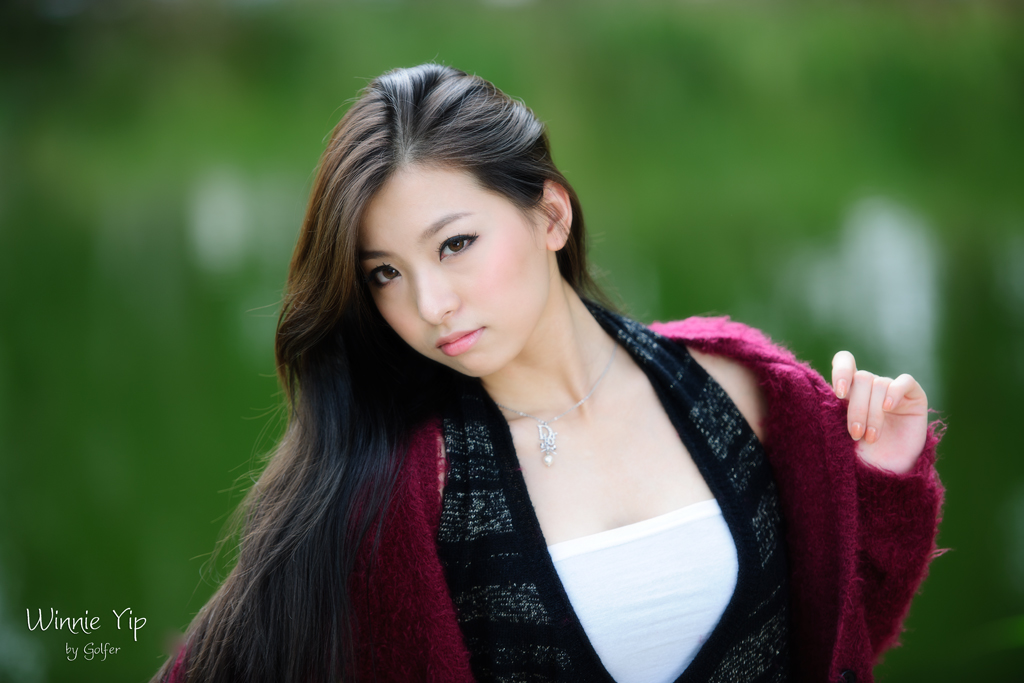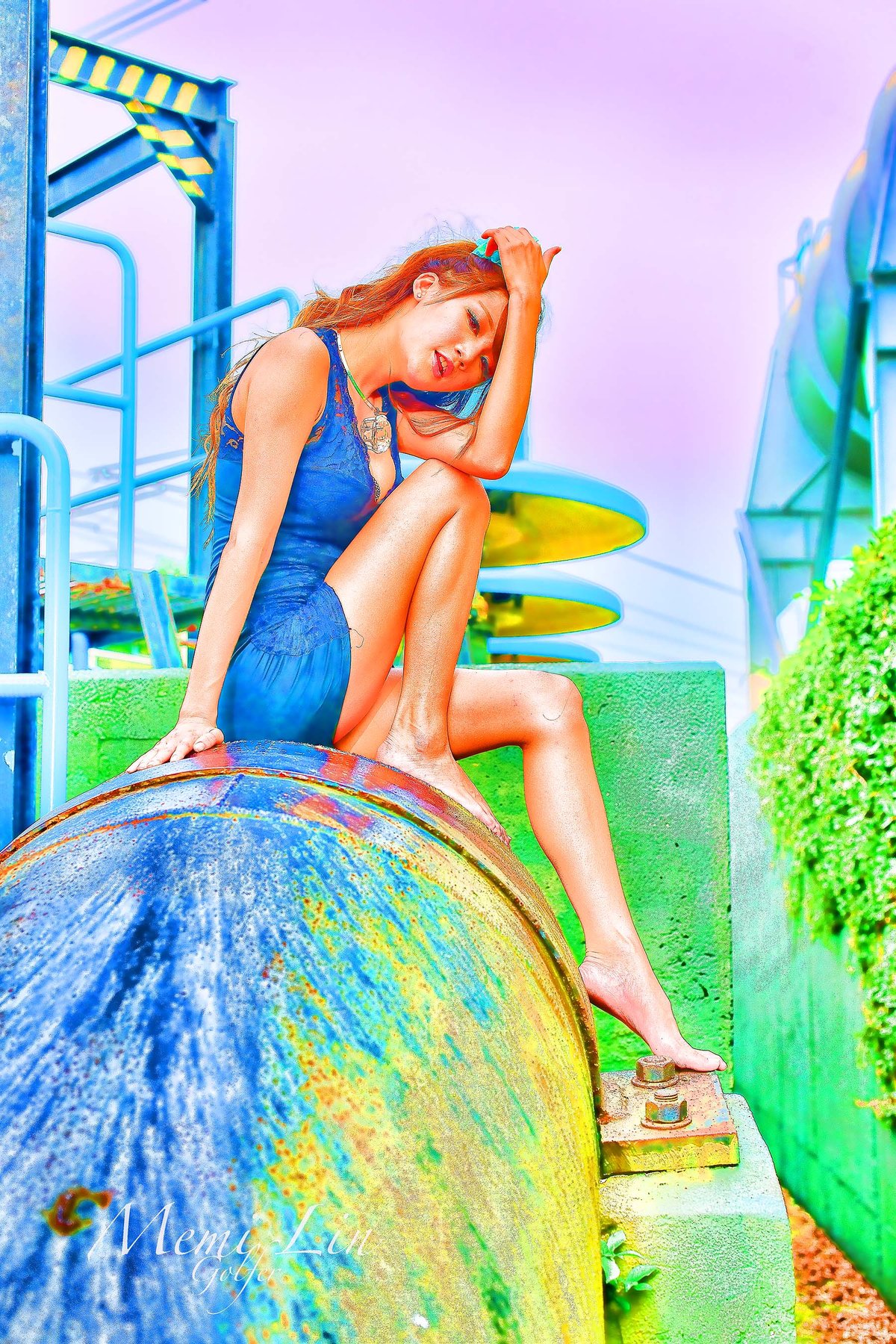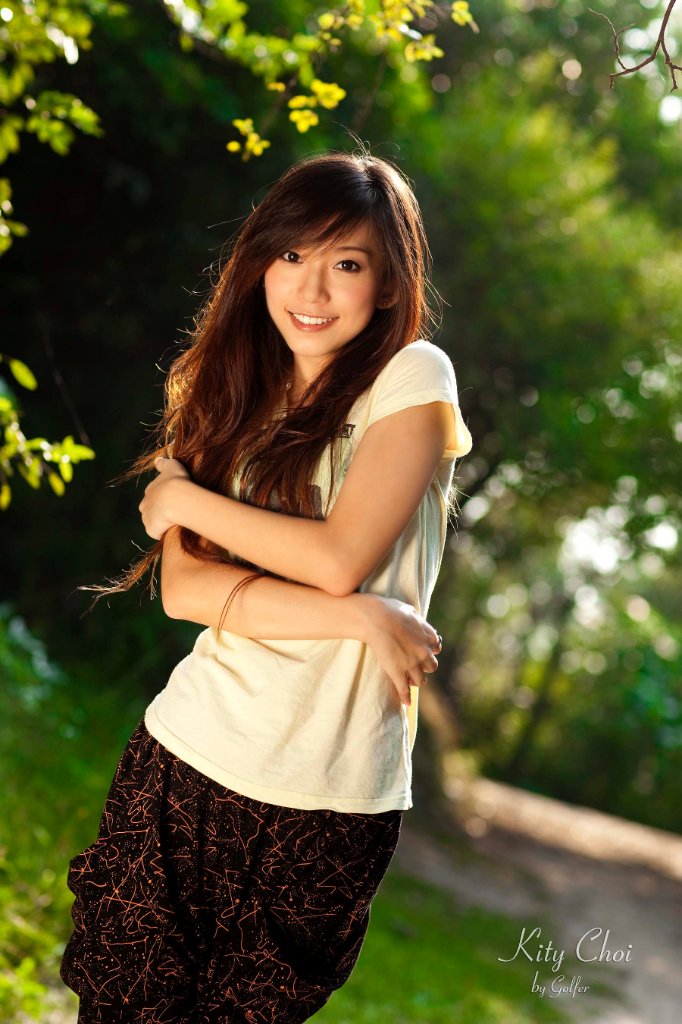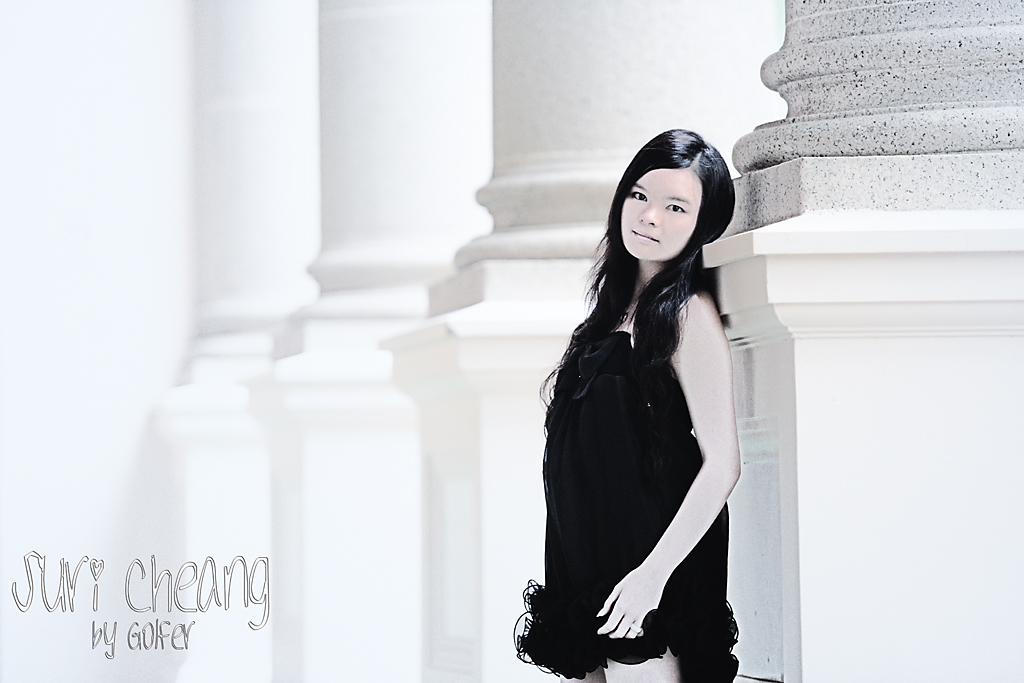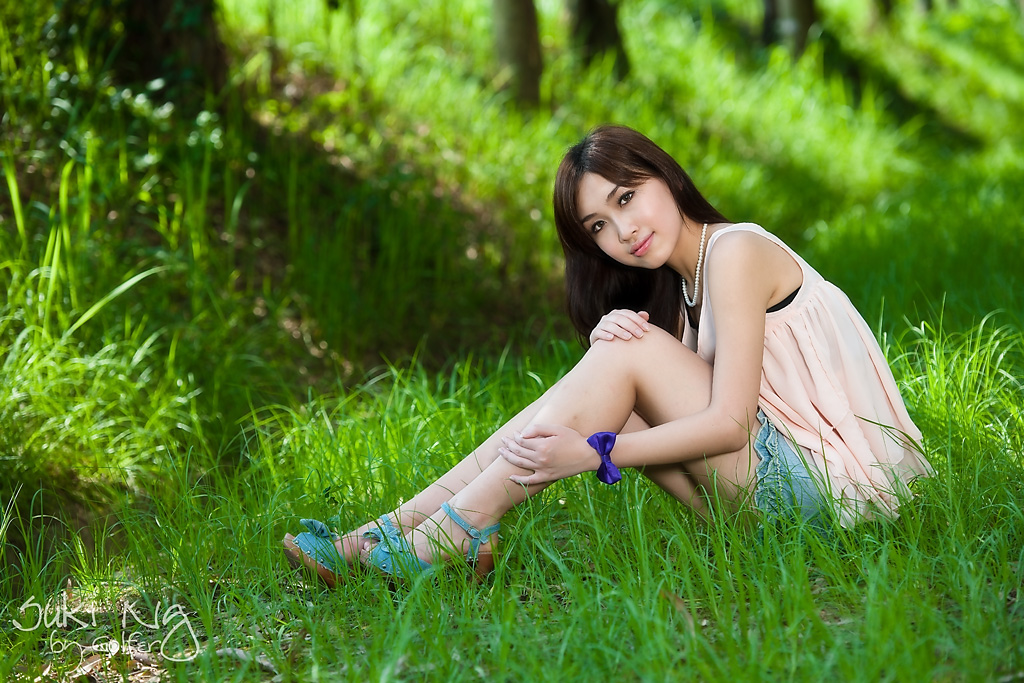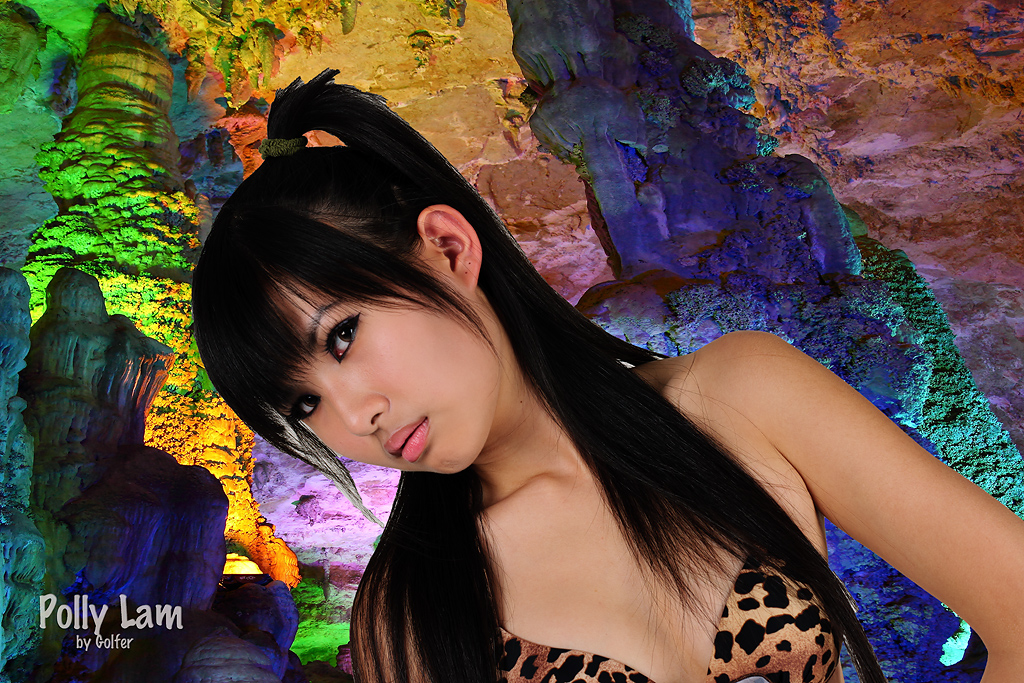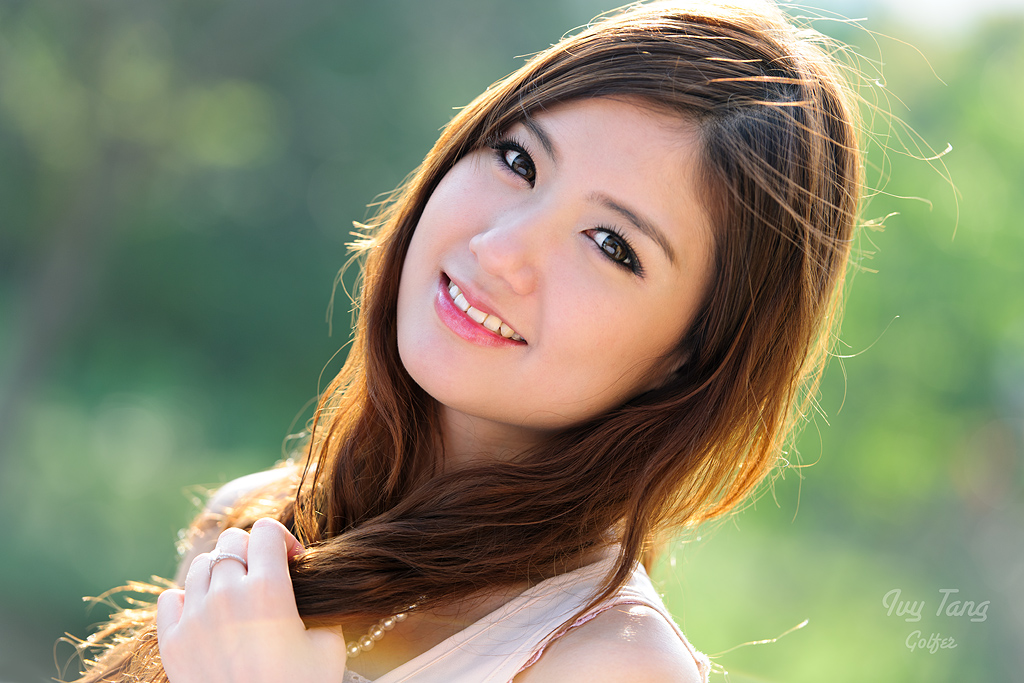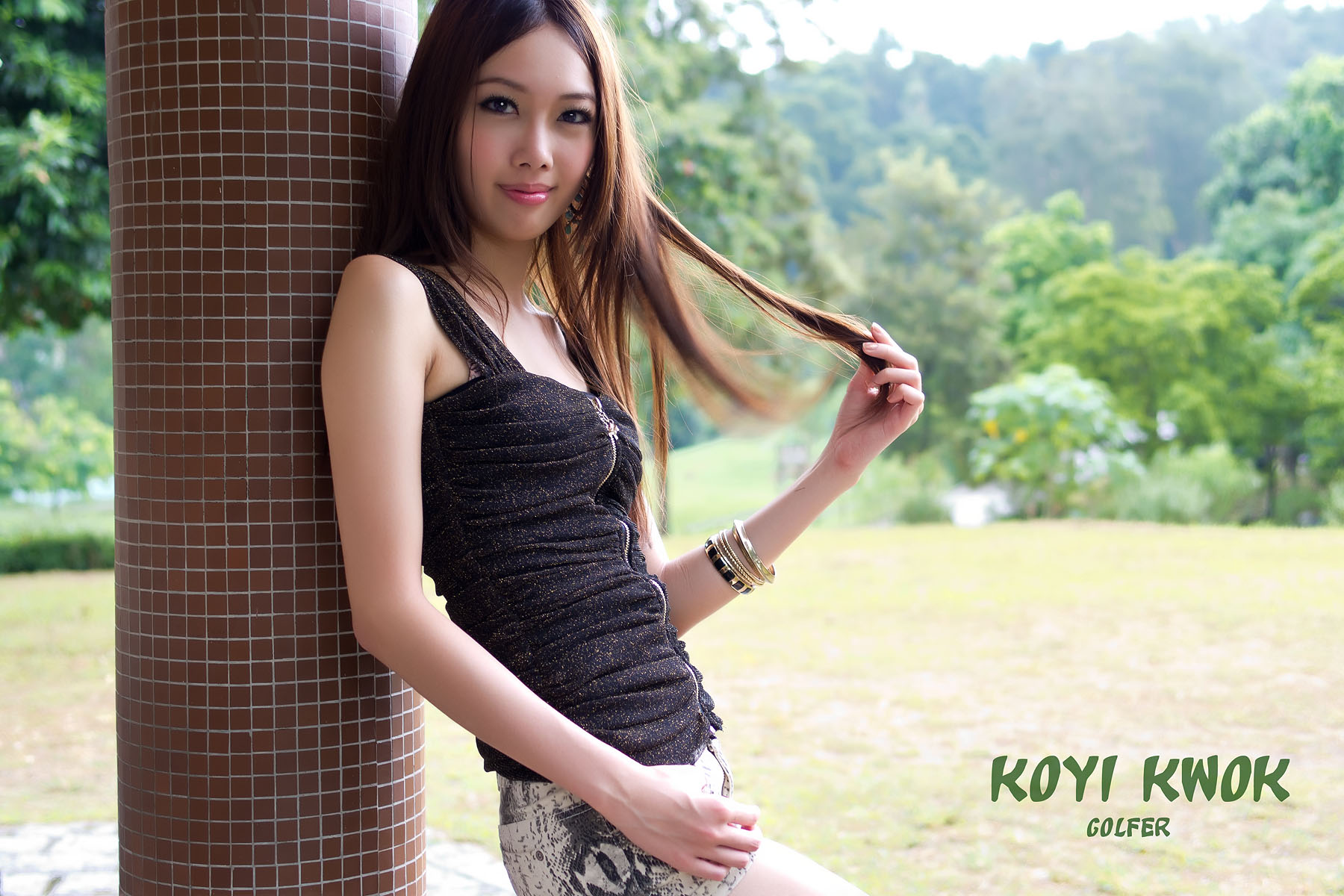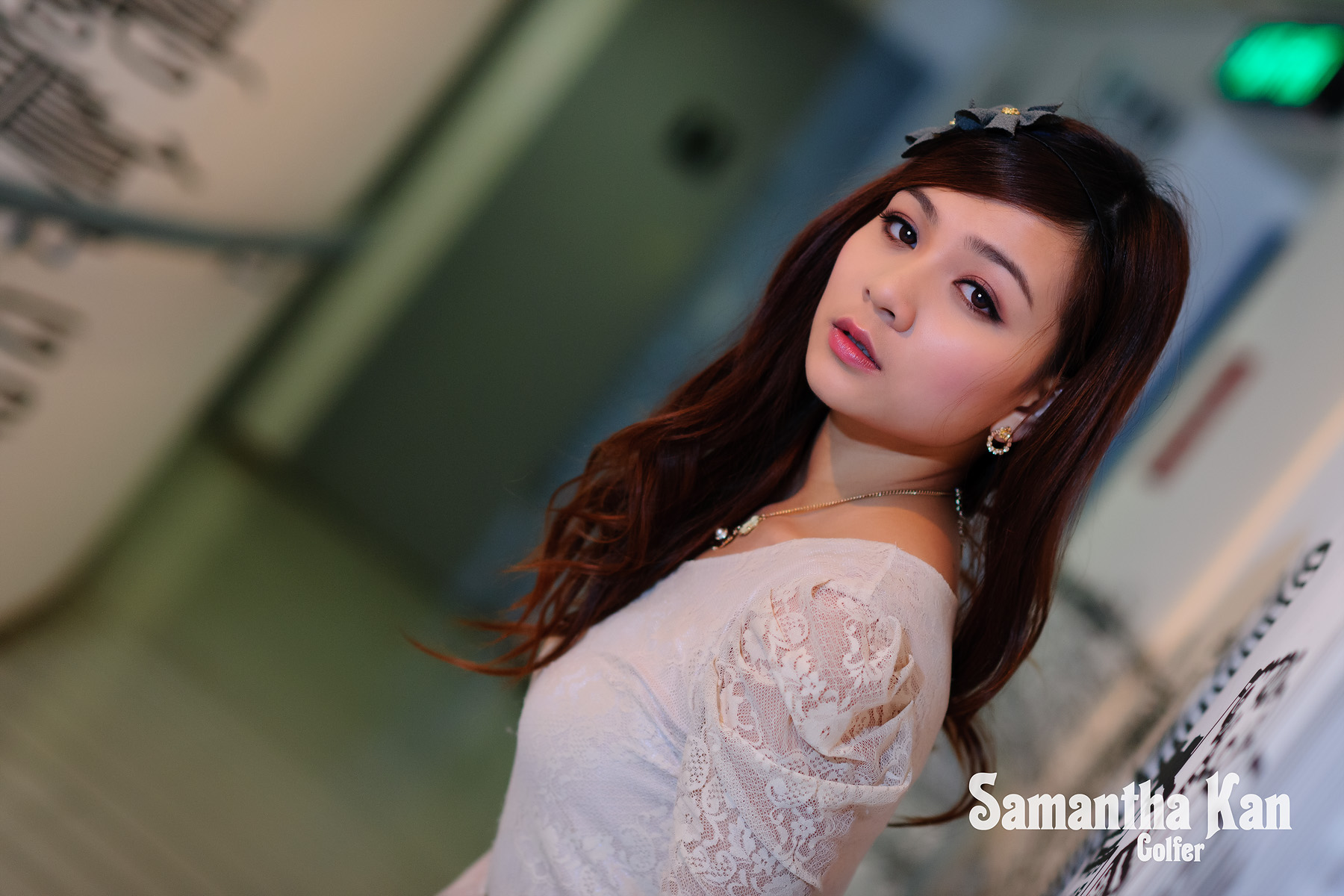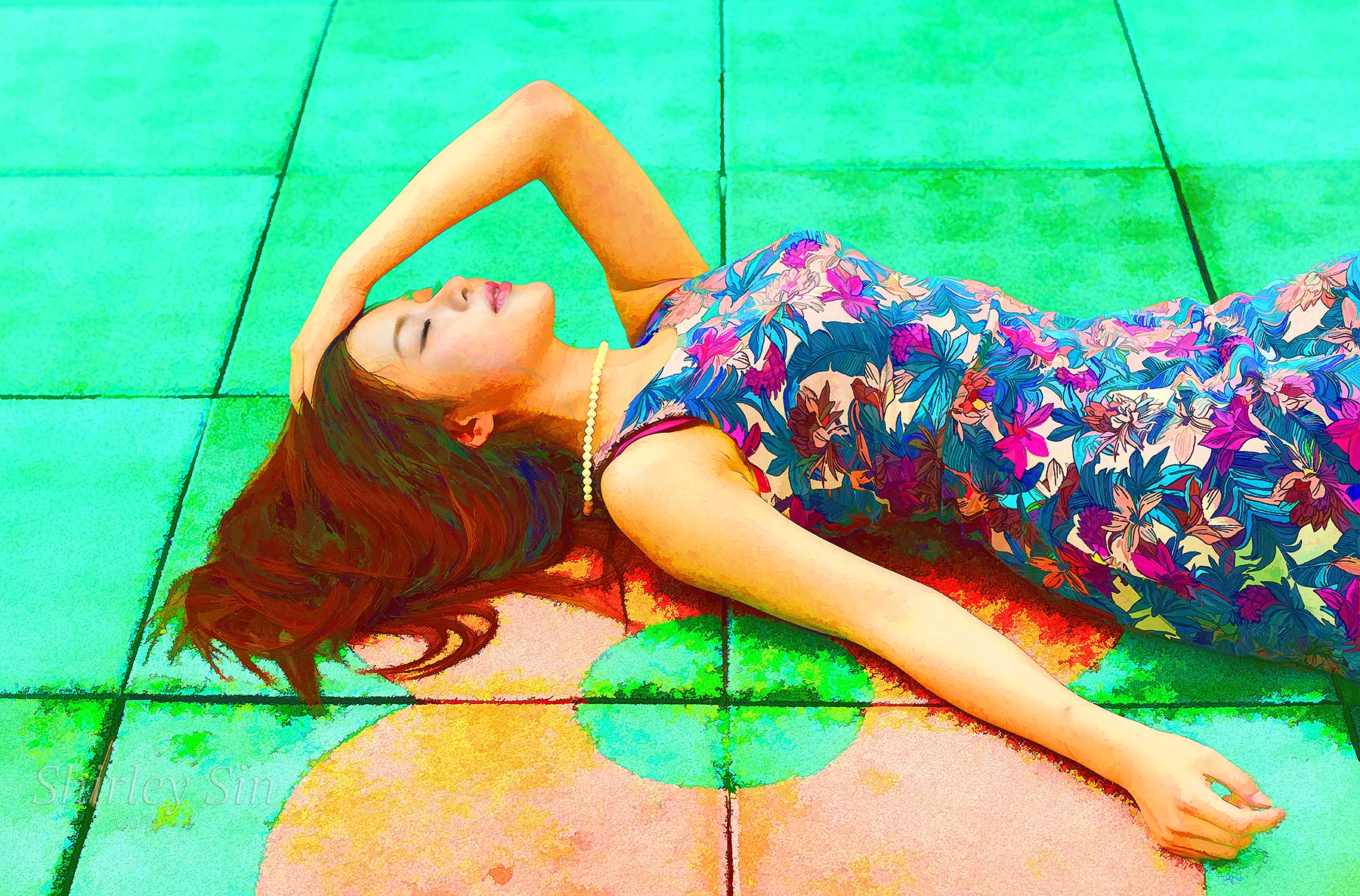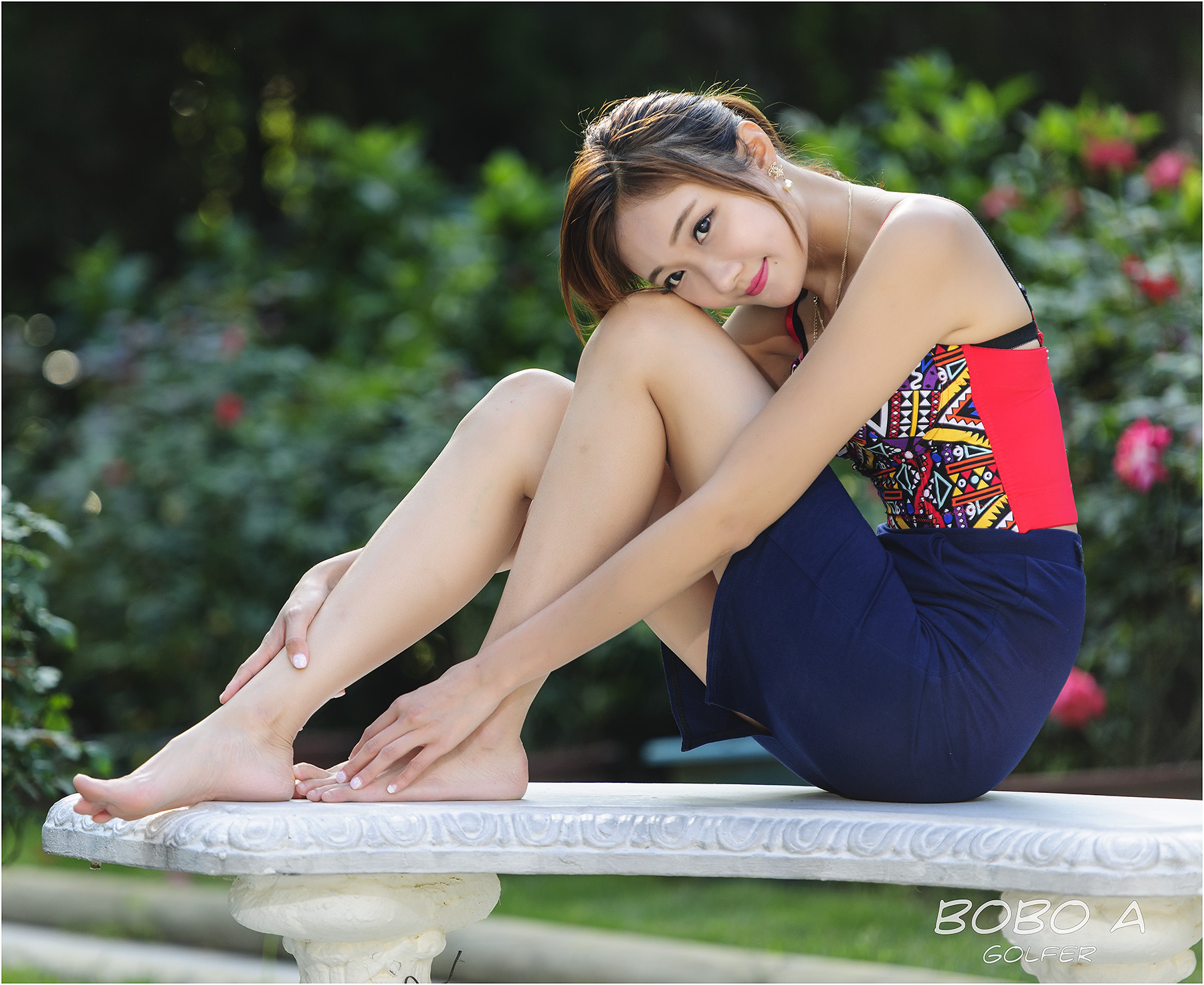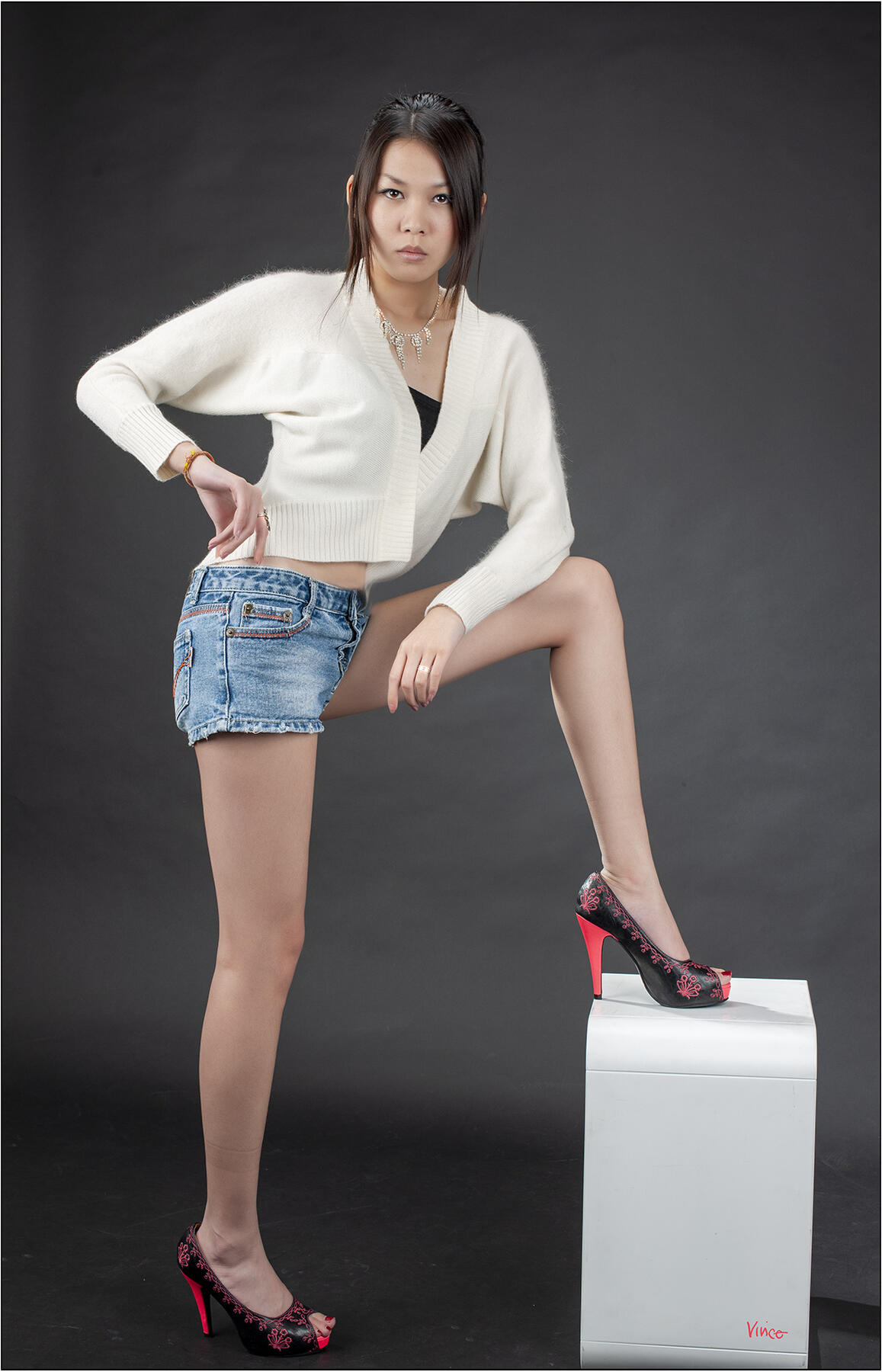 A photographer likes to capture images that are pleasing to his eyes. The photographs he takes reflect his personal taste, his style, his inclination.
Earlier in my phographic journey I was fond of making pictures of pictorial sceneries, I travelled to remote parts of China with my photo-pals in search of images. We have been to西藏, 新疆, 青海, 雲南, 貴州, 華山, 桂林, 四川娥眉山, 湖南張家界, 黃山, 蘇州, 杭州, 上海, 無鍚, 南京, 北京, 泰山, 海南島, 粵北, and more places I have forgotten than remembered.
We were enthusiastic in achieving high rankings in the International Photography Salon Circuit 國際攝影沙龍 . Many of my friends made "Who's Who in year XXXX". That means their accumulated score of the year put them among the top ten ranking in the world 世界攝影十傑. Some of those friends even came FIRST in some of those years. There was never one year, since 1967, that a Hong Kong photographer did not placed inside the Top Ten in the Circuit.
Aside from photographic competitions, we were fond of collecting titles from world recognized photographic societies such as The Royal Photographic Society (RPS) 英國皇家攝影學會 ; Photographic Society of America (PSA) 美國攝影學會; Fédération Internationale de l' ArtPhotographique (FIAP) 國際影藝聯盟 ; Photographic Society of Hong Kong http://www.pshk-photo.org.hk/ (PSHK); Chinese Photographic Association (CPA) http://www.cpahk.net/ and many more. Miss Sophia Cheung 張淑歡師姐 has acquired over fifty titles, all Fellows, in her photographic career, which is still ongoing!
Now that I am growing long in the tooth, participating in long exhausting photographic expeditions carrying 25kg of equipment seem less and less appealing; while more and more foreboding. Staying home in Hong Kong and joining young photographers in capturing beautiful young models seem to be the call of the day.
In my albums here, you will not find any of my earlier works, because they were all captured in 135mm, and 6x6cm film format. Converting them to digital format is extremely time consuming, and the effect may not be as I required. Perhaps that was due largely to my limited ability to do gymnastics with computer software.
The photographic equipment I used twenty years ago is very similar to those we use today. The camera bodies are outdated, doubtlessly; but a top quality lens is still a top quality lens.
In my arsenal, I have:
SonyA9 with Zeiss 25/2, FE24-70/2.8GM, FE50/1.4, FE85/1.4GM, FE70-200/2.8GM
Nikon F1, F2-HP, F3, FM2, D3X with Tokina 10-17/2.8, 14-24/2.8GN; 24-70/2.8N; 50/1.4G; 50/1.8; 58/1.4; 85/1.4G; 35-135/3.5-4.5; 70-200/2.8 VR II N
Canon cameras: AS-1; EOS 1-n; EOS 5; EOS 5D; EOS 5Ds; EOS-1000; Power Shot G-10. Power Shot G-11; Canon Lens: 24-105/4; 75-300/4-5.6; 35/1.4; 50/2.5; 50/1.2; 85/1.2; 135/2
Casio EX-1000
Contax T2
Hasselblad 503CX with 50/4; 80/2.8; 150/2.8; 180/2.8; 250/4

Leica M6 with 35/1.4; 50/1.4; 90/1.4
Leica R6 with 24/2.8; 35/2; 50/2; 100/2.8; 135/2.8; 180/2.8
Olympus Om-D E1, OM-D E5 with 10-40/2.8; 12/2.8; 25/2; 45/2; 75/1.4; 75-300/3.5-4.5
My Email: vince.chui@gmail.com
My MSN: albatrossgolfer@hotmail.com
My Facebook: Vince Chui
_____________________________________________________________________
" Your first 10,000 photographs are your worst. –
Henri Cartier-Bresson
Do you know how many photos you have taken up until now? You will have to take thousands of pictures to reach a point where you can begin to evaluate them objectively. Looking upon your photos as if you were looking at them through someone else's eyes is a good way to give yourself constructive criticism. Comparing your first photos with your most recent, do you see improvement? Do you remember how you loved some of your first photos – do you still love them or are they now not so good anymore?